Physical Medicine and Rehabilitation
Physical medicine and rehabilitation services bring together a dedicated team of specialists to help you regain strength and skills, whether you need help as a result of an injury or condition.
Categories related to this specialty:
Expand Content
We help restore and enhance function to provide the fullest possible quality of life to adults with disorders, disabilities, injuries, and musculoskeletal conditions. These include stroke, movement disorders, multiple sclerosis, traumatic brain injury, sports injuries, and cerebral palsy, as well as other neuromuscular and neurodegenerative disorders. We focus on you as a "whole person," including your family, work, and social life.
Our Approach
Our Physical Medicine and Rehabilitation program has a successful history of more than 50 years, and our doctors have established a premier research and training center. You'll benefit from their expertise in the latest rehabilitation advances.
State-of-the-art research is crucial to continued advancement of healthcare. Our faculty members excel in cross-departmental collaboration and focus on five research themes:
Stroke recovery
Musculoskeletal injuries
Posture and motor control
Muscle adaptation
Outcomes of therapeutic intervention (including research on using botulinum toxins to treat spasticity, dystonia, bladder spasms and arthritis)
Acute Rehabilitation
When an illness or health problem occurs, you're challenged in new and sometimes difficult ways. At the Acute Rehabilitation Center (a partnership with Fairview Health Services), we'll help you to be as independent as possible so you can return safely to your home and community.
Services
Listed are the services we provide:
Call your preferred location to schedule an appointment or submit an online request.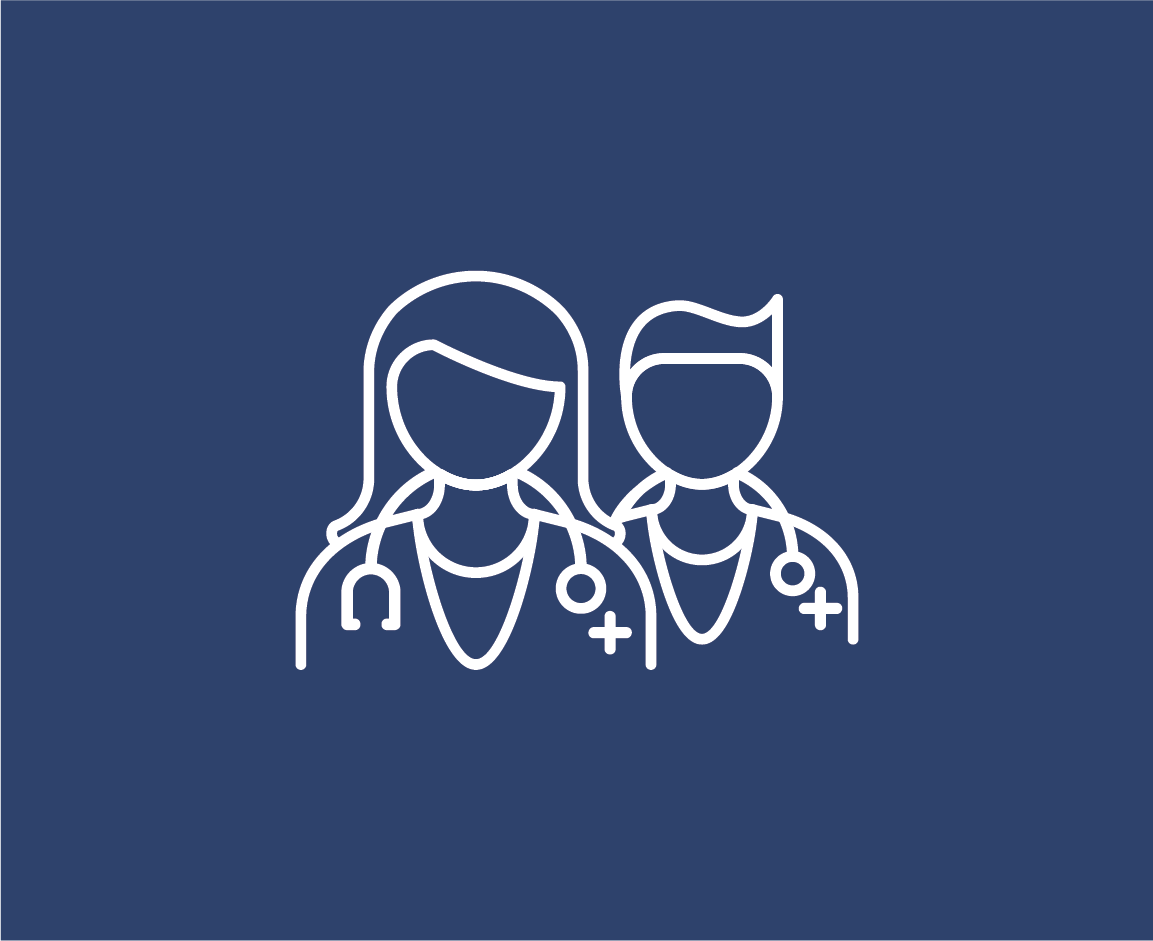 Find a Specialist and Schedule
M Health Fairview doctors and specialists partner with patients and provide cutting-edge personalized care.