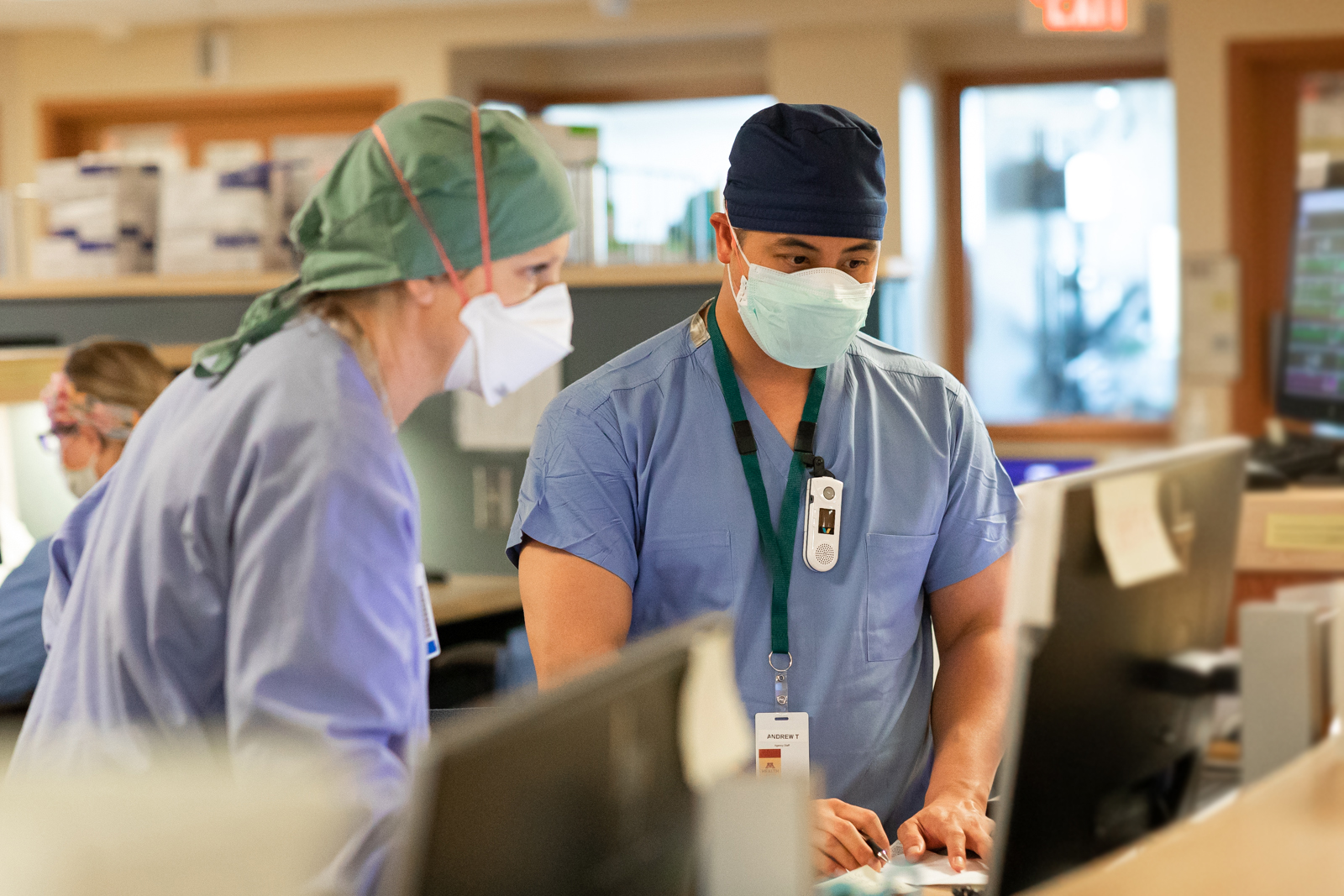 At M Health Fairview, we're on a journey to transform healthcare - and we're looking for fellow visionaries to join us. M Health Fairview is comprised of physicians and staff that are employed by the University of Minnesota, University of Minnesota Physicians and Fairview Health Services. Grow your career with M Health Fairview as we create healthcare's future by checking out our open positions at locations across Minnesota: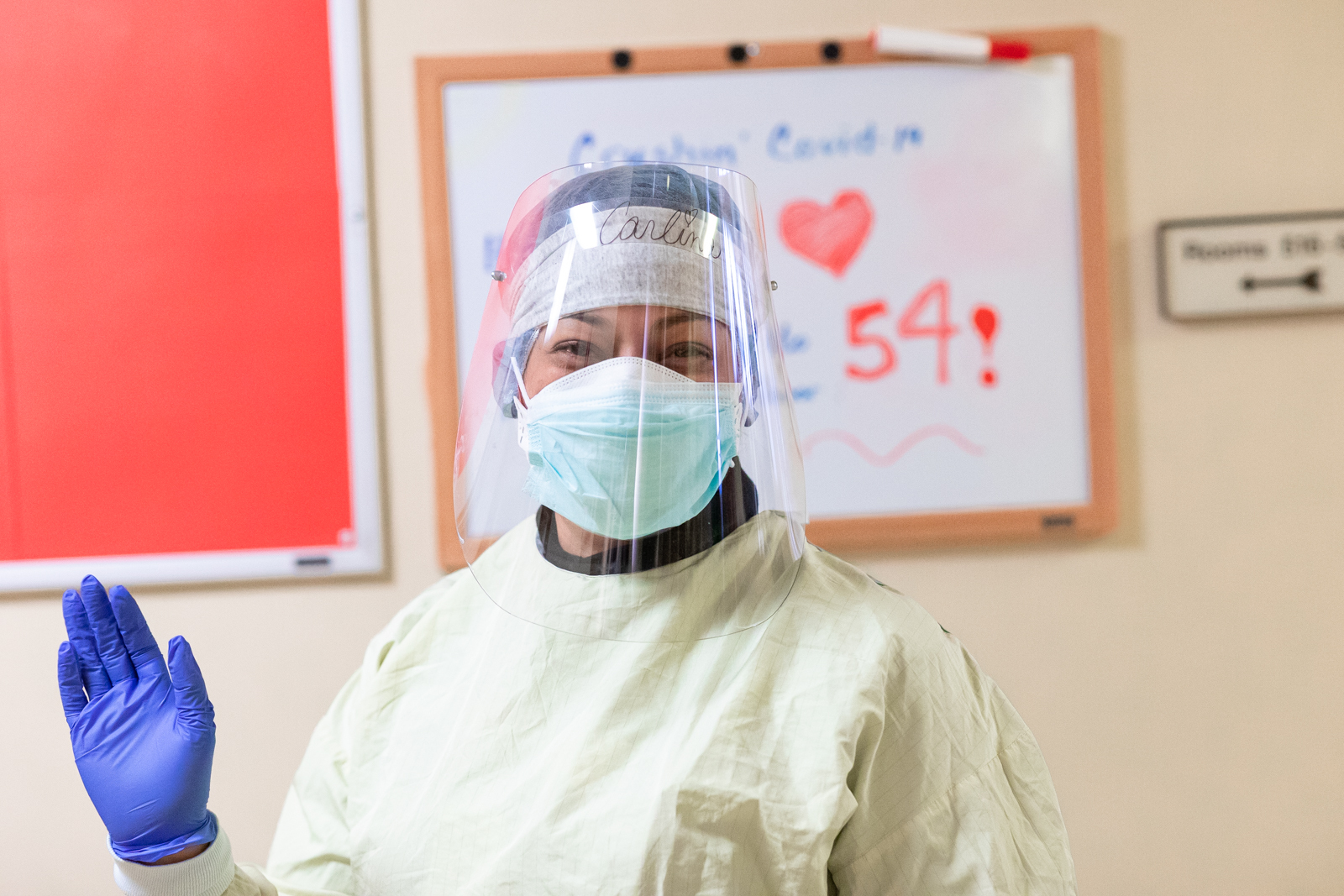 Our Commitment to Equity
M Health Fairview is commited to equitable outcomes, inclusive environments and positive experiences for our patients, employees, and communities.
Read More