Pediatric Sports Medicine
You don't need to be a varsity athlete to receive health care like one. Our sports medicine physicians are on the cutting edge, providing the finest specialized care available to young athletes at all levels.
Categories related to this specialty:
Expand Content
M Health Fairview sports medicine specialists include team physicians, certified athletic trainers, and physical therapists. We specialize in treating athletes of any caliber and returning them to the game as quickly and safely as possible. We know sports injuries come in all shapes and sizes and we are experts in the full range of chronic and acute problems related to living an active lifestyle.
Our Approach
We focus on the diagnosis and treatment of musculoskeletal injuries, as well as injury prevention. Physical activity is beneficial for everyone, including kids.

Our physicians are national leaders in sports medicine. We provide a comprehensive approach to patient care, focusing on each individual's unique situation. Our physicians serve as team physicians for University of Minnesota Athletics and the Minnesota State High School League. All are experts with additional certified qualifications in sports medicine.
Treatments, Tests, and Procedures
Fracture Care and Surgery
When our bones encounter a trauma, they can break. These breaks can be small, fine breaks called stress fractures, often in the lower leg and foot, or they can be more serious breaks in the hips and back.
Read More
Casting, Bracing, and Splinting
Injuries to bones often require immobilization through a cast, brace, or splint. Other reasons include genetic disorders, such as scoliosis, as well as surgeriews where an intervention is required in order for the affected area to heal properly.
Read More
Call your preferred location to schedule an appointment or submit an online request.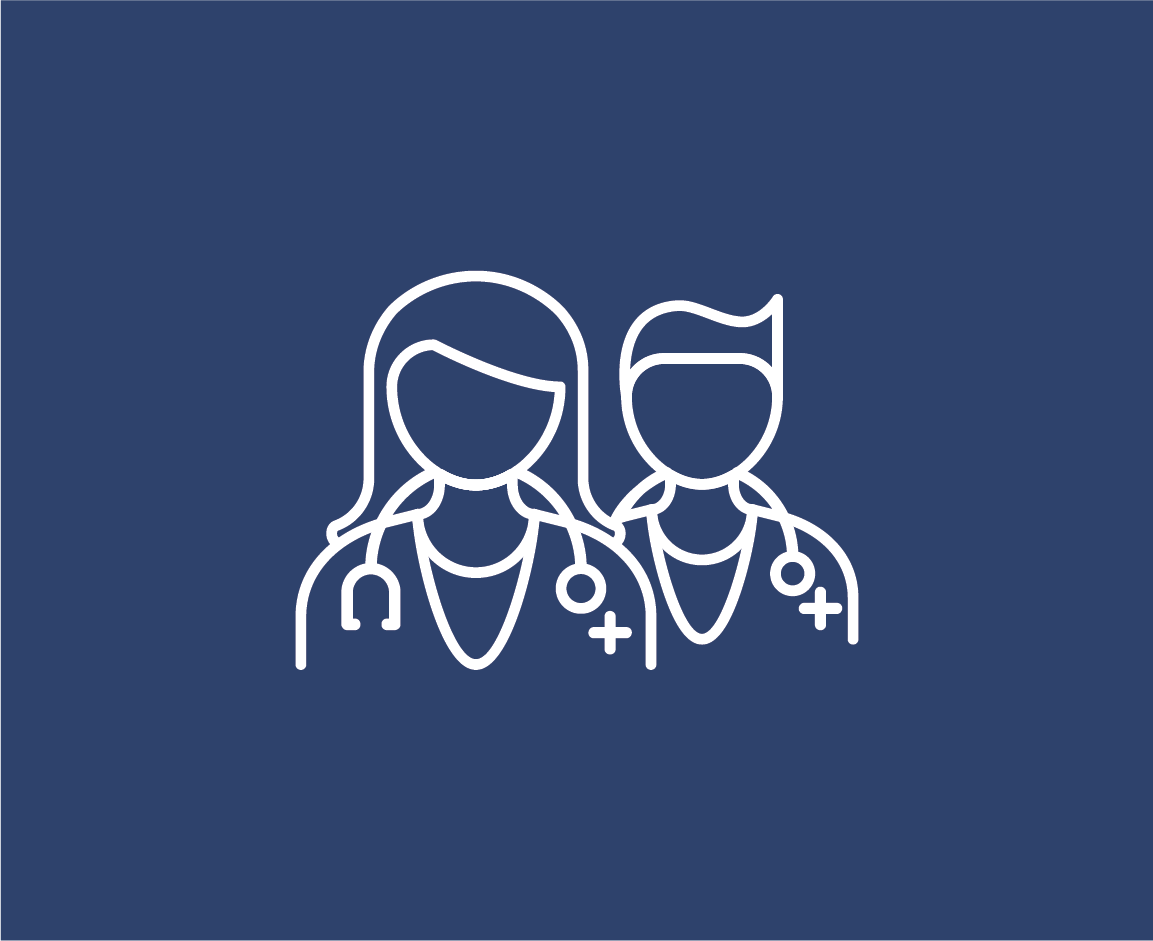 Find a Specialist and Schedule
M Health Fairview doctors and specialists partner with patients and provide cutting-edge personalized care.