Pediatric Dermatology
Children and teens can be self-conscious about how their skin looks—what they see may be a simple condition or a complex disease. Our specialists are here to handle your child's needs.
Categories related to this specialty:
Expand Content
At University of Minnesota Masonic Children's Hospital, pediatric dermatologists collaborate with other pediatric medical specialists—including the Center for Pediatric Vascular Lesions, the Epidermolysis Bullosa Specialty Clinic, Atopic Dermatitis Specialty Clinic and the combined services of rheumatology and dermatology—to offer a range of treatments made especially for your child.
Our Approach
Our board-certified dermatologists treat patients with skin conditions ranging from common newborn and childhood rashes, eczema, and birthmarks to complex inherited skin diseases. They also perform minor procedures and laser treatments for birthmarks like port-wine stains and hemangiomas in clinic. Many procedures are performed in a sedation center designed for your child or teen's comfort.

In addition to general pediatric dermatology, we offer a combined service with Pediatric Rheumatology where patients can see both specialists on the same day. We also offer more specialized care in two specialty clinics, a clinic devoted to Epidermolysis Bullosa, and the Center for Pediatric Vascular Lesions.

Pioneered by the research in the Blood and Marrow Transplant program, our dermatologists work closely with these specialists to care for epidermolysis patients from all over the world.

Our Center for Pediatric Vascular Lesions is an interdisciplinary clinic with experts in hematology and oncology, interventional radiology, ophthalmology, otolaryngology, pediatric surgery, plastic surgery, and orthopedics. With these specialists, we work to create a unified approach to care for these challenging congenital vascular malformations.
Conditions We Treat
Our team of specialist have expertise in treating many conditions, including:
Abscess

Albinism

Alopecia

Alopecia Areata

Athlete's Foot

Basal Cell Carcinoma

Birthmarks

Blisters

Dandruff

Dermatitis

Dermatitis, Atopic

Hair Loss

Hemangiomas

Hirsutism

Hives

Inherited Skin Diseases

Itching

Keloids

Lichen Planus

Lupus

Psoriasis

Scars

Shingles

Skin Infections

Skin Lesions

Skin Tags

Vascular Lesions

Warts
Treatments, Tests, and Procedures
M Health Fairview Dermatologists offer the following treatments:
There may be other treatments, test, and procedures for this diagnosis, including:
Cryotherapy
Phototherapy (UVA and UVB)
Topical Therapies
Oral Medications
Injectable Medications
Pulsed Dye Laser Therapy
Fractional Laser Therapy
Skin Surgery (Excision)
Steroid Injection
Call your preferred location to schedule an appointment or submit an online request.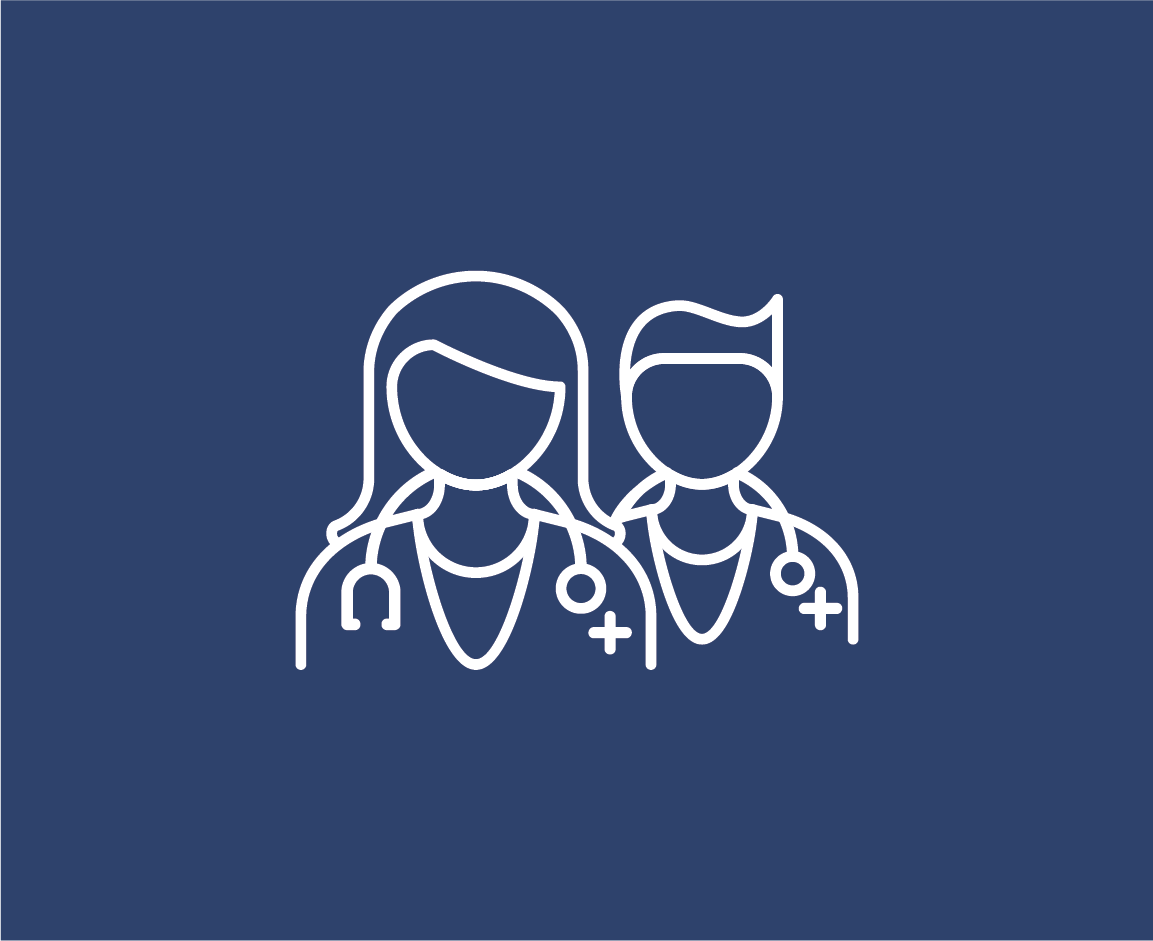 Find a Specialist and Schedule
M Health Fairview doctors and specialists partner with patients and provide cutting-edge personalized care.