Vascular Medicine
Vascular medicine is the medical specialty that is devoted to the study, prevention, prompt diagnosis, and long-term treatment of diseases of the arteries, veins, and lymphatic vessels. These blood vessels provide the nutrients that support good health.
Categories related to this specialty:
Expand Content
Vascular diseases, when silent or if not diagnosed, can lead to serious consequences including pain, discomfort, and loss of independence. Blockages and blood clots in the arteries may lead to painful, limited walking, or rarely, amputation. Clots in arteries or veins, or unrecognized aneurysms, may lead to death.
Our Approach
The M Health Fairview Heart Care vascular medicine program is one of the oldest and most respected in the nation. The program has been recognized for its focus on individual, family, and community health. Vascular medicine specialists focus on preventing disease and preserving health.

Patients are provided an efficient, state-of-the-art non-invasive approach to vascular disease detection. Patients are empowered with knowledge that they can use throughout a lifetime to sustain vascular health.

All lifestyle, pharmacological, endovascular, and surgical treatments can be provided, in collaboration with primary care and other vascular specialists. Most vascular medicine specialists are also board-certified cardiologists. Thus, your heart and vascular care can be coordinated within one integrated care plan.
Conditions We Treat
Prevention of Vascular and Cardiovascular Disease, Cardiovascular Disease Prevention, Secondary Prevention of Cardiovascular Risk, Heart Attack Prevention, High Blood Pressure, Smoking Cessation with Known Vascular Disease, Stroke Prevention, as well as:
Arterial Disease

Vascular Disease
Treatments, Tests, and Procedures
There may be other treatments, test, and procedures for this diagnosis, including:
Computerized Tomography (CT) Scan
Magnetic Resonance Imaging (MRI)
Wound Care
Call your preferred location to schedule an appointment or submit an online request.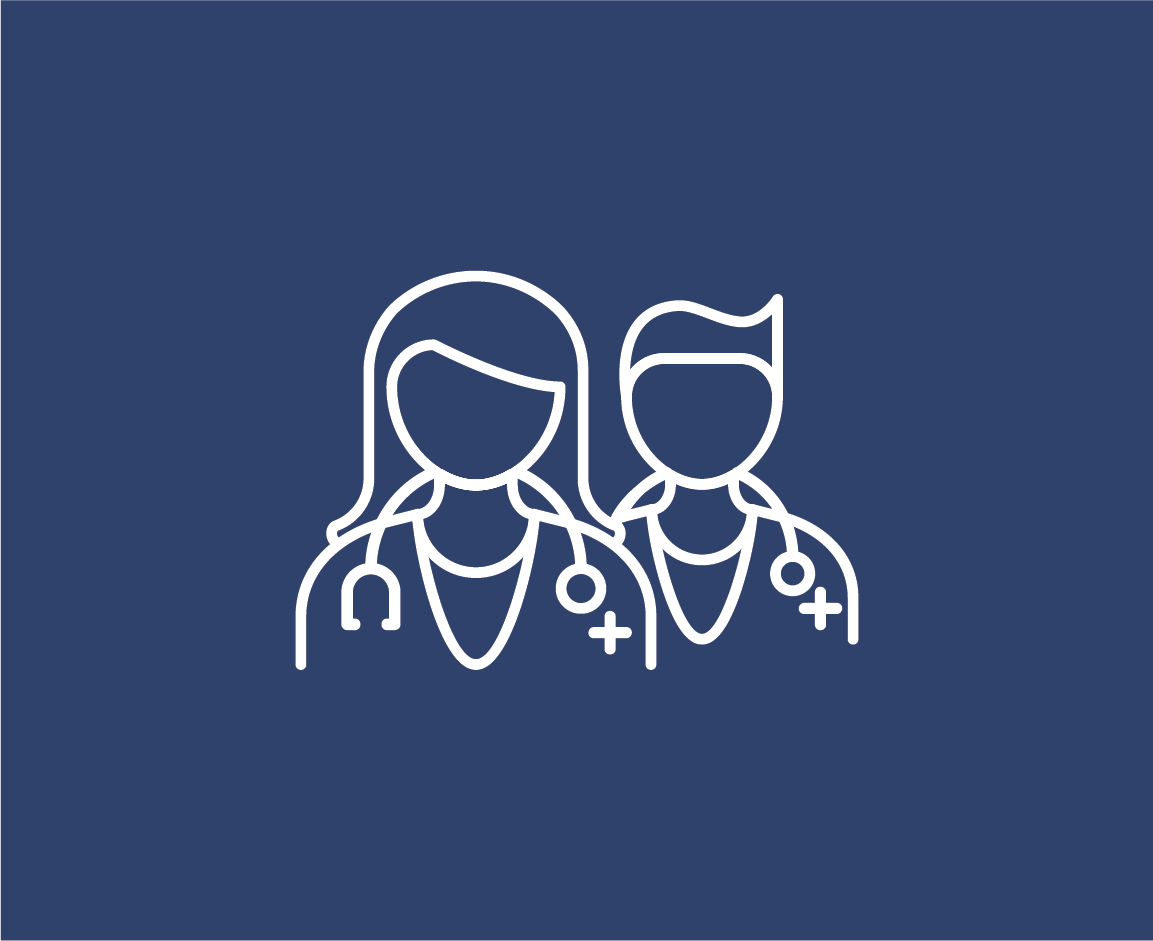 Find a Specialist and Schedule
M Health Fairview doctors and specialists partner with patients and provide cutting-edge personalized care.