Urology
M Health Fairview urology providers are national leaders in the diagnosis, treatment, and prevention of diseases and conditions of the urinary system.
Categories related to this specialty:
Expand Content
Using the latest treatment techniques, M Health Fairview providers deliver both general and specialized urology care for both men and women.
Our Approach
Some of the most common conditions that people seek treatment for include problems urinating, kidney stones, male infertility and sexual dysfunction, enlarged prostate, pelvic pain including interstitial cystitis, incontinence, urethral stricture, as well as cancers of the prostate, bladder, kidney, and testis.

We also have expertise in the management of adult patients born with problems involving the urinary system, and repair of the urinary system after damage from trauma or treatments for other diseases.

M Health Fairview providers are at the forefront of urologic care, education, and teaching, and we continue to lead innovative and pioneering efforts in many areas of urology.

As the faculty of the University of Minnesota Medical School, our physicians advance medicine through research and teaching. That means you'll have access to the latest treatments and technical advances, including minimally invasive robotic surgery, microsurgery, image guided prostate interventions and access to clinical trials in numerous areas of urology.

Urologic Cancer Care

Many of our physicians specialize in cancer care. Our multidisciplinary approach combining expertise in urology, medical and radiation oncology as well as nutrition and palliative care ensures that you are receiving the best comprehensive care possible during all stages of your cancer journey.

We care for patients with prostate, bladder, kidney, testis, and other urologic cancers. The Institute for Prostate and Urologic Cancer encompasses a full range of innovative medical services, treatments, and support services.

Programs and Services at a Glance

Comprehensive urologic cancer care: We provide multidisciplinary comprehensive cancer care for patients at all points in their cancer journey including palliative care and survivorship.

Dietary Services: Our registered dietitians help patients eat well during treatment by providing nutrition guidelines, managing appetite issues and suggesting supplements.

Female Urology Program: We have expertise in diagnosing and treating common and rare female urologic disorders, including incontinence and pelvic floor disorders. We provide care ranging from diagnostics such as urodynamics all the way to surgical interventions including robotic surgery and sacral nerve modulation.

Kidney Stone Program: Our multi-disciplinary care team includes urologists, nephrologists, nutritionists and other specialists who work together with you to prevent future stone formation.

Men's Health/Male Infertility Program: We provide care for conditions including erectile dysfunction, low testosterone, and infertility. Treatments may include behavior changes, medicines, and surgery – including minimally-invasive options - or assisted reproductive technologies.

Reconstructive Urology Program: We have world-class expertise in the evaluation and management of dysfunctional or damaged areas of the genitourinary system including those problems present from birth, or acquired from trauma or treatment for other diseases.

Patient Library: Printed and online resources about treatment and recovery for a variety of urologic conditions are readily available in our clinic and online.
Conditions We Treat
Benign Prostatic Hyperplasia

Bladder Extrophy

Blood in the Urine

Buried Penis

Circumcision

Enlarged Prostate

Erectile Dysfunction

Hematuria

Hydronephrosis

Hypospadias

Incontinence

Infertility

Interstitial Cystitis

Kallmann Syndrome

Kidney Cyst, Lesion, or Mass

Kidney Infection

Lower Urinary Tract Symptoms

Male Infertility

Male Sexual Dysfunction

Neurogenic Bladder

Penile Cancer

Peyronie's Disease

Polycystic Kidney Disease

Retroperitoneal Fibrosis (Ormond's Disease)

Sexual Dysfunction

Undescended Testes

Ureteral Pelvic Junction Obstruction

Ureteral Strictures

Urinary Retention

Urinary Tract Infections (UTI)
Treatments, Tests, and Procedures
There may be other treatments, test, and procedures for this diagnosis, including:
Artificial Urinary Sphincter
Botox
Endoscopic Urinary Surgery
Penile Implants
Pessary
Prolapse Surgery
Urethral Insert
Urinary Slings
Vasectomy
Percutaneous Tibial Nerve Stimulation
Cryotherapy
Gender Affirmation Surgery
Hormone Therapy
Orchiectomy
Radiation Therapy
Sperm Analysis
Transgender Surgeries
Vasectomy Reversal
Call your preferred location to schedule an appointment or submit an online request.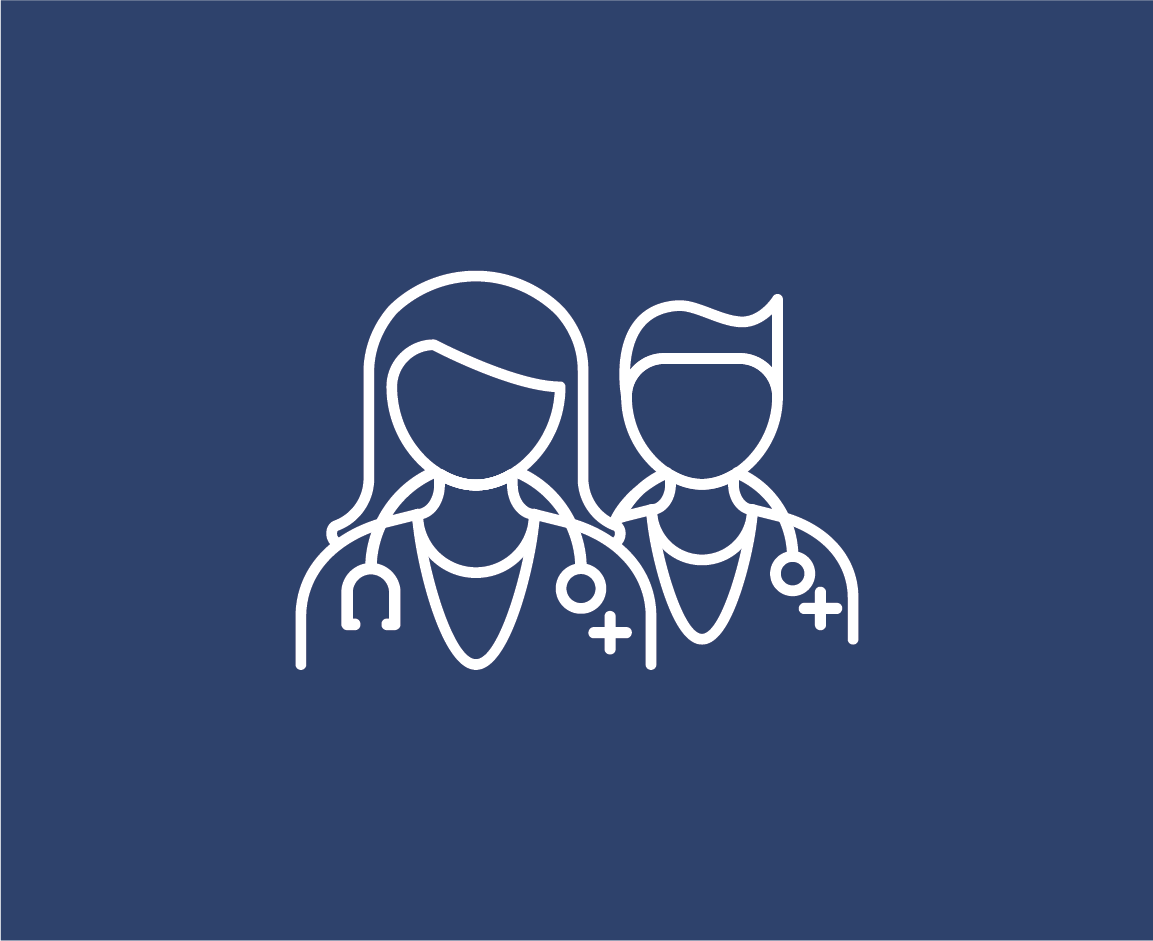 Find a Specialist and Schedule
M Health Fairview doctors and specialists partner with patients and provide cutting-edge personalized care.