Sports Medicine
You don't need to be a Division I athlete to receive health care like one. Our sports medicine physicians are on the cutting edge, providing the finest specialized care available to athletes of all ages and levels.
Categories related to this specialty:
Expand Content
We have the knowledge and expertise to treat everyone, from the recreational athlete to the elite competitor, and from the pediatric athlete to the active senior.
Our Approach
The specialists at M Health Fairview Sports Medicine Clinics include team physicians, certified athletic trainers, and physical therapists. We know sports injuries come in all shapes and sizes and we are experts in the full range of chronic and acute problems related to living an active lifestyle. We specialize in treating athletes of any caliber and returning them to the game as quickly and safely as possible.

We focus on the diagnosis and treatment of musculoskeletal injuries, as well as injury prevention. Whether you are minimally active or an elite athlete, we are here for you.
Conditions We Treat
Some of the treatments and procedures we offer include, but are not limited to:
Achilles Tendonitis

Finger Dislocation

Foot and Ankle Injuries

Hand Injuries

Knee Injuries

Tendonitis
Treatments, Tests, and Procedures
Concussion Evaluation and Management
A severe fall or a blow to the head severe enough to shake or injure the brain can result in a concussion. Most concussions are mild, and people recover fully. However, any brain injury from a concussion must heal properly before you put yourself at risk of another.
Read More
There may be other treatments, test, and procedures for this diagnosis, including:
Sports Physicials
Joint Injections
Call your preferred location to schedule an appointment or submit an online request.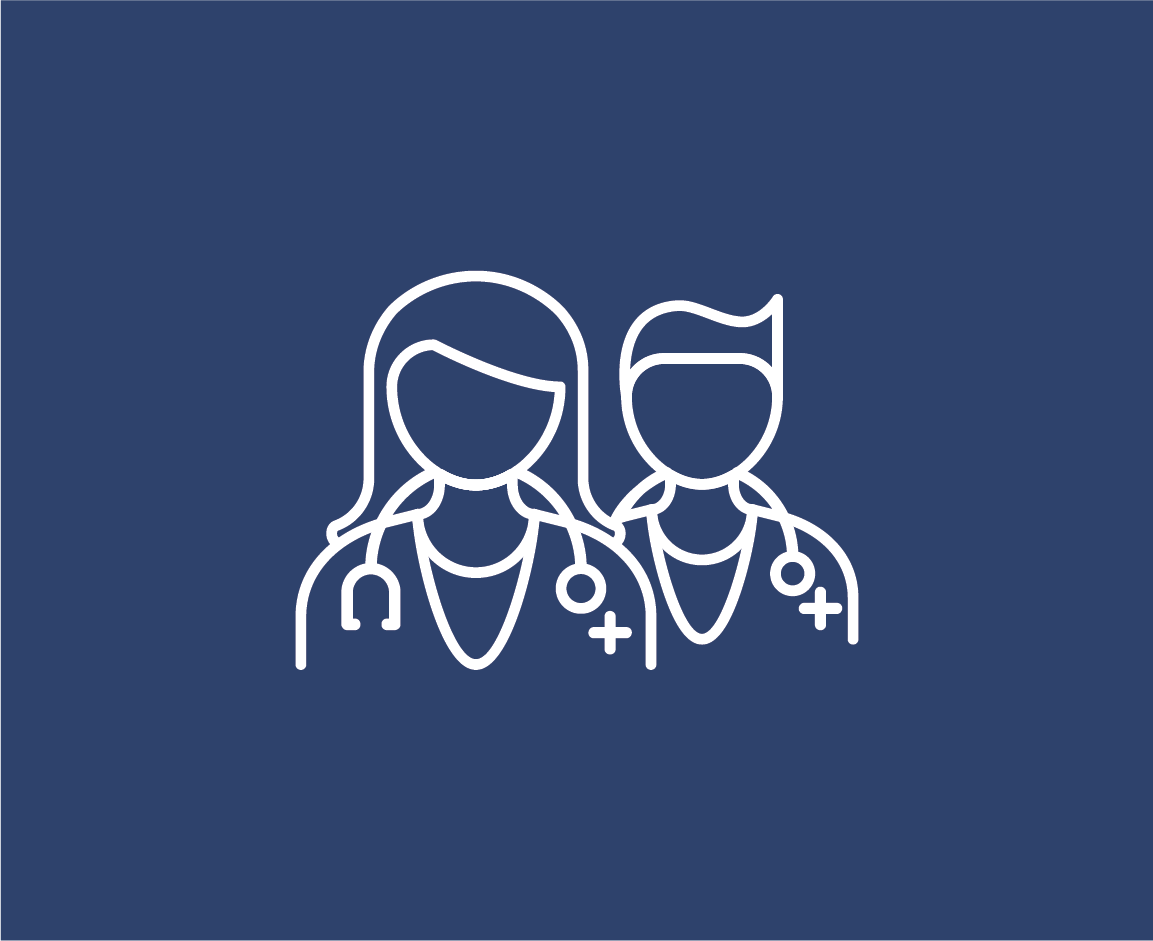 Find a Specialist and Schedule
M Health Fairview doctors and specialists partner with patients and provide cutting-edge personalized care.