Rehabilitation
Medical conditions, illness, injury, or surgery can make returning to the rhythm of life a challenge.
Categories related to this specialty:
Expand Content
Our goal is to help you learn or regain your strength and skills as you continue healing. The rehabilitation team with M Health Fairview provides the most complete and specialized rehabilitation services in the region.

Together we will create a recovery plan that restores you to the highest level of function possible. Our rehabilitation team can help with treatment of both short-term and chronic conditions.
Our Approach
We have extensive experience treating complex conditions. Our specialists will work with you to design a plan that is specific to your needs, set goals to measure success, and work with community services including social services, home care, and other resources to provide the best rehabilitation for you. We will design a plan that can be performed at the outpatient rehabilitation location that is convenient for you.
M Health Fairview provides a comprehensive range of rehabilitation services including physical therapy, occupational therapy, speech therapy, audiology, and aural rehabilitation.
In addition to our outpatient rehabilitation services, we also offer inpatient rehabilitation services at the Acute Rehabilitation Center or the Transitional Care Unit (a partnership with Fairview Health Services). Our goal in Acute Rehabilitation is to help you be as independent as possible so you can return safely to your home and community.
We work closely with other services to provide you with the most comprehensive care possible.
Athletic Medicine
Audiology
Cochlear Implant Program
Home Medical Equipment
Orthopaedics
Orthotics and Prosthetics
Physical Medicine and Rehabilitation
Treatments, Tests, and Procedures
Speech and Language Pathology
Sometimes called speech therapists, speech-language pathologists work with children and adults to improve their ability to communicate with others. They also treat people with swallowing problems.
Read More
Services
Listed are the services we provide:
Call your preferred location to schedule an appointment or submit an online request.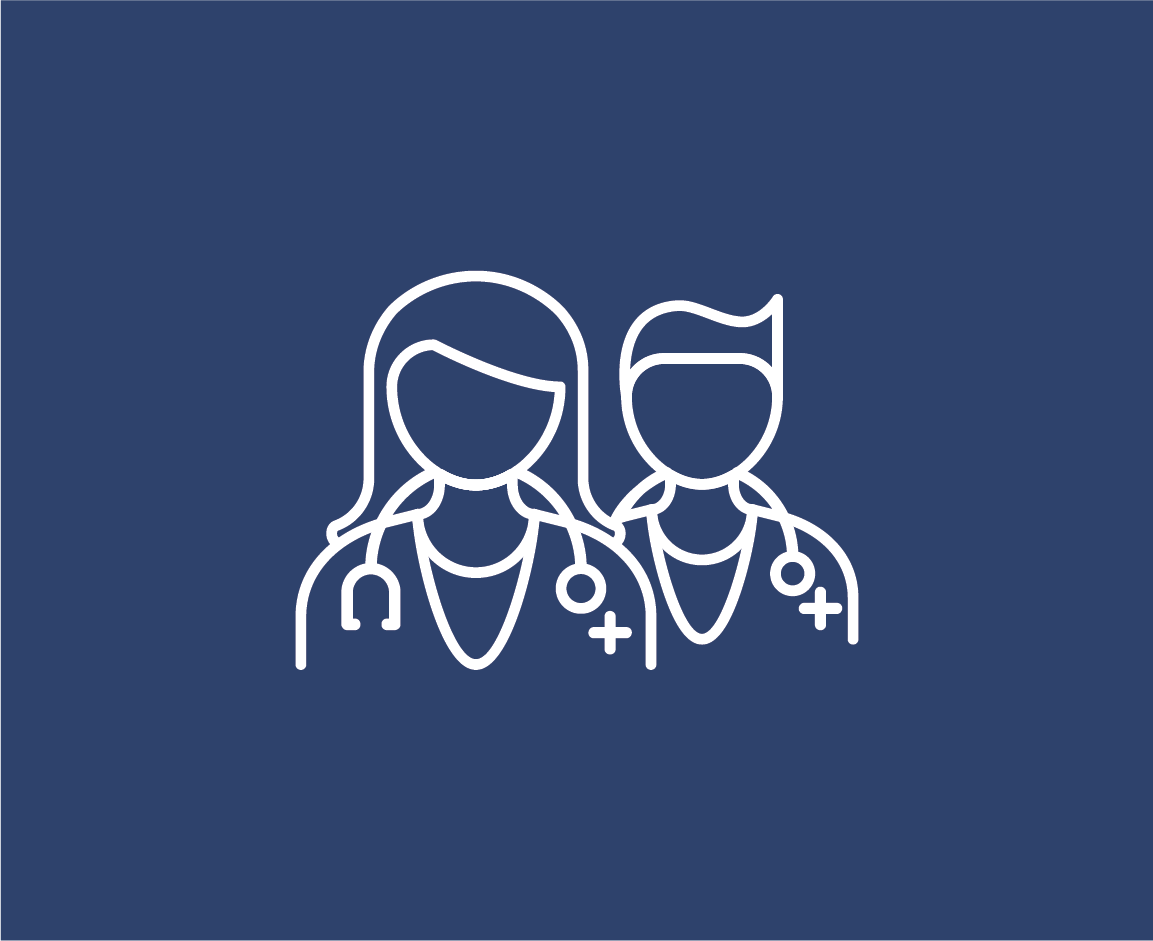 Find a Specialist and Schedule
M Health Fairview doctors and specialists partner with patients and provide cutting-edge personalized care.