Psychology
Do you feel as though certain areas of your life are out of control? Have your hopes and dreams for the future seemed to slip away because of a recent event or illness? Are you trying to cope with depression, sleeplessness, or substance abuse issues?
Categories related to this specialty:
Expand Content
No matter the roots of your troubles, experienced psychologists and behavioral health professionals at University of Minnesota Medical Center can lend a helping hand.

Our team of specialists can offer the tools and support you need to improve balance in your life. We can help with a medical condition, psychological counseling, psychological or neuropsychological evaluation, or group therapy. No matter what your situation, you will find our team will support and not judge you. They are professionals who will work with you to set goals you can reach — goals that will help you the most.
Our Approach
We are a teaching hospital affiliated with the University of Minnesota Medical School. For this reason, a resident doctor in psychiatry, an advanced psychiatric fellow, or a psychology intern may provide some or all of your care. A faculty psychiatrist, psychologist, or supervising therapist will supervise and direct your care.

We may ask you to allow a medical student to watch or help with your care. You may decline consent if you are at all uncomfortable.
Conditions We Treat
Anxiety

Attention-Deficit Hyperactivity Disorder in Adults

Bipolar Disorder

Borderline Personality Disorder

Chemical Dependency

Depression

Eating Disorder, Binge

Impulse Control Disorders

Panic Disorders

Post Traumatic Stress Disorder (PTSD)

Schizophrenia
Treatments, Tests, and Procedures
There may be other treatments, test, and procedures for this diagnosis, including:
Cognitive Behavioral Therapy
Psychotherapy
Dialectical Behavior Therapy
Parent and Family Skills Training
Call your preferred location to schedule an appointment or submit an online request.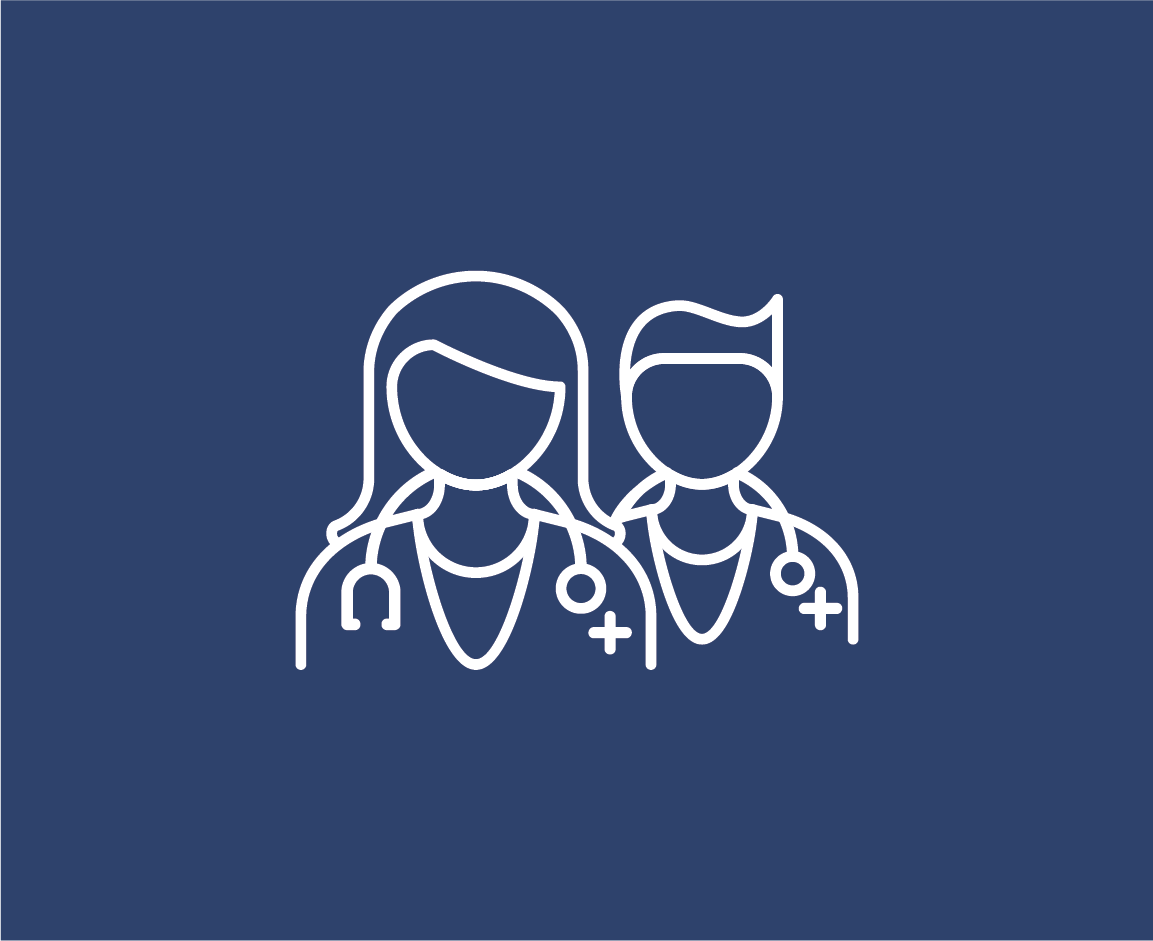 Find a Specialist and Schedule
M Health Fairview doctors and specialists partner with patients and provide cutting-edge personalized care.