Categories related to this specialty:
Expand Content
Foot and ankle injuries can severely affect mobility. We are here to help.
Our Approach
Our podiatrists treat foot, ankle, and leg problems with the best in non-surgical and surgical treatments.
Conditions We Treat
Achilles Tendonitis

Flat Foot
Treatments, Tests, and Procedures
Call your preferred location to schedule an appointment or submit an online request.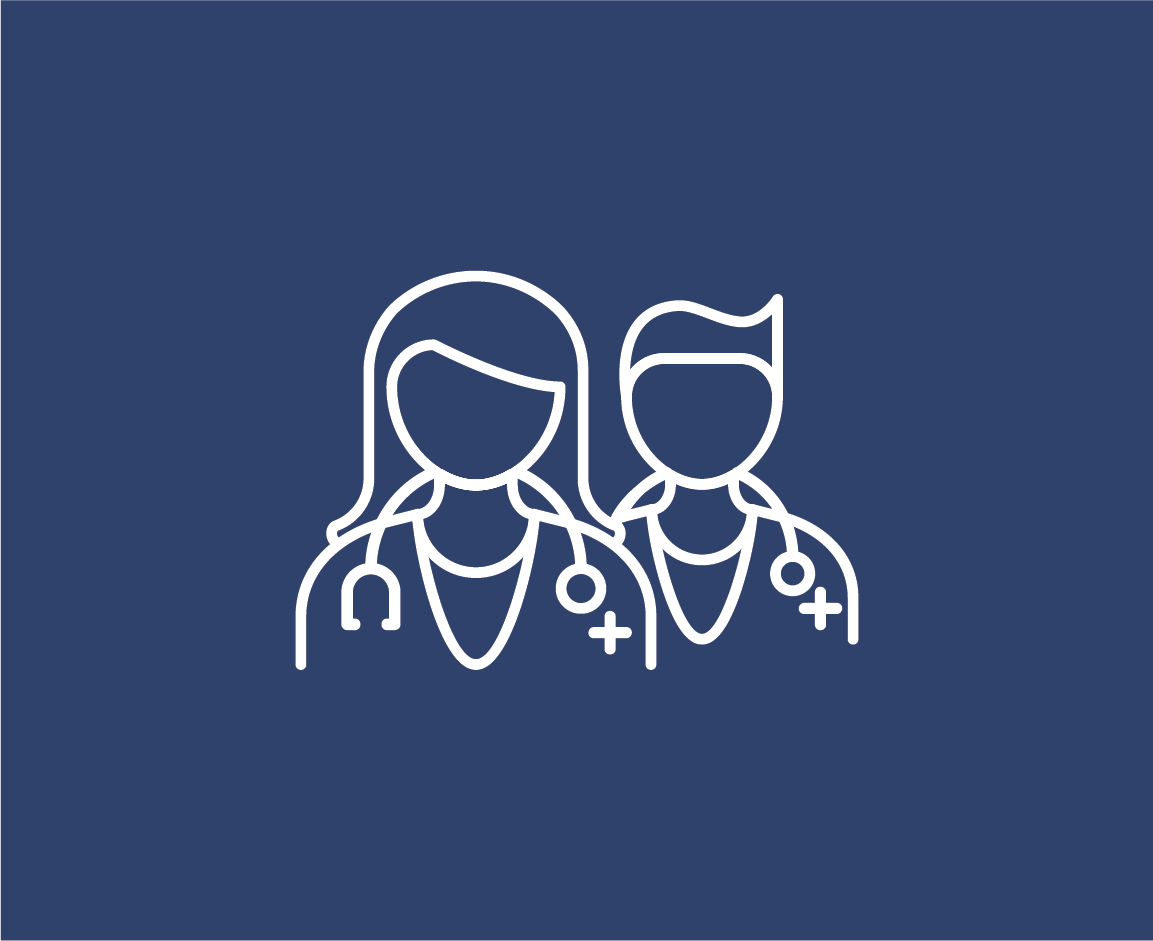 Find a Specialist and Schedule
M Health Fairview doctors and specialists partner with patients and provide cutting-edge personalized care.