Physical Therapy
Physical therapy is used to help people return to work and play after an injury, surgery, or illness.
Categories related to this specialty:
Expand Content
Physical therapists are health care professionals who treat people for muscle, bone, and joint conditions that limit their ability to move and perform activities. Physical therapy is used to help people return to work and play after an injury, surgery, or illness. For athletic programs and physical therapy, visit
Sports & Physical Therapy
.
Our Approach
Our orthopedic physical therapists will evaluate your injury and create a treatment program to get you back to the activities you love. Your program may include:
Supervised and self-guided exercises to reduce pain and improve your strength, fitness, coordination, and flexibility
Balance and body awareness training to help you understand your body and how you move
Exercises that simulate day-to-day activities to help you to learn safe movement patterns
Education to teach you self-care techniques and skills to improve your understanding of body mechanics
Strategies to increase your daily physical activity, which research shows helps reduce your risk of re-injury
Massage and muscle/joint manipulation
Specialized programs
M Health Fairview also offers specialized physical therapy for a wide variety of orthopedic areas. We not only treat those who are injured, but we also help to improve the body mechanics of those who are healthy. These programs are staffed with physical therapists who have additional training and design programs to meet each patient's unique needs.
If you don't see a physical therapy program offered for an issue you have, our team can create one for you. Please call 612-672-7100 for an appointment.
Conditions We Treat
ACL Tear

Ankle Instability

Cerebral Palsy

Developmental Issues - Adult

Foot and Ankle Injuries

Groin Pain or Wound

Knee Injuries

Movement Disorders

Neurological Disorders

Traumatic Brain Injury

Vertigo
Treatments, Tests, and Procedures
Physical Therapy
Exercise Programs
Stress Management
Call your preferred location to schedule an appointment or submit an online request.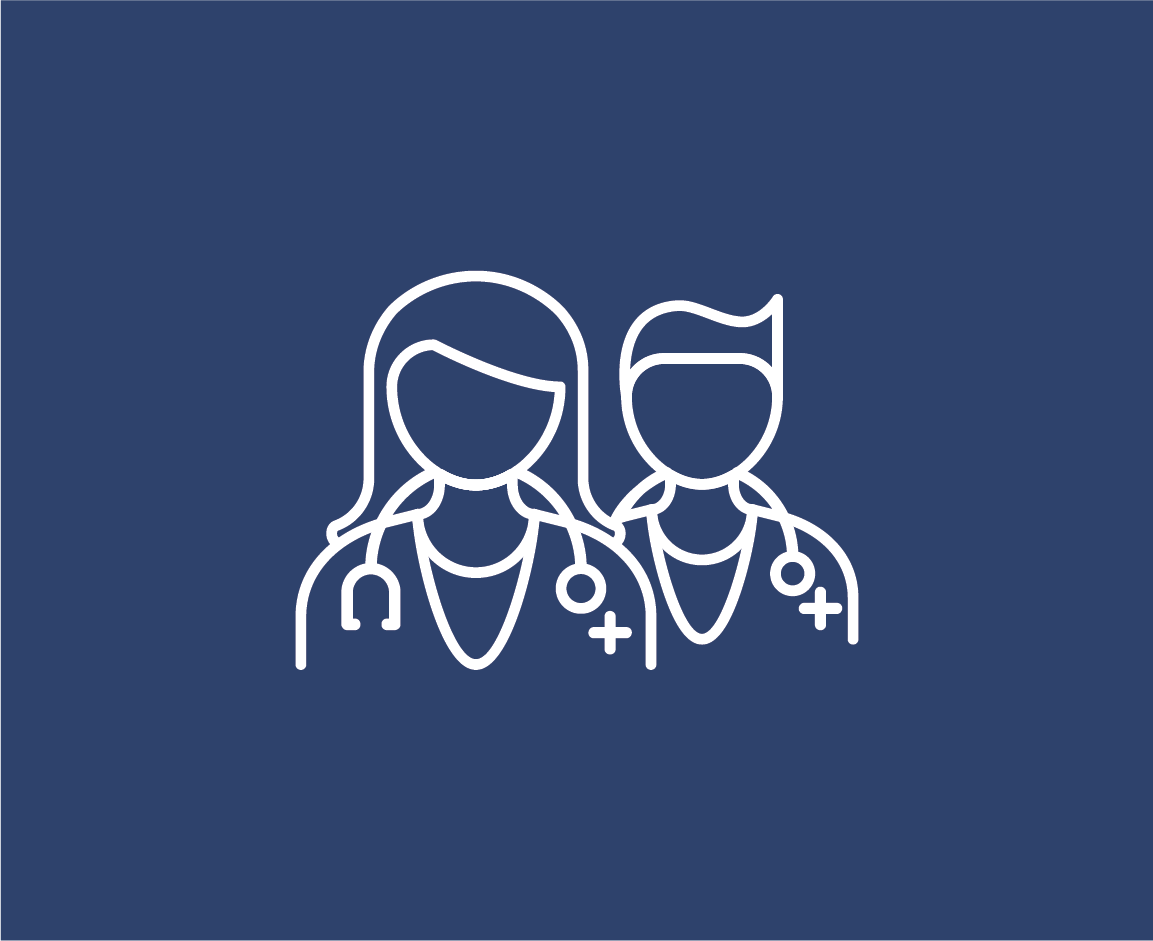 Find a Specialist and Schedule
M Health Fairview doctors and specialists partner with patients and provide cutting-edge personalized care.