Pediatric Speech and Language Therapy
Speech therapy helps children communicate in everyday life.
Categories related to this specialty:
Expand Content
Our speech-language pathologists build compassionate relationships with our patients and their families, offering personalized therapies at conveniently located clinics across the Twin Cities metro area – more than any other health system. If your child is having difficulty communicating with others – whether the problem results from speech, language, cognition, or voice – we can help.
Our Approach
Did you know that mouth or throat abnormalities that cause speech issues may also cause feeding difficulties? Our speech-language pathologists can also help your child with feeding issues caused by medical conditions.
Our team of speech-language pathologists will evaluate your child and design a customized therapy plan that fits your child's needs. Areas of focus may include:
Alternative communication methods, such as electronic devices and sign language
Tests to measure how well your child hears and understands words/sounds
Aural (hearing) rehabilitation to help children with hearing loss (including children with cochlear implants) learn to understand sounds and develop spoken language
Behavior management and social communication
Speaking clearly (articulation)
Disfluency/stuttering
Executive function, including memory, new learning, problem-solving, attention to task
Feeding issues
Reading comprehension
Language delays
Voice quality and use
Written expression
In addition to therapy offered at our outpatient clinics, our speech-language pathology team will develop a home therapy program for you to use at home with your child. Your child's customized speech therapy plan may include:


Child- and family-centered care with parent involvement
Play-based activities with modeling and prompting of language at age-appropriate level
Skilled support and hands-on techniques to guide your child in learning new skills or regaining skills
Instruction and recommendations for home practice
Individualized motivation based on what works for your child
Video swallow studies
Conditions We Treat
Apraxia

Autism and Anxiety Spectrum

Cancer

Cerebral Palsy

Cleft Lip

Cleft Palate

Cognitive (Thinking and Learning) Delays

Cognitive (Thinking and Learning) Issues

Developmental Issues - Adolescent

Genetic Disorders

Neurological Disorders

Swallowing Difficulties

Traumatic Brain Injury

Vocal Cord Dysfunction
Treatments, Tests, and Programs
There may be other treatments, test, and procedures for this diagnosis, including:
Assistive Devices
Voice Therapy
Call your preferred location to schedule an appointment or submit an online request.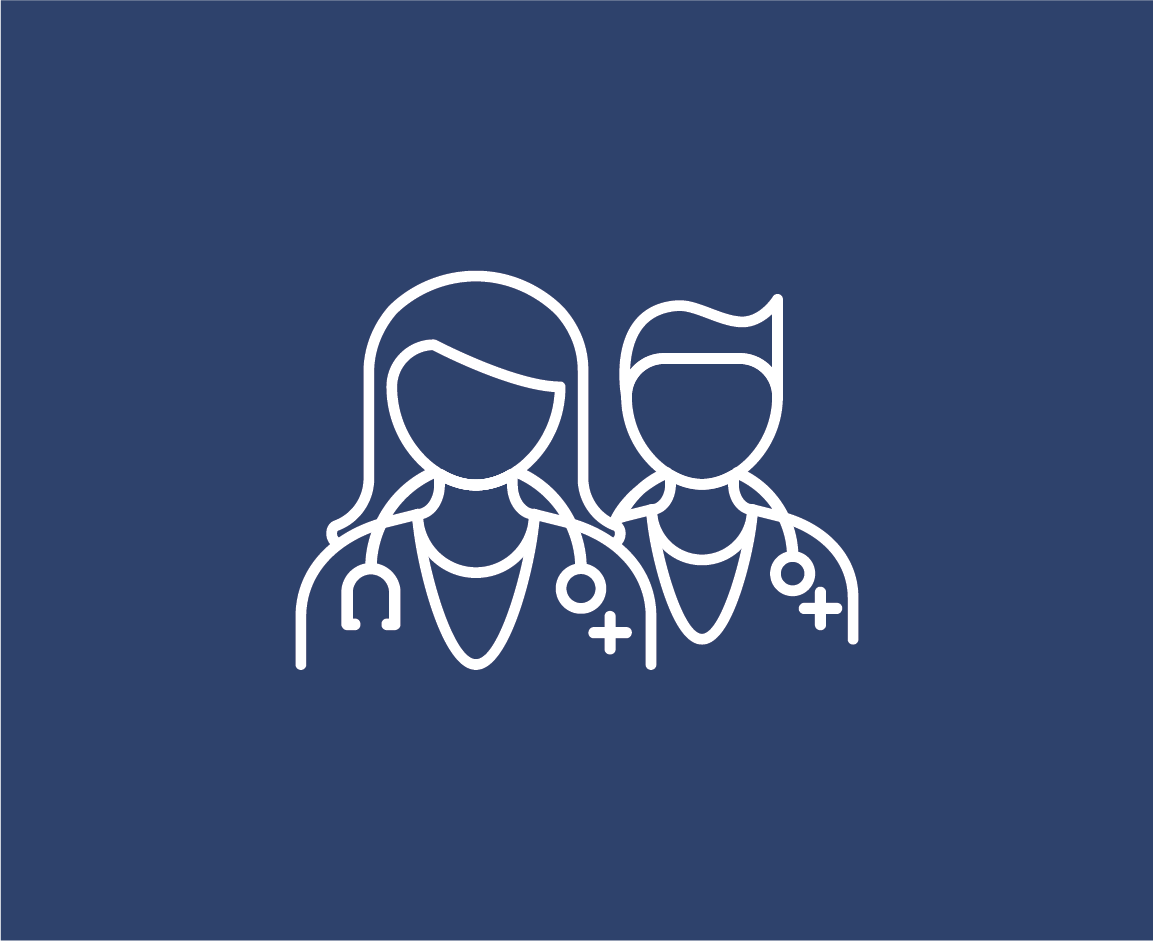 Find a Specialist and Schedule
M Health Fairview doctors and specialists partner with patients and provide cutting-edge personalized care.