Pediatric Physical Therapy
Pediatric physical therapy helps children improve their movement and motor skills.
Expand Content
Our physical therapists provide compassionate, individualized care for each child at conveniently located clinics across the Twin Cities metro area – more than any other health system. If your child is having problems with age-appropriate movements, from sitting and crawling to climbing on the playground and getting into the car, we can help.
Our Approach
Our physical therapists are specially trained to evaluate and treat developmental conditions, muscle issues, joint problems, and neurological conditions. Working with a physical therapist can enable your child to:
Improve his or her strength, coordination, and balance
Develop age-appropriate gross motor skills
Increase flexibility, range of motion, and endurance
Improve safety, independence, and general mobility
Learn new skills or regain previously mastered skills
Relieve pain
Restore his or her mobility after surgery
Maximize mobility for those with conditions that affect the muscles, bones, or joints
Our play-focused approach centers around engaging games and exercises. Don't be surprised if your child looks forward to each appointment. Here's what you can expect:
Child and family-centered care with parent involvement
Play-based activities or age-appropriate exercise that combine motor, balance, and play skills
Skilled support and hands-on techniques to guide your child in learning new skills or regaining skills
Goal setting that is individualized and motivating to your child
Conditions We Treat
Autism and Anxiety Spectrum

Cerebral Palsy

Deformational Plagiocephaly

Genetic Disorders

Incontinence

Juvenile Idiopathic Arthritis JIA

Neurological Disorders

Obesity

Rheumatoid Arthritis

Traumatic Brain Injury

Vestibular Balance Disorders
Treatments, Tests, and Procedures
There may be other treatments, test, and procedures for this diagnosis, including:
Pediatric Plagiocephaly Program
Mobility and Gait Evaluation, Assessment and Management
Call your preferred location to schedule an appointment or submit an online request.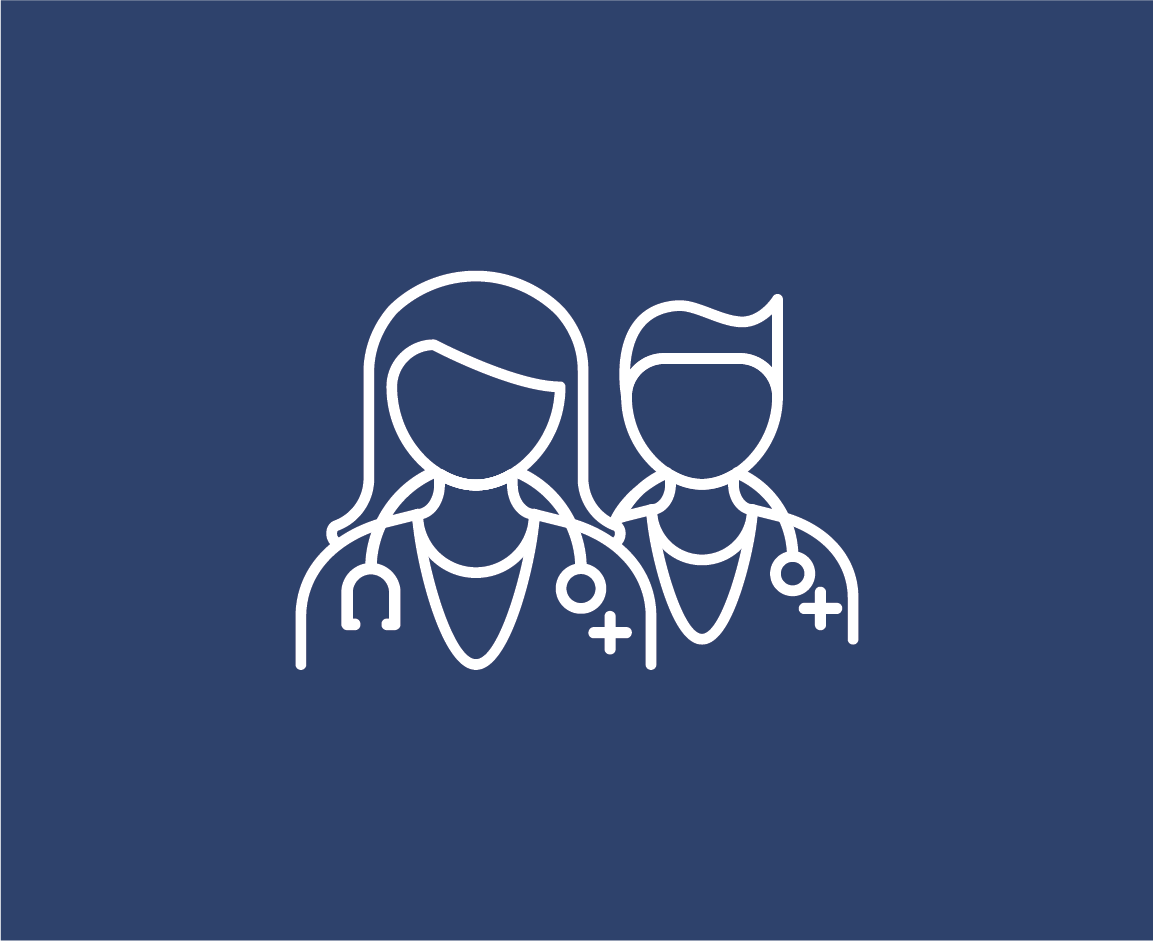 Find a Specialist and Schedule
M Health Fairview doctors and specialists partner with patients and provide cutting-edge personalized care.