Pediatric Critical Care
The Pediatric Intensive Care Unit (PICU) at University of Minnesota Masonic Children's Hospital provides care to critically ill infants, children, and adolescents. Our PICU staff uses a team approach to care for children and collaborates with various pediatric subspecialists and multidisciplinary experts.
Categories related to this specialty:
Expand Content
We help manage acute and critically ill patients in situations requiring life support, oxygen ventilation, extracorporeal membrane oxygenation (ECMO), heart surgery, heart transplant, solid organ transplant, specialized ear, nose and throat (ENT) procedures, toxicity, serious wounds and infections, acute asthma, and other serious illness.
Our Approach
Our physicians provide post-surgical critical care and other treatments, including life support. In addition to our PICU, we offer advanced care for newborns in our Neonatal Intensive Care Unit, (NICU), and a Cardiovascular Intensive Care Unit (CVICU) for our pediatric heart patients.

University of Minnesota Masonic Children's Hospital also offers interhospital critical care pediatric transport. The safest and most effective way to manage transfer for patients, our teams are trained and prepared to act quickly and safely to ensure the best outcomes possible.
Treatments, Tests, and Procedures
Extracorporeal Membrane Oxygenation (ECMO)
Extracorporeal membrane oxygenation – or ECMO – supports your cardiac or respiratory function if you have an acute injury or illness that is reversible. It will enable your heart or lungs to recover, or extend your life while waiting for a heart or lung transplant.
Read More
There may be other treatments, test, and procedures for this diagnosis, including:
Call your preferred location to schedule an appointment or submit an online request.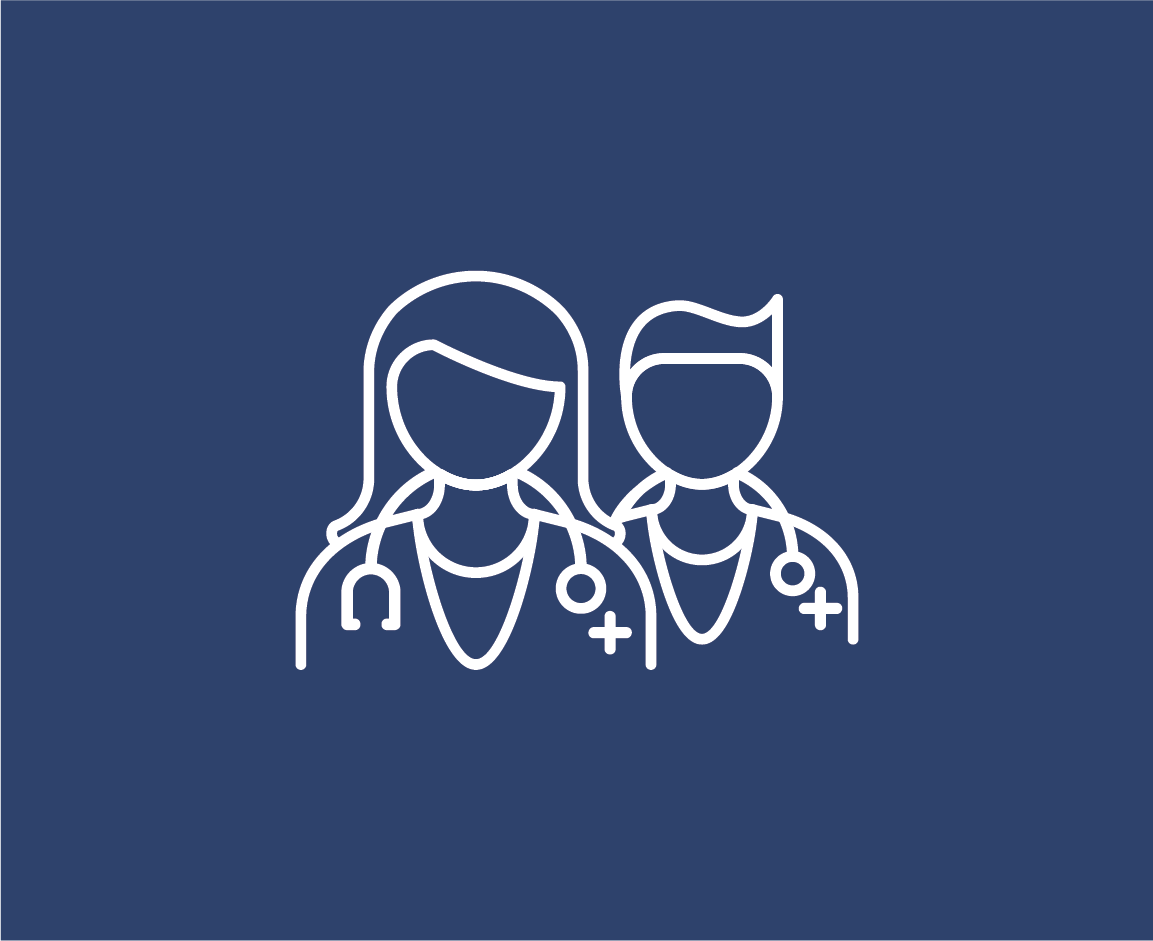 Find a Specialist and Schedule
M Health Fairview doctors and specialists partner with patients and provide cutting-edge personalized care.