Orthopedics
US News & World Report has also designated University of Minnesota Medical Center as a high performing hospital for orthopedics.
Categories related to this specialty:
Expand Content
M Health Fairview offers care for all orthopedic injuries in adults and children. Our specialists treat conditions affecting ankles, feet, hands, hips, knees, shoulders, elbows, and spine, as well as arthritis, scoliosis and musculoskeletal tumors. Call today for an appointment:

Minneapolis (612) 273-9400
Maple Grove (763) 898-1100
Our Approach
With a reputation for accurate, right-the-first-time diagnoses and complete treatment options, our orthopedics specialty team is highly trained and experienced. For example, some of our orthopedic providers, including physical and occupational therapists, are hand specialists. That means effective, tailored care for your specific need right from the start.

From ankle sprains and bone fractures to the most complex spine, hip, knee, hand, or bone cancer care needs, we provide you the same high-quality care that we give University of Minnesota Gopher athletes. Whether your need is routine or complex, we use the latest research and innovations to treat you with the best fit solution.

University of Minnesota Medical Center, where our orthopedic surgeons operate, has earned Blue Distinction Centers+ for Knee and Hip Surgery and Blue Distinction Centers+ for Spine Surgery. These designations recognize hospitals for their expertise and efficiency in delivering specialty care, meaning you benefit from higher quality care at a lower cost. US News & World Report has also designated University of Minnesota Medical Center as a high performing hospital for orthopedics.
Conditions We Treat
We provide specialty care for the following:
Achilles Tendonitis

Finger Dislocation

Flat Foot

Genetic Abnormality in the Fetus

Illotibial Band Syndrome

Osteomyelitis

Osteonecrosis

Soft Tissue Sarcoma
Treatments, Tests, and Procedures
Our orthopedic surgeons are nationally and internationally known for their expertise in fields such as sports medicine, physical medicine and rehabilitation, family medicine, and rheumatology (joint, soft tissue and autoimmune issues). They are committed to providing you with orthopedic care that combines excellence, service and compassion with innovative research and personalized patient education.
There may be other treatments, test, and procedures for this diagnosis, including:
Articular Cartilage Restoration
Lumbar Sympathectomy
Hip Surgery
Knee Surgery
Services
Listed are the services we provide:
Call your preferred location to schedule an appointment or submit an online request.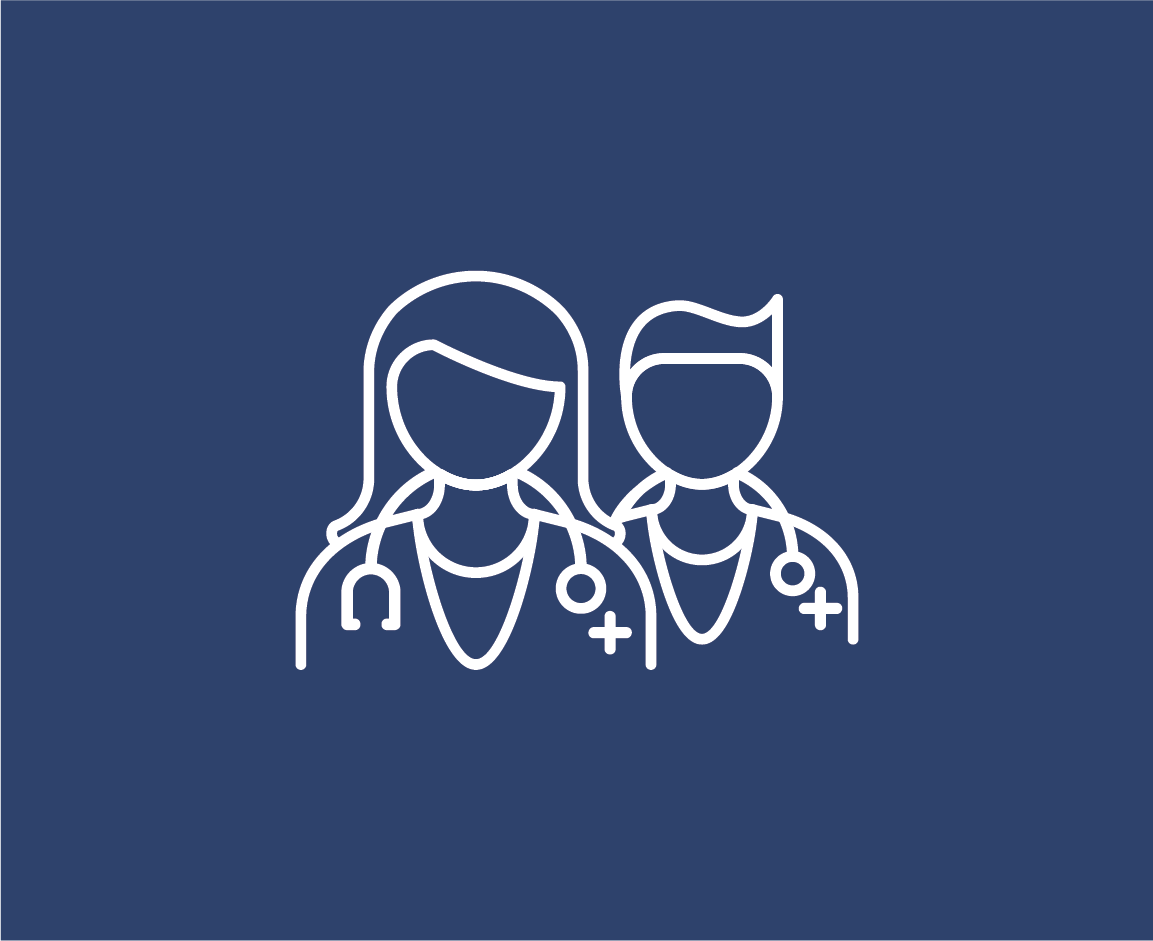 Find a Specialist and Schedule
M Health Fairview doctors and specialists partner with patients and provide cutting-edge personalized care.