Obstetrics and Gynecology
Providers who specialize in obstetrics and gynecology offer women care they need during all stages of life. We provide annual exams, family planning needs, pregnancy and childbirth care, and menopause expertise. Your OBGYN care provider is a trusted resource for life.
Categories related to this specialty:
Expand Content
Our physicians, certified nurse midwives, and advance practice nurses, who also serve as faculty at the University of Minnesota, are specialists in women's health, focusing on the whole person and making use of all appropriate therapeutic approaches and disciplines so you can make the most of your life and achieve optimal health and well-being.

OBGYN specialists collaborate with internal medicine and family medicine physicians, certified nurse midwives, psychologists, nurse practitioners, and complementary providers in nutrition, massage and other stress reduction specialties.
Our Approach
Understanding your unique needs and valuing your preferences

You'll experience optimal care underscored by the support and understanding you may have missed in the past. Our new model of care places an emphasis on collaboration among primary care physicians and other specialists, while also placing a greater focus on your physical health, wellness, and preventive care.

With holistic care as one of our guiding principles, our team of physicians and certified nurse midwives offers premium care. Combining the latest in medical and surgical techniques and procedures, you'll also have access to integrative services and other types of complementary medicine within our clinic.
Conditions We Treat
As a woman's primary care provider, we treat many symptoms and concerns, and care for you throughout the entire pregnancy and birth process. We will also help you find the right specialist and care if a referral to another provider is required. We work with you to ensure you get the most appropriate wellness care to ensure prevention and early detection of many conditions.
Abnormal Pap Diagnoses

Abnormal Vaginal or Uterine Bleeding

Adrenal Disorders

Fertility Issues

Fetal Disorders

Fistulas

Gonadal Dysgenesis

Gynecologic Disorders

High-Risk Pregnancy and Birth

Infertility

Lichen Sclerosus

Menstrual Dysfunction

Pelvic Organ Prolapse

Perimenopausal Disorders

Sexual Disorders

Sexual Dysfunction

Teratomas

Urinary Problems

Urinary Tract Infections (UTI)

Vaginal Infections

Vaginal Pain

Yeast Infections
Treatments, Tests, and Procedures
Counseling
With M Health Fairview Counseling, you will find therapists with broad expertise who know the importance of listening carefully to you. We're highly skilled in diagnostic assessment, individual, couples, family, and group psychotherapy for all ages.
Read More
Mammogram (Mammography)
A mammogram is an X-ray image of your breast used to look for breast cancer and other breast disease. The breasts are compressed between 2 plates to improve accuracy and to decrease the amount of X-rays used.
Read More
There may be other treatments, test, and procedures for this diagnosis, including:
Uterine Fibroid Embolization
Abortion Questions
Contraceptive Care
Contraceptive Counseling and Management
Cryotherapy
Hormone Therapy
Hysterectomy
Laparoscopic Surgery
Lyses of Adhesions
Myomectomy
Pessary
Post-Partum Care
Prenatal and Maternal Care
Preconception Care
Pregnancy Loss Management
Prenatal Consultations
Preventative Care Gynecological Exam
Pelvic Floor Physical Therapy
Call your preferred location to schedule an appointment or submit an online request.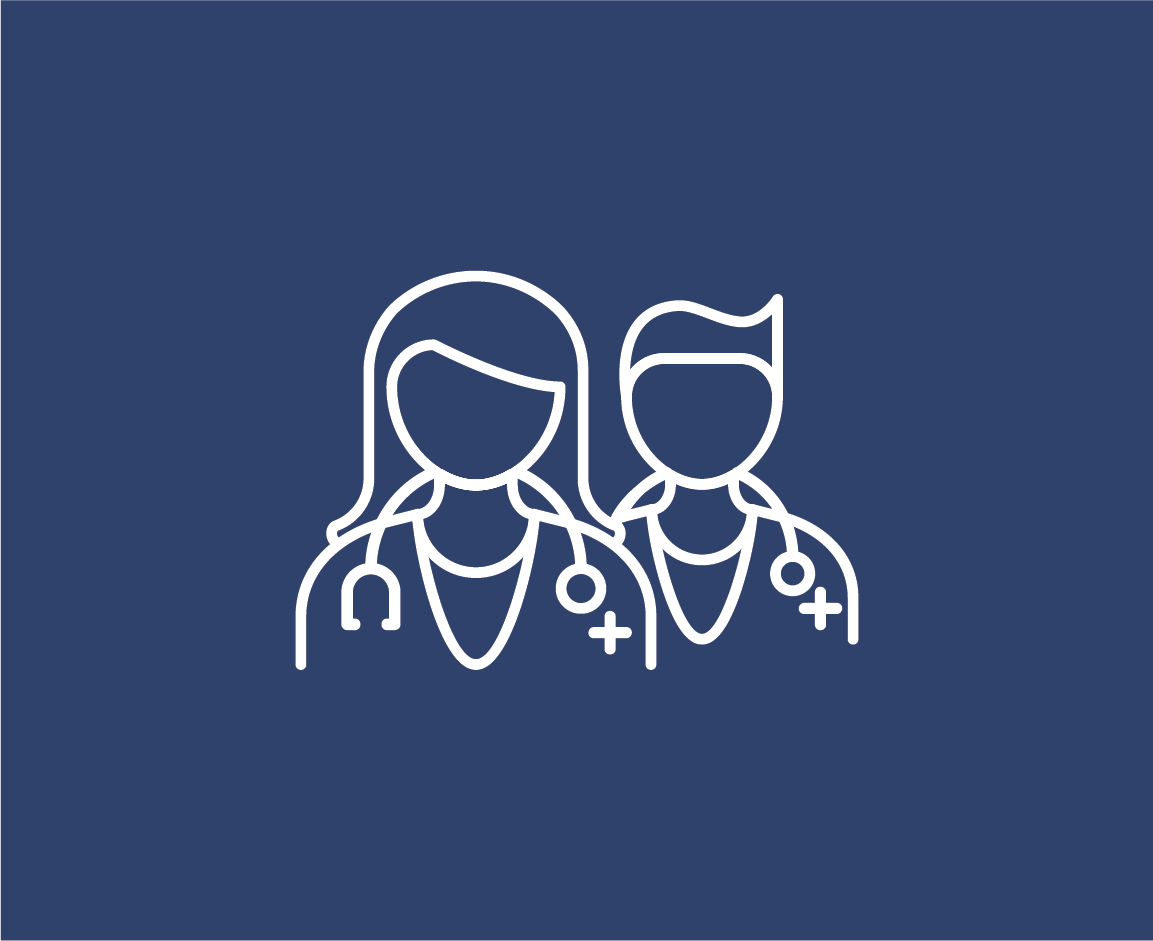 Find a Specialist and Schedule
M Health Fairview doctors and specialists partner with patients and provide cutting-edge personalized care.