Neurology
Our providers can diagnose your neurological disorder, offer the most up-to-date treatments, and improve your quality of life.
Categories related to this specialty:
Expand Content
Nationally recognized subspecialists treat a wide range of neurological disorders including — but not limited to — Parkinson's disease, essential tremor, ALS (Lou Gehrig's disease), Alzheimer's disease, ataxia, dystonia, muscular dystrophy, neuropathy, sleep disorders, epilepsy, stroke, and multiple sclerosis.
Our Approach
For patients with Parkinson's disease, essential tremor, dystonia, and seizure disorders who are candidates for deep brain stimulation (DBS) our specialists team up with highly skilled neurosurgeons to ensure optimal outcomes. Our genetic counselors study how inherited genes influence the risk of developing specific neurological disorders and help to determine optimal treatments for neurodegenerative disorders in both adults and children.

M Health Fairview neurologists have also implemented Telestroke technology at Fairview Southdale Hospital in partnership with Fairview Health Services. Using emergency room video conferencing, Telestroke technology allows stroke specialists to rapidly evaluate patients, review the results of brain imaging tests conducted in a patient's local emergency department, and coordinate treatment even when the patient and other doctors are miles apart. Doctors have the ability to manipulate the camera position remotely—which helps when examining patients and diagnosing stroke symptoms—and can review the results of brain-imaging tests conducted in the local emergency department.
Conditions We Treat
Apraxia

Arnold-Chiari Malformation

Autism and Anxiety Spectrum

Blepharospasm

Brain Tumors

Cauda Equina Syndrome

Cerebral Palsy

Chronic Inflammatory Demyelinating Polyneuropathy

Degenerative Disc Disease

Dementia

Dermatomyositis

Dystonia

Essential Tremor

Facial Pain

Hemifacial Spasm

Huntington's Disease

Lambert-Eaton Syndrome

Low Back Pain

Menieres Disease

Meningitis

Migraine

Movement Disorders

Myositis

Narcolepsy

Neck Pain

Neurofibromatosis

Neuropathy

Nystagmus

Polymyositis

Post-Concussion Syndrome

Radiculopathies

Restless Leg Syndrome (RLS)

Seizures or Seizure Disorders

Shingles

Sleep Apnea

Small Fiber Neuropathy

Spinal Stenosis

Syncope

Tourette Syndrome (Pediatric Only)

Transient Ischemic Attack

Traumatic Brain Injury

Vertigo

Wilson's Disease
Treatments, Tests, and Procedures
There may be other treatments, test, and procedures for this diagnosis, including:
Electroencephalography (EEG)
Telestroke
Real-Time MRI Guided Minimally Invasive Brain Surgery
Amputation
Botox
Intrathecal Baclofen Pump Therapy
Medication Therapy Management
Neuropsychological Testing
Services
Listed are the services we provide:
Call your preferred location to schedule an appointment or submit an online request.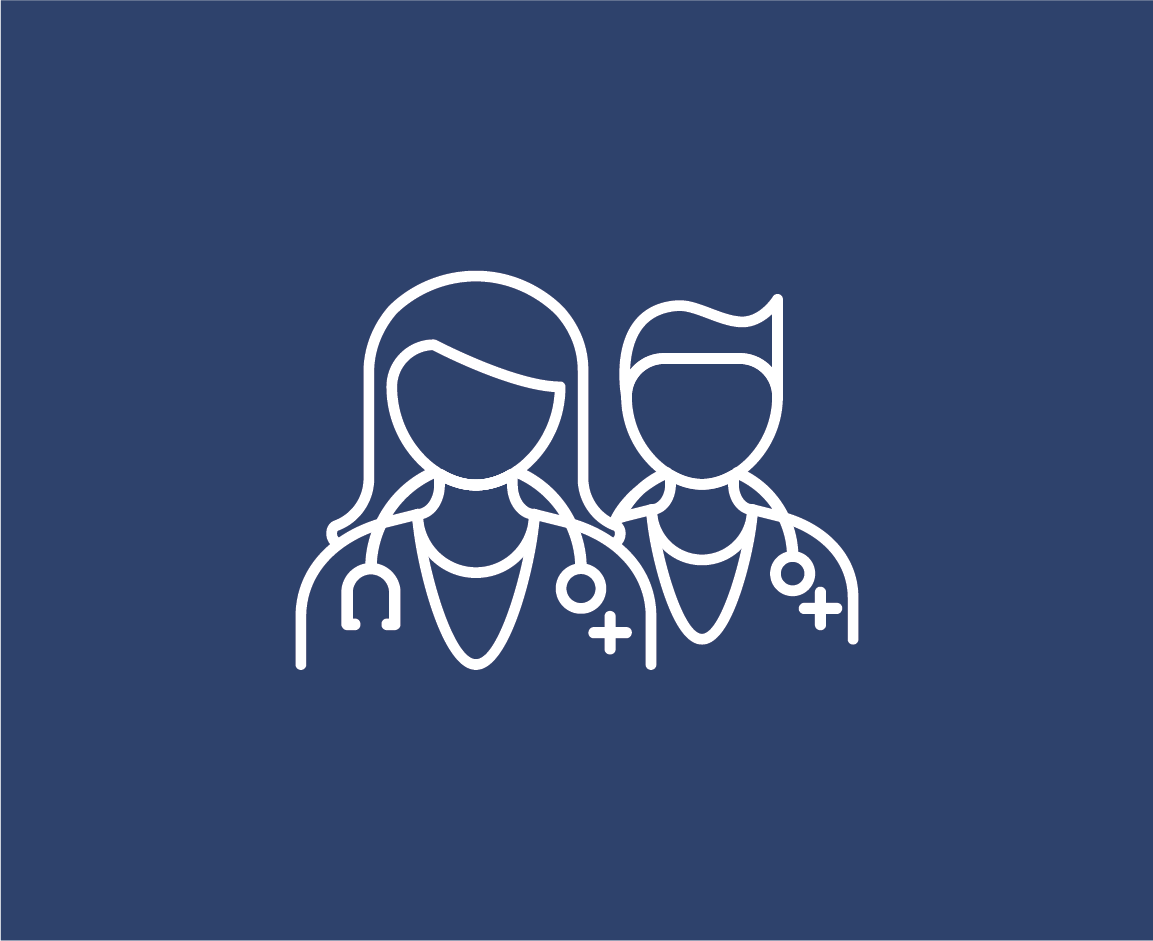 Find a Specialist and Schedule
M Health Fairview doctors and specialists partner with patients and provide cutting-edge personalized care.