Neonatology and NICU
In 2018, our NICU at University of Minnesota Masonic Children's Hospital was once again ranked among the best in the nation by U.S. News & World Report.
Categories related to this specialty:
Expand Content
The NICU at University of Minnesota Masonic Children's Hospital has staff with extensive specialized training and experience to provide stabilizing and life-saving care for sick newborns. In 2018, our program was once again ranked among the best in the nation by U.S. News & World Report. We are also a designated March of Dimes NICU Family Support® program and have a Neuro NICU with specialized care for babies with neurologic conditions.

Specialists with M Health Fairview are leaders in critical care research and technology. We offer our smallest patients the benefits of receiving care at our nationally recognized academic medical center. The unit is recognized as a Level IV NICU — the highest level of intensive care for neonates.
Our Approach
Soon after birth, most families can take their newborn home. But sometimes a baby is born too early or is critically ill at birth. When that occurs, babies need advanced care they can get only in a Neonatal Intensive Care Unit, or NICU.

Discovering that your baby needs specialized care is stressful. Our neonatalogists, nurse practitioners and entire staff are ready at any time to take compassionate, expert care of you and your newborn. We've found that simply understanding the NICU and how it works can help reduce fears. If your baby needs NICU care, our staff will clearly explain the situation, answer your questions and keep you informed about your baby's condition.

Our providers specialize in personalized, family-centered care for the smallest babies and the most complex cases.

The NICU is staffed around the clock by specially-trained neonatal nurse practitioners, working with internationally respected, board-certified neonatologists.

The NICU team includes nurses, respiratory therapists, licensed social workers, speech and physical therapists, lactation consultants, pharmacists, and nutritionists who use their advanced training and the latest technology to care for your baby. University of Minnesota pediatric programs have educated 80 percent of Minnesota's pediatric physicians – we train the experts.

Our work in national clinical trials and research programs strive to continue improving outcomes for critically ill infants. Because babies who are born early often have ongoing health concerns, our neonatologists continue to monitor their development after they leave the hospital. Our team knows what to expect. Children born prematurely are often followed until they are entering school years. That means your child can be followed with an individual plan that works to maximize normal development. University of Minnesota Masonic Children's Hospital provides follow-up care at three clinic locations: Minneapolis, Burnsville, and Maple Grove

Our NICU was selected as a March of Dimes NICU Family Support program site—the only one in the Twin Cities and one of only two in the state. March of Dimes NICU Family Support, along with the social workers assigned to each baby and their family, and the rest of the NICU team, provide information and comfort to families of premature babies and other critically ill newborns being cared for in a NICU. Guided by former NICU families, this unique program is built on a family centered philosophy. It addresses the needs of parents, siblings, grandparents, and extended families.
Conditions We Treat
Birth Defects

Congenital Anomalies and Conditions

Urinary Reflux
Treatments, Tests, and Procedures
Call your preferred location to schedule an appointment or submit an online request.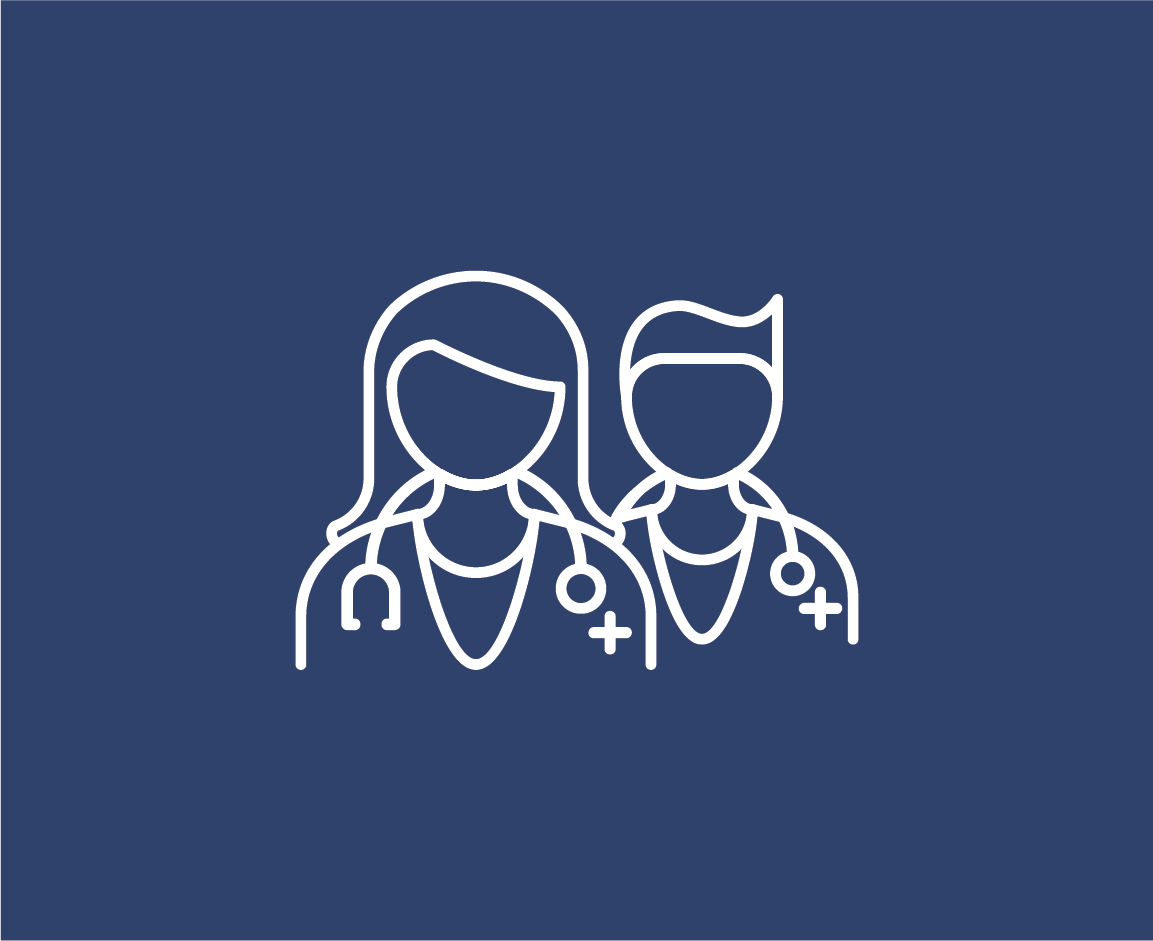 Find a Specialist and Schedule
M Health Fairview doctors and specialists partner with patients and provide cutting-edge personalized care.