Mental Health
Coordinated counseling and medical care eligible patients can receive coordinated behavioral and medical care, known as your "Behavioral Health Home."
Categories related to this specialty:
Expand Content
Your coordinated team includes a behavioral health provider, social worker and community health worker. M Health's Primary Care Behavioral Health Home team works closely together to help you work through day-to-day challenges and move toward healthy living.
Our Approach
This new whole-person service looks at the comprehensive medical and behavioral health needs of patients so that their whole health is considered and treated. Patients will be able to access same-day behavioral health care, instead of the usual wait to see a therapist.
University of Minnesota Physicians Smiley's Family Medicine Clinic is one of the first clinics to receive the new "Behavioral Health Home" certification developed by the Minnesota Department of Health and Human Services.
Who's eligible?
The Minnesota Department of Human Services set the following criteria. Patients must:
Be insured through Medical Assistance, PMAP or both Medicare and Medicaid
Be diagnosed with serious and persistent mental illness or disturbances
Conditions We Treat
Serious and persistent mental illness, serious emotional disturbances, as well as:
Anxiety

Bipolar Disorder

Compulsive Gambling

Depression

Dual Diagnosis

Psychosis

Schizophrenia

Self-Injurious Behavior

Substance Use Disorders

Suicidal Attempts

Suicidal Thoughts
Treatments, Tests, and Procedures
There may be other treatments, test, and procedures for this diagnosis, including:
Electro-Convulsive Therapy (ECT)
Emotional Support
Group Therapy
Medical Management
Psychological Evaluations
Psychotherapy
Substance Use Assessment and Treatment
Call your preferred location to schedule an appointment or submit an online request.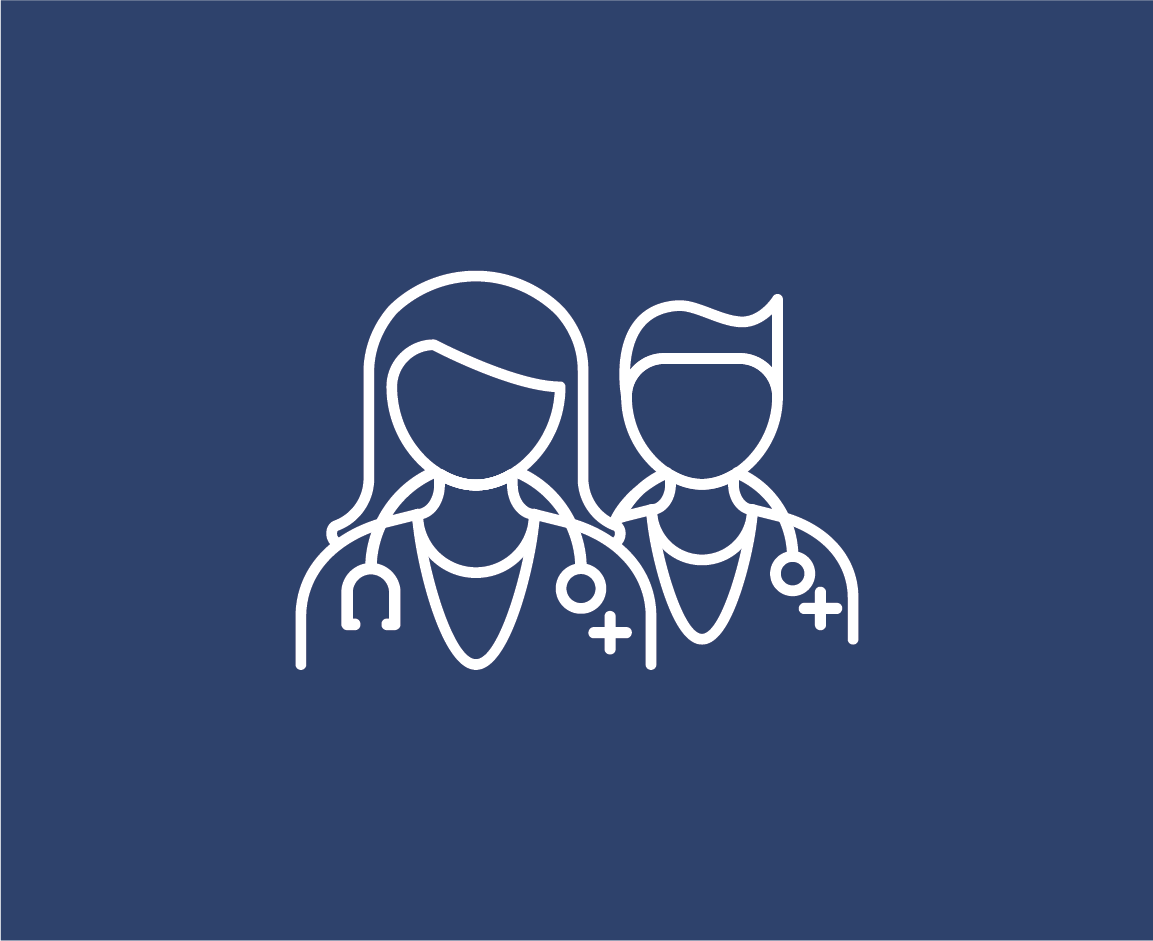 Find a Specialist and Schedule
M Health Fairview doctors and specialists partner with patients and provide cutting-edge personalized care.