Internal Medicine
If you're 18 years of age or older and looking for complete, personalized health care, our internal medicine doctors, nurses and clinic staff can surely help you.
Categories related to this specialty:
Expand Content
Internal medicine focuses on care of the adult patient, specifically screening for disease and managing chronic conditions either alone or in partnership with a specialist.
Our Approach
The internal medicine department at MHFV utilizes a comprehensive and team-based approach to adult health care. We partner with specialists and allied health professionals in managing more difficult to control chronic diseases. Because of our close working relationships, we often coordinate the care between these various individuals. Furthermore, we assist in managing transitions of care when the need arises, such as a move into senior housing and partnering in end of life discussions and decision-making.
Conditions We Treat
Preventative visits ("annual physical"); endocrine problems like diabetes and thyroid abnormalities; cardiovascular disease including hypertension, heart disease, heart failure, pulmonary hypertension and peripheral vascular disease; pulmonary diseases such as asthma and COPD; gastrointestinal diseases such as inflammatory bowel disease and chronic liver disease; urologic problems like incontinence and benign prostatic hyperplasia; musculoskeletal issues such as arthritis, gout and osteoporosis; neurologic problems such as dementia and cerebrovascular disease; common psychiatric issues such as anxiety and depression. In many of these chronic diseases we may partner with a specialist to assist in management of the condition.
Abdominal Pain

Common Cold

Constipation

Cough, Chronic

Diabetes Mellitus (Type 1)

Diabetes Mellitus (Type 2)

Diarrhea

Ear and Hearing Conditions

Habit Disorders

Hair Loss

Head Lice

Heart Disease

High Blood Pressure

High Cholesterol or Triglycerides

Hypertension

Flu (Influenza)

Ingrown Toenail

Jock Itch

Kidney Infection

Liver Disease Adult

Low Back Pain

Minor Burns and Sunburn

Motion Sickness

Nasal and Sinus Problems

Pink Eye (Conjunctivitis)

Rashes

Ringworm

Sexually Transmitted Infections (STI)

Sore and Strep Throat

Stress Related Conditions

Sty (Stye)

Swimmer's Ear (Otitis Externa)

Tick Bites

Urinary Problems

Urinary Tract Infections (UTI)

Whooping Cough (Pertussis)

Women's Health Concerns
Treatments, Tests, and Procedures
Screening blood work for common diseases such as diabetes, heart disease, breast cancer and colon cancer. Updating recommended immunizations. Performing routine monitoring specific to a chronic medical condition.
Diabetes Education
Developmental Evaluation
Exercise Programs
Preventative Care
Preventative Care Gynecological Exam
Foot Care
Diabetic Diets
Insulin
Wound Care
Call your preferred location to schedule an appointment or submit an online request.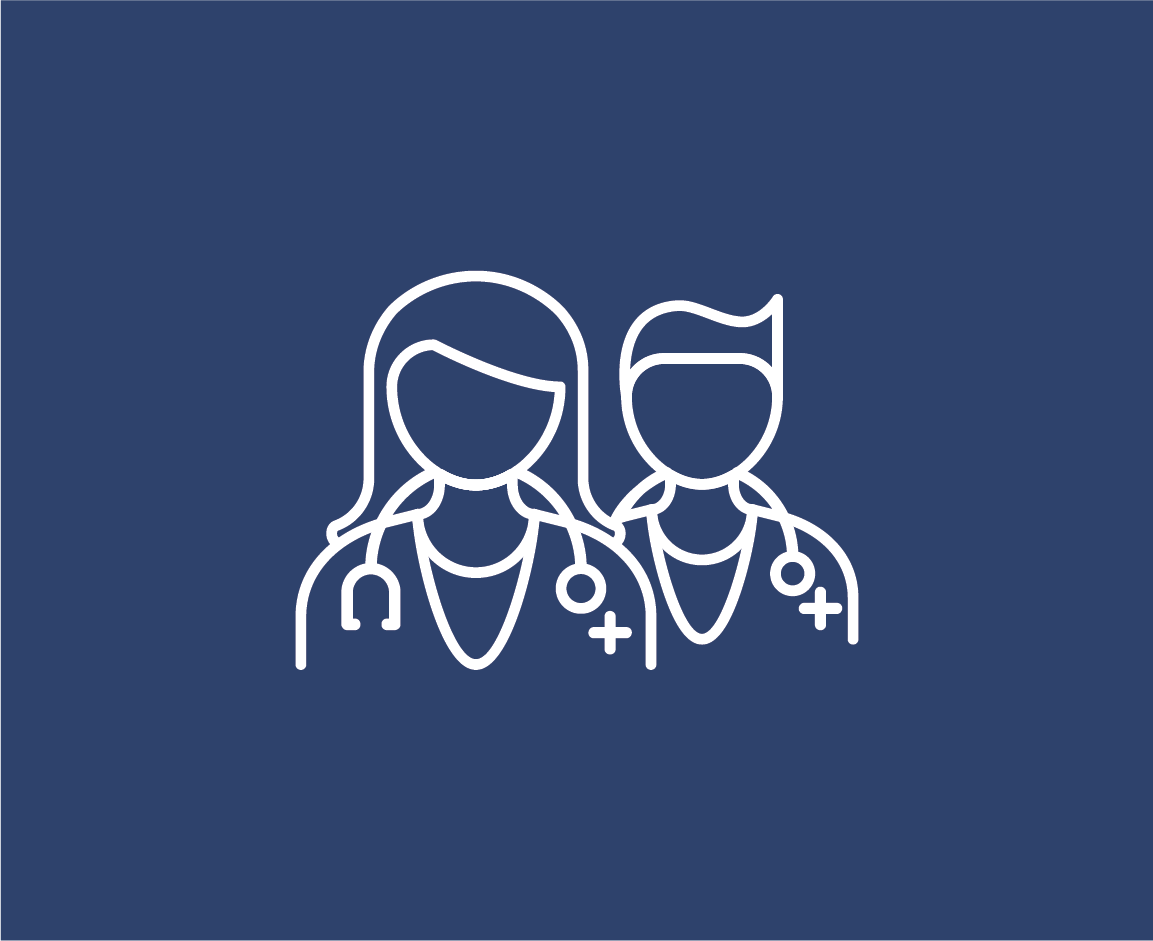 Find a Specialist and Schedule
M Health Fairview doctors and specialists partner with patients and provide cutting-edge personalized care.