General Surgery
Physicians with M Health Fairview in critical care and acute care surgery provide innovative care for surgical issues ranging from skin lesions and removal of gallbladder, to hernia repairs, laparoscopic exploration, and the repair of abdominal catastrophes.
Expand Content
Our Approach
A team of talented general, critical and acute care surgeons evaluate, diagnose, and treat simple and complex surgical patients.
Conditions We Treat
​
Abdominal Pain

Abdominal Wall Wound

Achalasia

Adhesions

Adrenal Tumors

Appendicitis

Biliary Colic

Bowel Obstruction

Bullet Wounds

Cholecystitis

Colostomy

Diverticular Disease

Fistula, Intestinal

Fistulas

Fistulas, Enterocutaneous

Gallbladder Polyps

Gallbladder Sludge

Gallstone Pancreatitis

Gallstones

Gallstones (Cholelithiasis)

Gastroparesis

Groin Pain or Wound

Gynecomastia

Hemorrhoids

Hernia

Hernia, Abdominal

Hernia, Epigastric

Hernia, Femoral

Hernia, Incisional

Hernia, Inguinal

Hernia, Paraesophageal

Hernia, Parastomal

Hernia, Recurrent (Abdominal Incisional Ventral)

Hernia, Spigelian

Hernia, Umbilical

Hernia, Ventral

Hernia, Hiatal

Hidradenitis Suppurativa

Idiopathic Thrombocytopenia Purpura (ITP)

Inclusion Cyst

Inguinal Mass

Lipomas

Lymphadenopathy

Necrotizing Soft Tissue Infections

Chronic Pancreatitis

Parathyroid Diseases

Percutaneous Tracheostomy

Sebaceous Growth

Skin Lesions

Spherocytosis

Subcutaneous Nodules

Swollen Lymph Nodes

Thyroid Nodule

Trauma
Treatments, Tests, and Procedures
In addition to providing general surgery care, M Health Fairview specialists perform the following surgical interventions, including:
There may be other treatments, test, and procedures for this diagnosis, including:
Appendectomy
Cholecystectomy
Gallbladder Surgery
Nissen Fundoplication
Heller Myotomy (Achalasia Surgery)
Adenoidectomy
Bowel Resection
Bullet Removal
Feeding Tubes
Gastrostomy Tubes
Hernia Repair
Hickman Catheter
Lyses of Adhesions
Mass Removal
Mic-Key Tubes
PEG Placement
Pilonidal Cystectomy
Port Placement
Splenectomy
Swan-Ganz
Thoracic Surgery
Thyroidectomy
Tracheostomy
Trauma Care
VAC Management
Call your preferred location to schedule an appointment or submit an online request.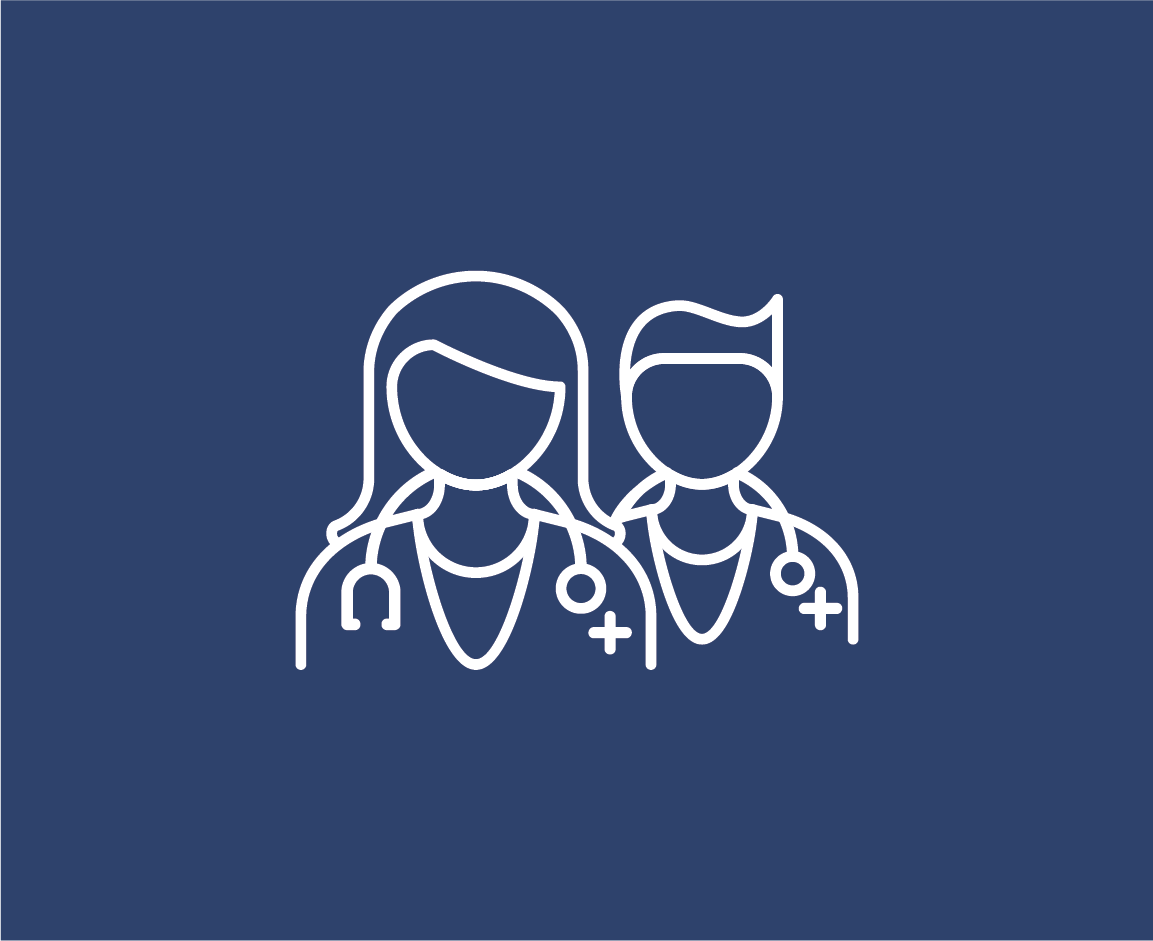 Find a Specialist and Schedule
M Health Fairview doctors and specialists partner with patients and provide cutting-edge personalized care.