Family Medicine
We are dedicated to comprehensive, personalized care for the whole person and the whole family.
Categories related to this specialty:
Expand Content
Our family medicine and primary care clinics offer compassionate, coordinated care to patients at all stages of life, providing general medical care, obstetrics and gynecology services, treatment of chronic and acute conditions, referrals to social services, and more.
Our Approach
When the need arises, we can refer to the specialized medical resources of the University of Minnesota to benefit our patients, and continue to manage their care as necessary.
Many of our clinics are certified as
a health care home,
which means we take a collaborative, team-based approach to patient care. This improves health outcomes and quality of life for our patients.
Many of our clinics have integrated behavioral and mental health services into the practice to better serve patients as a whole person—mind, body, and soul. Our patient care teams develop personalized care plans that meet each patient's needs as an individual.
Conditions We Treat
Family medicine and primary care providers treat the full spectrum of conditions and concerns for children, adults, and seniors. Many of our providers offer well-woman care, prenatal care, and deliver babies. From preventive exams and physicals to diagnosis and treatment, primary care providers can help patients with a wide variety of concerns. With an emphasis on holistic care, primary care providers also work with patients on managing chronic conditions over a life span.
Adrenal Disorders

Allergies

Asthma

Athlete's Foot

Common Cold

Constipation

Developmental Issues - Adult

Developmental Issues - Adolescent

Diabetes

Diaper Rash

Diarrhea

Ear Infection

Ear and Hearing Conditions

Fungal Infections

Growth Disorders

Hair Loss

Head Lice

High Blood Pressure

High Cholesterol or Triglycerides

Hypertension

Infertility

Flu (Influenza)

Ingrown Toenail

Kidney Disease

Liver Disease Adult

Low Back Pain

Lupus

Minor Burns and Sunburn

Motion Sickness

Phenylketonuria

Pink Eye (Conjunctivitis)

Puberty Disorders

Rashes

Ringworm

Sexually Transmitted Infections (STI)

Sinusitis

Sty (Stye)

Urinary Problems

Urinary Tract Infections (UTI)

Urology

Whooping Cough (Pertussis)

Yeast Infections
Treatments, Tests, and Procedures
Annual Physicals
Preventative Care
Sports Physicials
Vaccines
Call your preferred location to schedule an appointment or submit an online request.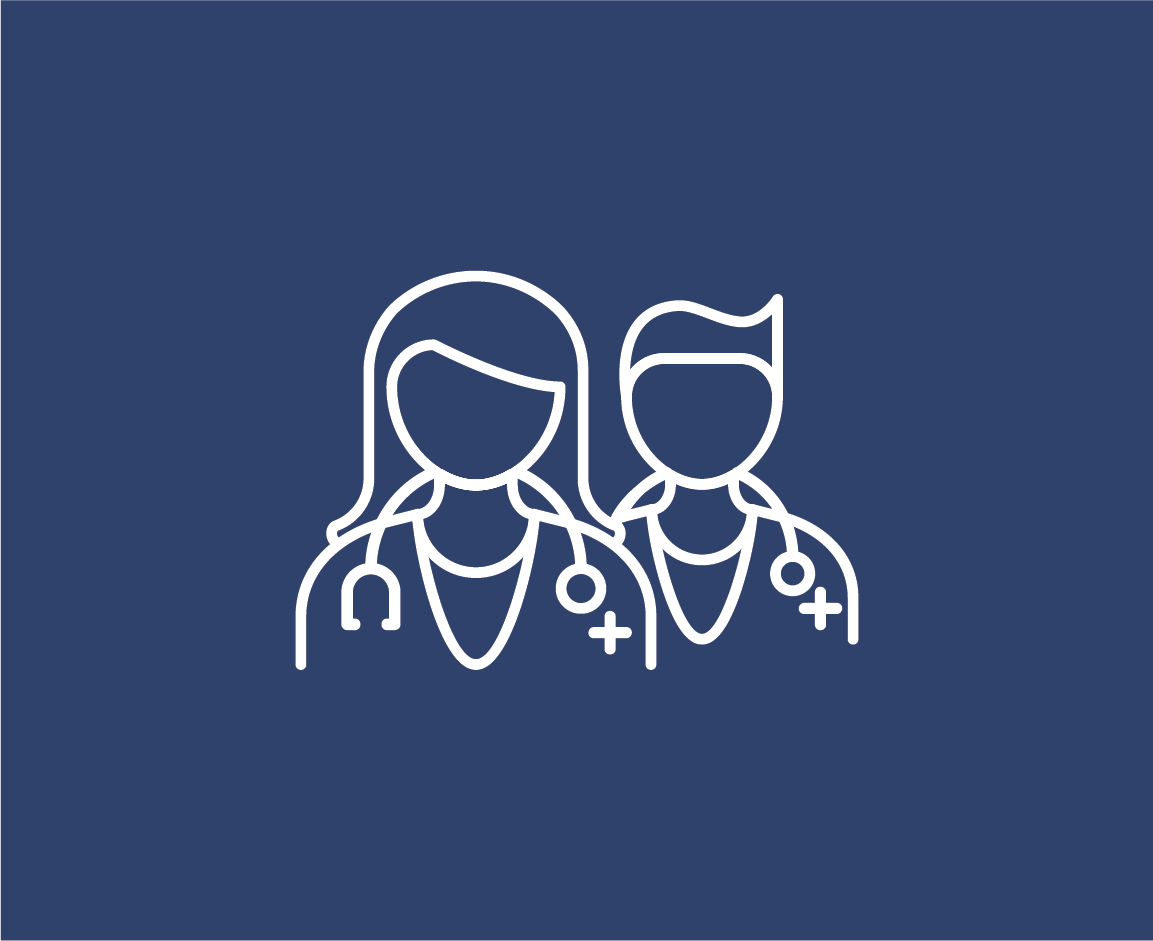 Find a Specialist and Schedule
M Health Fairview doctors and specialists partner with patients and provide cutting-edge personalized care.