Eye Care (Ophthalmology & Optometry)
Our eye doctors provide all-inclusive vision services, from routine eye exams to contact lens services.
Categories related to this specialty:
Expand Content
From specialized treatment for a diverse range of conditions, including diabetic eye disease, age-related macular degeneration, corneal disease, albinism, plastic and reconstructive surgery, and low vision services. We diagnose and treat patients with all types of eye disorders. You'll benefit from state-of-the-art technologies and prevention and treatment innovations to enhance your quality of life.
Our Approach
Ophthalmology
M Health Fairview ophthalmology providers enjoy the use of the state-of-the-art technology for imaging, laser treatment, and diagnostics for complex eye care needs. Our highly skilled surgeons bring training from across the country using safe, modern, and effective techniques. Our patients also benefit from the opportunity to participate in clinical trials, where our providers and scientific faculty are collaborating to help present and future patients with the exploration of new and improved treatments for a broad range of conditions.
Our Minnesota Lions Children's Eye Clinic has 5,900 patient visits every year and is one of the largest clinics of its kind in the United States. The university also has a Genetics Eye Clinic for inherited eye problems in children and a Pigment Clinic for patients with albinism.
We also offer specialized screening exams and tumor treatment, as well as screening for retinopathy of prematurity.
Our Center for Thyroid Eye Disease brings together experts in orbital and oculoplastic surgery, neuro-ophthalmology and adult strabismus who work together in a coordinated clinic. In the operating rooms, we have the most advanced surgical equipment available to perform complex orbital surgeries.
Optometry
M Health Fairview offers more than just specialized eye care and surgery. You can also visit a M Health Fairview clinic for your more routine eye care needs. From annual eye exams to contact lens fitting and more, our optometrists are here to help with all aspects of your vision care.
Optical Shops
And for when you want to look great and see better, the M Health Fairview Optical Shops offer a wide variety of stylish designer eyewear and complete contact lens services. They are staffed by certified opticians who can help you select the best look and fit for your prescription eyewear.
Visit an Optical Shop
.
Need to re-order contact lenses?
Place your order today
.
Conditions We Treat
Albinism

Amblyopia

Anophthalmic Socket

Cataracts

Cornea and Extermal Disease

Corneal Edema

Diabetic Eye Disease

Diplopia (Double Vision)

Dry Eye Syndrome

Episcleritis (Chemosis of Conjunctiva)

Eye Misalignment (Strabismus)

Eyelid Disorders

Eyelid Tumors

Fuchs' Dystrophy

Genetic Eye Disorders

Giant Cell Arteritis (GCA, Temporal Arteritis)

Graves Disease

Hemifacial Spasm

Lazy Eye (Amblyopia)

Low Vision

Macular Degeneration

Neurofibromatosis

Nystagmus

Optic-Nerve Disorders

Orbital Disorders

Periocular Trauma

Pituitary Tumors

Pterygium

Retinoblastoma

Retinopathy of Prematurity (ROP)

Sarcoidosis

Sjogren's Syndrome

Sty (Stye)

Temporal Artery

Vertigo

Visual Perceptual Dysfunction
Treatments, Tests, and Procedures
There may be other treatments, test, and procedures for this diagnosis, including:
Eye Exam
Refractive Surgery
Botox
Cosmetic Surgery
Electro-Diagnostic Evaluations
Eye Surgery
Eyelid Surgery
Lacrimal (Tear Duct) Surgery
Laser Vision Correction
Orbital Surgery
Photodynamic Therapy
Prism Glasses
Prolapse Surgery
Punctal Plugs and Punctal Cautery
Call your preferred location to schedule an appointment or submit an online request.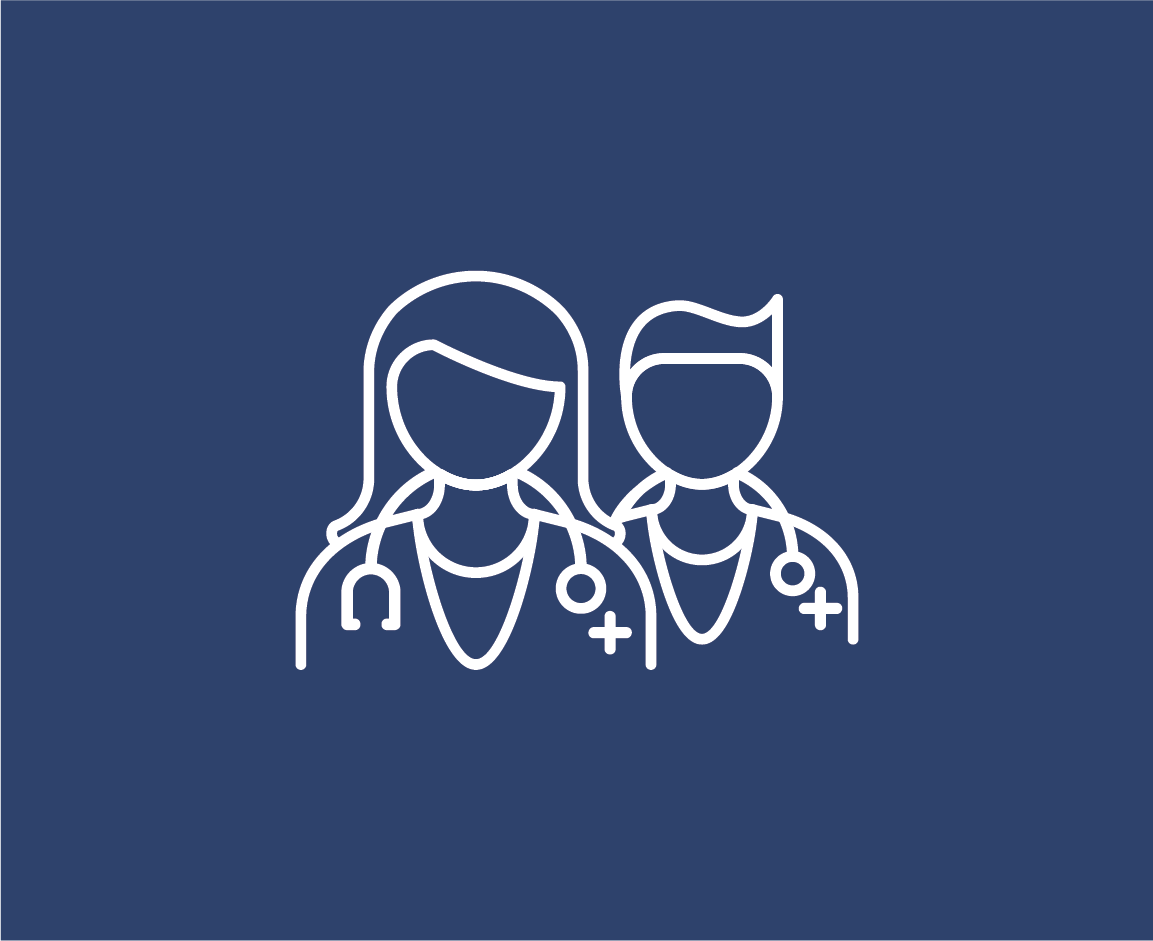 Find a Specialist and Schedule
M Health Fairview doctors and specialists partner with patients and provide cutting-edge personalized care.