Dermatology
Our team of board-certified dermatologists with M Health Fairview provide comprehensive, coordinated care for conditions ranging from acne to skin cancer. Adults and children alike benefit from our thorough approach.
Categories related to this specialty:
Expand Content
We offer medical, surgical, and cosmetic treatments. To make an appointment, call 612-625-5656, or make an online appointment request.
Our Approach
As researchers and educators for the University of Minnesota Medical School, our dermatologists bring in-depth knowledge to their clinical practice.
Patients may benefit from participating in ongoing studies of new drugs, devices, and therapies. Our dermatologists have access to clinical trials involving disorders such as psoriasis, eczema, itching, skin cancer, cutaneous T cell lymphoma, and alopecia.
For complex conditions, our dermatologists work with specialists, such as genetics; blood disorders (hematology); interventional radiology; cardiology; neonatology; cancer; eye; ear, nose and throat; plastic surgery; and arthritis and autoimmune disorders (rheumatology).
Autoimmune Diseases
Autoimmune diseases result when our immune system – our body's natural defense against infection – mistakenly targets healthy tissues in our body. Autoimmune diseases are not contagious and but can be serious and may require prescriptions for anti-inflammatory medications in order to control.
Our dermatologists see patients with lupus, dermatomyositis, and systemic sclerosis, as well as morphea, vasculitis, pemphigus, and pemphigoid.
Patients with autoimmune diseases may have rashes or changes in their skin and suffer from inflammation, pain, and other symptoms.

Patients with lupus often have sun-sensitive rashes, joint pain, and fatigue. In severe cases, lupus can affect organs inside the body.

Patients with dermatomyositis also have sun-sensitive rashes and some may have muscle weakness, muscle pain, or breathing problems.

Patients with systemic sclerosis (scleroderma) have gradual hardening of their skin that start in the fingers, and may have lung or kidney problems.
Conditions We Treat
We provide specialty care for (but not limited to):
Actinic Keratosis

Age Spots

Alopecia

Basal Cell Carcinoma

Birthmarks

Blisters

Bullous Pemphigoid

Cellulitis

Dandruff

Dermatitis

Dermatitis, Atopic

Dermatitis Contact

Dermatitis Perioral

Dermatomyositis

Dry Skin

Folliculitis

Fungal Infections

Hair Loss

Hemangiomas

Hirsutism

Hives

Hydradenitis Suppurativa

Itching

Kaposi Sarcoma

Keloids

Lichen Planus

Lipomas

Lupus

Lymphomatoid Papulosis

Melasma

Merkel Cell Carcinoma

Nail Fungus

Pemphigus and Other Blistering Skin Diseases

Pityriasis Lichenoides

Psoriasis

Ringworm

Sarcoidosis

Scars

Seborrheic Keratosis

Sjogren's Syndrome

Skin Tags

Squamos Cell Carcinoma

Varicose Veins

Vascular Lesions

Vasculitis

Warts

Wrinkles

Yeast Infections
Treatments, Tests, and Procedures
From hives to hair loss, laser procedures to light treatment (phototherapy), M Health Fairview dermatologists have it covered. Adults and children alike benefit from our thorough approach. We offer medical, surgical, and cosmetic treatments.
Mohs Surgery
With the Mohs procedure, dermatologic surgeons remove the skin areas containing cancer layer by layer, examining each layer under a microscope for abnormal cells. The surgery progresses until only cancer-free tissue remains.
Read More
There may be other treatments, test, and procedures for this diagnosis, including:
Botox
Botox for Excessive Sweating
Biologics for Psoriasis
Excimer Laser
Mole Checks and Removal
Phototherapy (UVA and UVB)
Photodynamic Therapy
Skin Checks
Call your preferred location to schedule an appointment or submit an online request.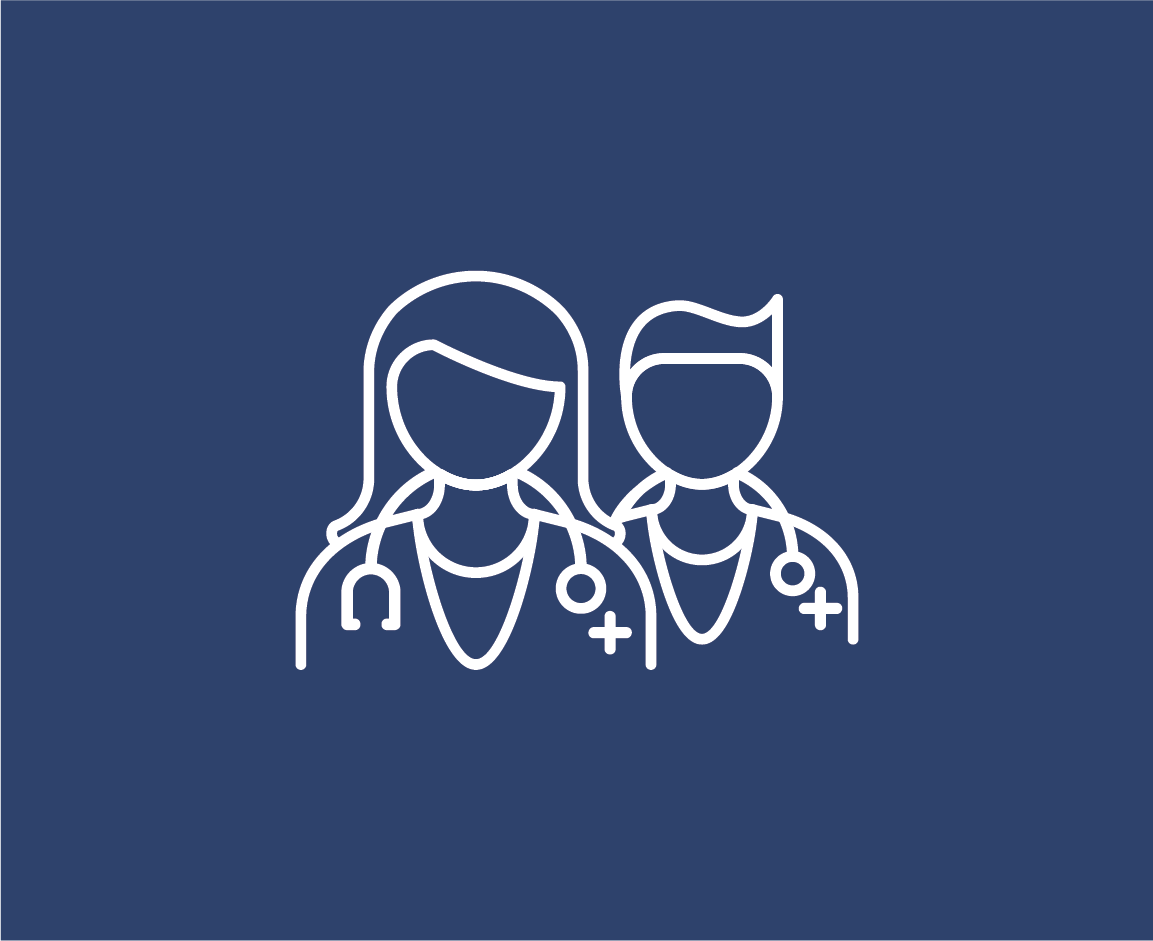 Find a Specialist and Schedule
M Health Fairview doctors and specialists partner with patients and provide cutting-edge personalized care.