Categories related to this specialty:
Expand Content
Our Approach
With our nationally certified cardiac rehabilitation programs, M Health Fairview therapists can help you or your child recover from cardiac surgery or other heart problems. Working in coordination with specialists from University of Minnesota Heart Care, our goal is to increase each patient's ability to be active and exercise. Cardiac rehabilitation will prepare you or your child physically, mentally, and emotionally to return to work or school and a normal life. M Health Fairview also offers a pediatric cardiac rehabilitation program.
Three Stages of Care
We offer three phases of cardiac rehabilitation. As your heart improves and gets stronger, you will move to the next phase.
Phase one - in the hospital
Cardiac rehabilitation begins in the hospital. Patients begin light activity in order to get stronger. They'll learn more about their condition and risk factors. Fairview therapists will help patients become more aware of their body's response to exercise so that they can return home safely.
Phase two - outpatient rehabilitation
Outpatient care starts as soon as patients leave the hospital. It is usually held in a group setting, one to three times a week for up to 12 weeks. We support patients as they return to work, school, and daily activities. Each personal care plan will be supervised by cardiac rehabilitation therapists. We will continue to work on developing muscle strength, flexibility, and endurance. We'll also help you develop healthy lifestyle habits and to modify behaviors that may put them at risk for future heart problems.
Phase three – long-term heart health routines
Through a supervised exercise program, phase three is designed to reinforce and promote the ongoing exercise habits learned in phase two. It also provides continuing support and encourages changes necessary to maintain a healthier heart.
Our specialists will supervise and support patients as they exercise in the security of the rehabilitation gym. Working together, participants will improve their level of fitness and reduce their risk of heart disease and long-term health issues. Patients will learn how to maintain an active lifestyle and continue exercising with confidence after the program is finished.
Once patients are able to enter into a full exercise program, they may choose to attend weekly sessions of the WEL program. In this personalized program, staff will work with each patient to develop a tailored exercise program and goals. Therapists evaluate blood pressure, blood sugar, weight, heart rhythm, and oxygen saturation and make recommendations for how often these need to be monitored and recorded. Scholarships for the WEL program are available.
Conditions We Treat
Abnormal Heart Rhythm

Cardiomyopathy

Congenital Anomalies and Conditions
Treatments, Tests, and Procedures
Heart Valve Replacement and Repair
While some heart valve conditions may not cause you any problems, others are more serious and may lead to heart failure, stroke, blood clots or sudden cardiac arrest. Today, there are a variety of ways to repair heart defects, including a damaged valve, or to replace it completely.
Read More
There may be other treatments, test, and procedures for this diagnosis, including:
Coronary Artery Bypass Surgery
Heart (Cardiac) Surgery
Stent Placement
Aneurysm Repair
Angioplasty
Heart and Heart/Lung transplant
Call your preferred location to schedule an appointment or submit an online request.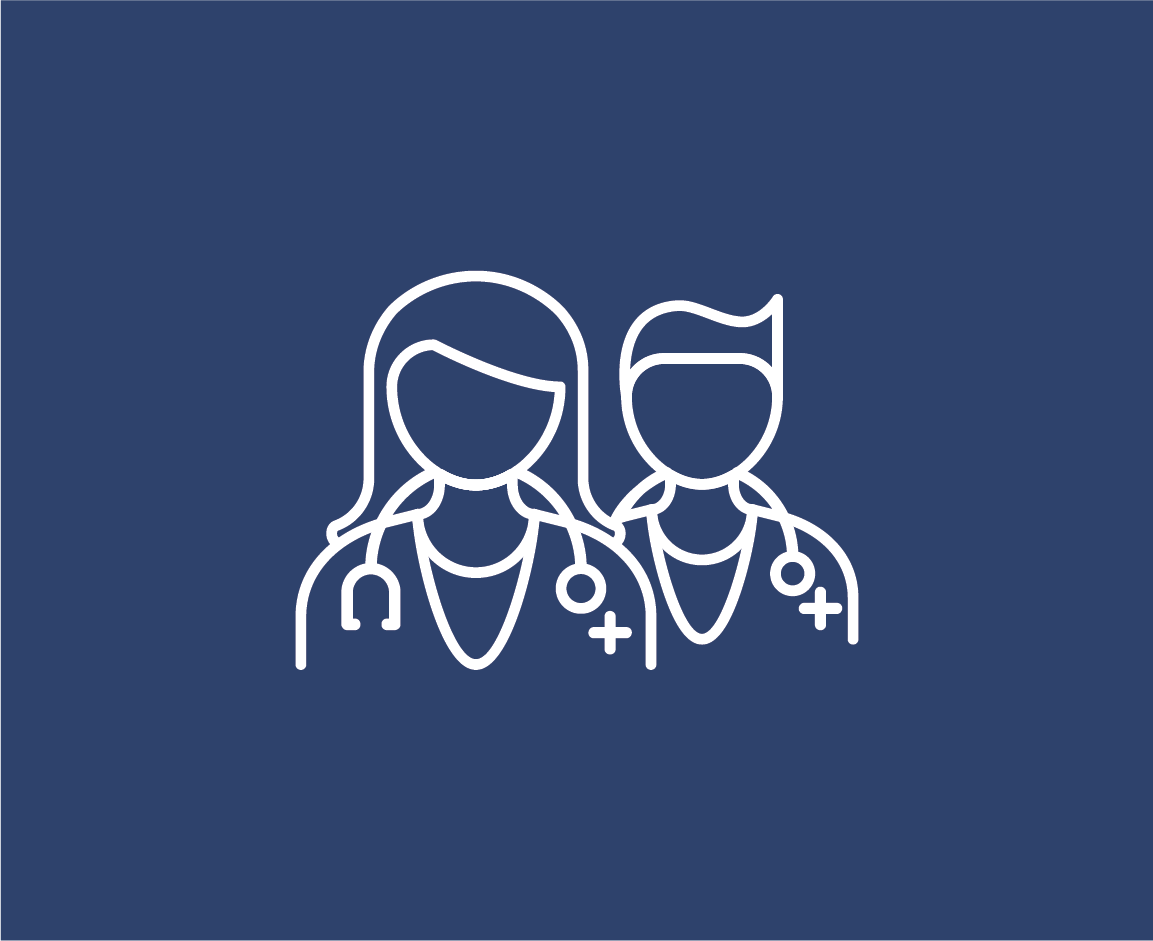 Find a Specialist and Schedule
M Health Fairview doctors and specialists partner with patients and provide cutting-edge personalized care.