Cancer Rehabilitation
Cancer treatment and surgery can make you tired, both physically and mentally. Rehabilitation can improve your quality of life and help you stay independent.
Categories related to this specialty:
Expand Content
Research shows that physical activity has many benefits for cancer survivors. It reduces side effects of cancer treatment or surgery. It also can help you better tolerate treatment and continue with daily activities. Regular exercise reduces fatigue and enhances mood. It also improves sleep, decreases anxiety, and strengthens your immune system.
Our Approach
Our Cancer Rehabilitation Program helps you safely increase your activity, so you can enjoy all of your activities of daily life again. Our therapists will evaluate your needs and goals, while working with you and your physician to develop a personalized treatment plan.
Services
Listed are the services we provide: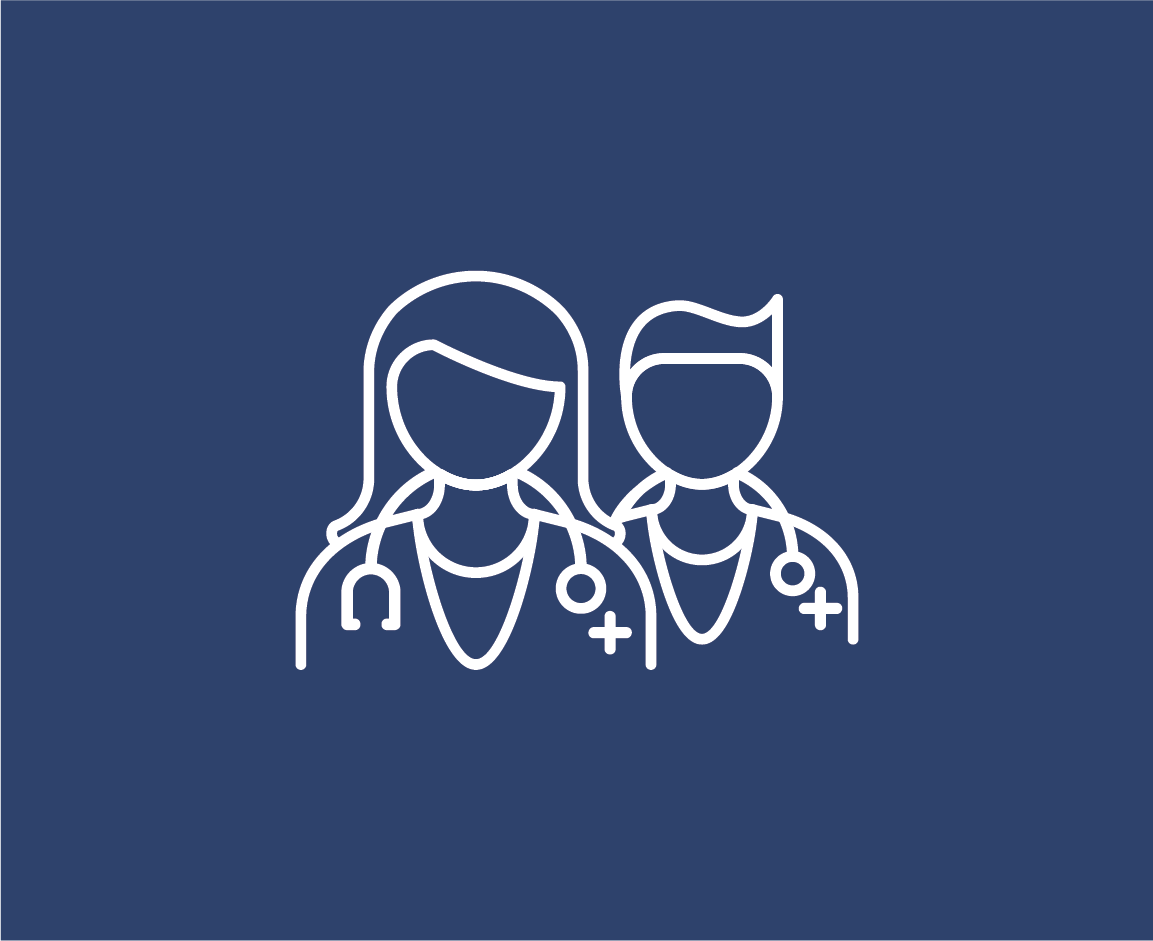 Find a Specialist and Schedule
M Health Fairview doctors and specialists partner with patients and provide cutting-edge personalized care.