Women's Health
M Health Fairview offers a wide range of services for women.
Categories related to this specialty:
Expand Content
In addition to the M Health Fairview specialties and services listed below, Fairview Pharmacies and Fairview Home Medical Equipment offer many supplies women may need.
Specialties most often involved in Women's Health Services include:
Family Medicine and Primary Care
Maternal-Fetal Medicine
Nurse Midwifery
Obstetrics and Gynecology
Integrative Services and Therapies
Our Approach
Many health issues are unique to women, such as pregnancy, menopause, and gynecologic disorders. Others, such as heart disease and depression, have a component that differs for women. In addition, there are diseases that affect more women than men including osteoarthritis, stroke, pelvic floor disorders, and urinary tract problems. Whether your concern involves traditionally female disorders or not we know your condition is unique to you.

Women facing high-risk or medically complicated pregnancies can find services at our Maternal-Fetal Medicine Clinics in Burnsville, Edina and Minneapolis in addition to the Women's Health Specialists clinic Whether you are expecting a multiples birth or have a pre-existing medical condition that might complicate your pregnancy or delivery, specialists at our Perinatal Assessment and Consultative Center or our Fetal Diagnosis and Treatment Center can help. We offer sophisticated imaging of the fetal anatomy, enabling earlier diagnosis and advanced treatment options such as amnioreduction and fetal shunt placement.

When it's time to give birth The Birthplace at the University of Minnesota Medical Center at M Health provides a welcoming environment for you and your newborn. In addition, our Neonatal Intensive Care Unit is on hand for any advanced care your child may need.

Our women's health services also focus on breast diseases including breast cancer. At our Breast Center we offer screening, diagnosis, treatment, and survivor support. In addition, the Gynecologic Cancer Clinic at University of Minnesota Medical Center provides comprehensive, coordinated care for women with cancer of the reproductive tract. This might include ovarian, uterine, cervical, or vulvar cancer. Our program is one of the largest in the Midwest, offering screening, diagnosis, treatment, and post-treatment support.

When it comes to heart care the University of Minnesota can claim many firsts including the world's first successful open heart surgery, the first heart transplant in Minnesota, the state's first heart/lung transplant, the first clinical studies in heart failure, implantation of the first partial artificial heart, and some of the first highly intricate, close-up images of the heart.

M Health Fairview physicians also have pioneered many advances in the treatment of cardiac arrhythmias. We implanted the first cardiac pacemaker in the 1950s, provided the first wearable, transistorized pacemaker to a young boy in the 1960s and have been involved in the first bi-ventricular pacemakers and defibrillators in the 1990s. We have also been at the leading edge of technology involving catheters and resynchronization therapy to help both chambers of the heart beat together efficiently.

We have a wide variety of other specialties to treat health issues for women. In addition to providing you with comprehensive care from a multidisciplinary team of specialists the University of Minnesota conducts many clinical trials including those involving breast cancer and breast disorders. Ask your physician if there is a clinical trial that might benefit you.
Conditions We Treat
We focus on women's wellness, optimization of health, and the pregnancy and birth process, as well as:
Abnormal Pap Diagnoses

Adrenal Disorders

Androgen Insensitivity Syndrome (AIS)

Anxiety

Asthma

Atypical Genitalia

Cancer

Congenital Adrenal Hyperplasia

Coronary Artery Disease

Depression

Diabetes

Fertility Issues

Fetal Disorders

Fibromyalgia

Fistulas

Gestational Diabetes

Gonadal Dysgenesis

Gynecologic Disorders

Heart Disease

Hematuria

High-Risk Pregnancy and Birth

Huntington's Disease

Hypertension

Infertility

Kallmann Syndrome

Lichen Sclerosus

Mayer-Rokitansky-Kuster-Hauser Syndrome

Menstrual Dysfunction

Migraine

Mood Disorders

Obstetrics and Gynecology Concerns

Osteoarthritis

Osteoporosis

Perimenopausal Disorders

Pregnancy

Sexual Dysfunction

Sexually Transmitted Infections

Sexually Transmitted Infections (STI)

Stress Related Conditions

Teratomas

Turner Syndrome

Urinary Disorders

Urinary Tract Infections (UTI)

Warts

Yeast Infections
Treatments, Tests, and Procedures
Women's health issues cover a wide range of specialties. Treatments will depend on the health care concern and may include:
There may be other treatments, test, and procedures for this diagnosis, including:
BRCA Management
General Surgery
Radiation Therapy
Pacemakers, Defibrillators and Loop-Event Monitors
Hormone Therapy
Abortion Questions
Amniocentesis
Chorionic villus sampling (CVS)
Contraceptive Care
Contraceptive Counseling and Management
Cryotherapy
Fertility Awareness and Evaluation
Hysterectomy
Laparoscopic Surgery
Lyses of Adhesions
Medication Therapy Management
Myomectomy
Pessary
Post-Partum Care
Prenatal Consultations
Wound Care
Call your preferred location to schedule an appointment or submit an online request.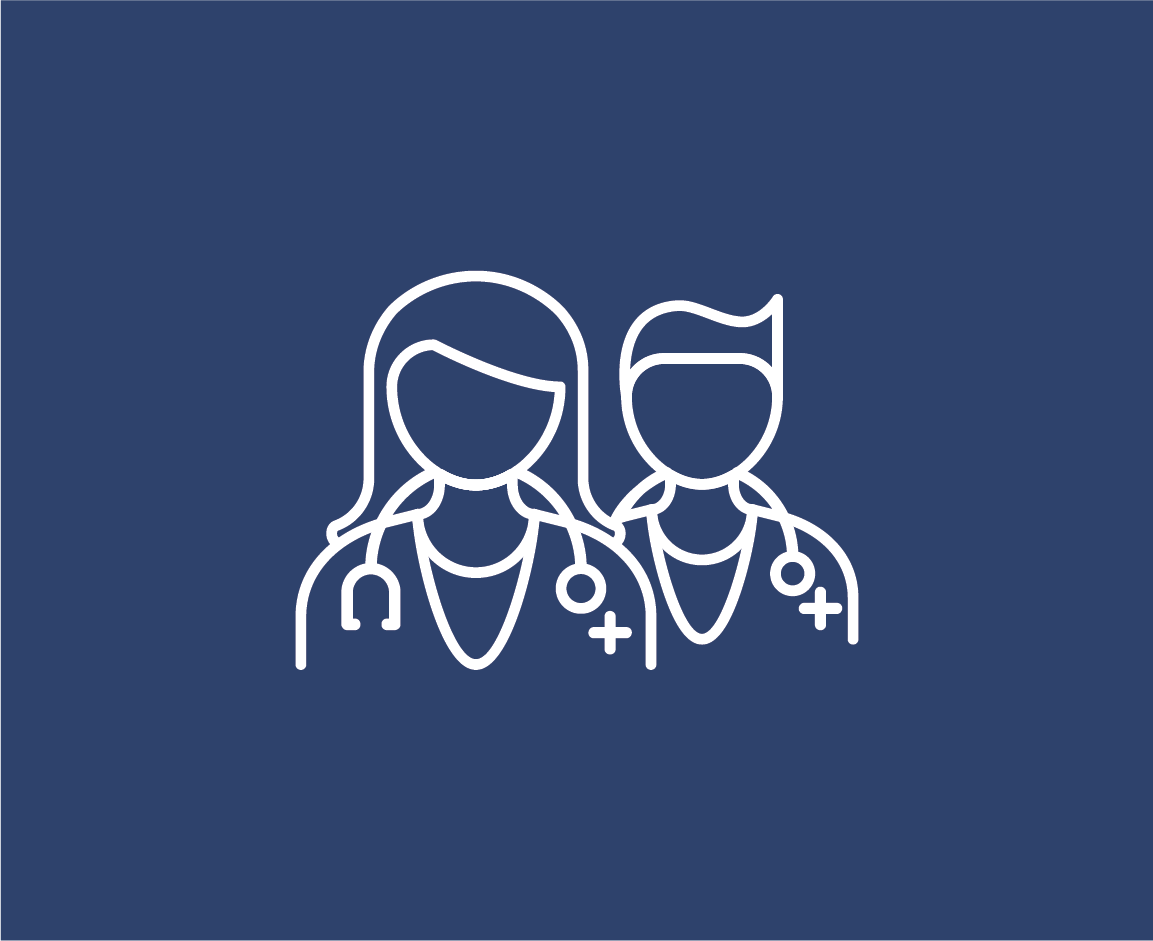 Find a Specialist and Schedule
M Health Fairview doctors and specialists partner with patients and provide cutting-edge personalized care.