Vascular Surgery
Vascular patients see an entire multidisciplinary team, including the vascular surgeons with M Health Fairview who oversee their care.
Categories related to this specialty:
Expand Content
Our surgeons treat diseases of blood vessels (arteries, veins, and lymphatics) outside of the heart.
Our Approach
With our unique team approach and high degree of expertise in repairing abdominal aortic aneurysms, we have expanded the technology to include people previously not considered candidates for this type of surgery.
Conditions We Treat
Our vascular team has decades of experience treating a wide-range of vascular conditions, including:
Abdominal Aortic Aneurysm

Aneurysm, Abdominal Aortic

Aneurysm Thoracic Aortic

Carotid Artery Disease

Claudication/Lower Extremity Pain with Walking

Critical Limb Ischemia CLI

Deep Vein Thrombosis

GI Bleeding

Hemangiomas

Hepatocellular Carcinoma

Limb Salvage

Lymphatic Disease

May-Thurner Syndrome

Pelvic Venous Congestion Syndrome

Renal Artery Disease

Renal Artery Stenosis

Varicose Veins

Venous Disease

Venous Insufficiency

Wounds
Treatments, Tests, and Procedures
Biopsy
A biopsy is a procedure to remove tissue in order to test it for cancer. The cells can be removed in several ways and then analyzed in a laboratory.
Read More
Prostate Artery Embolization
Prostate Artery Embolization (PAE) is a radiology procedure requiring a catheter to be placed into a femoral or radial artery. Once in place, the prostate arteries are blocked to reduce blood flow to the prostate. This allows the prostate to shrink and the symptoms to lessen or stop entirely.
Read More
There may be other treatments, test, and procedures for this diagnosis, including:
Chemoembolization
Dialysis Access
Lymph Node Biopsy
Ovarian Vein Embolization
PEG Placement
Port Placement
Radiofrequency Ablation
Thoracentesis
Transjugular Intrahepatic Portosystemic Shunt (TIPS)
Uterine Fibroid Embolization
Varicocele Embolization
Vertebroplasty
Call your preferred location to schedule an appointment or submit an online request.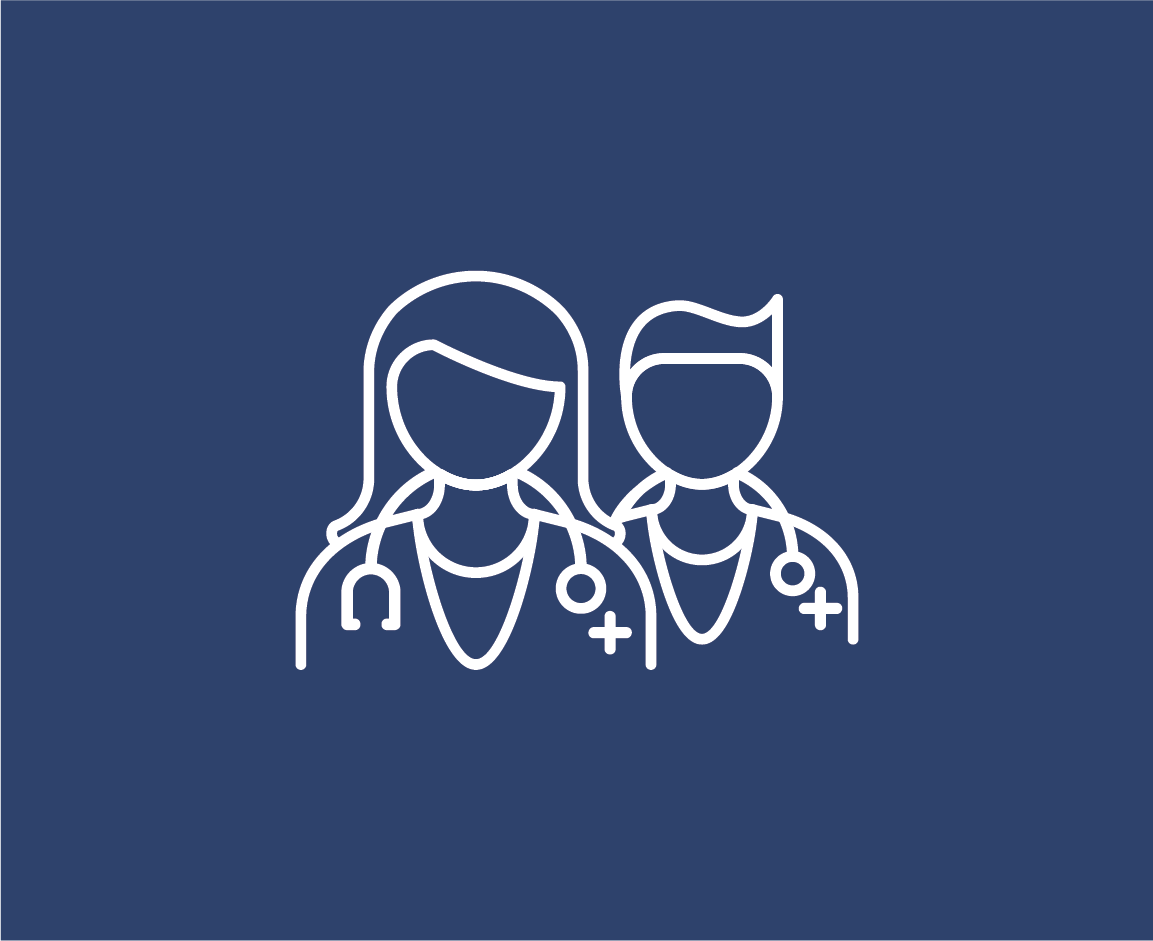 Find a Specialist and Schedule
M Health Fairview doctors and specialists partner with patients and provide cutting-edge personalized care.