Rheumatology
Seeking relief from arthritis pain? Do you have a complex autoimmune disease, such as lupus or scleroderma?
Categories related to this specialty:
Expand Content
M Health Fairview offers a team approach to diagnosing symptoms and treating disorders of the joints, connective tissues, and bones.
Our Approach
Rheumatologists, eye doctors, dermatologists, orthopedic surgeons, and others collaborate to create a personalized treatment plan. We provide the latest, most effective treatments for various forms of arthritis — including rheumatoid and psoriatic — as well as expertise in less common diseases, such as spondyloarthropathy syndromes, Lyme arthritis, and other rheumatic and autoimmune conditions.

As faculty of the University of Minnesota Medical School, our rheumatologists also conduct studies to better understand what causes uncontrolled inflammation and the immune system's attack on the body's own tissues and organs. We're working to develop and test new treatments that will help reduce pain and disability in people with arthritis and autoimmune diseases and offer hope for cures.
Conditions We Treat
Amyloidosis

Ankylosing Spondylitis

Arteritis

Behcet's Disease

Churg Strauss Vasculitis

Dermatomyositis

Enthesopathy

Fibromyalgia

Giant Cell Arteritis (GCA, Temporal Arteritis)

Glucocorticoid Induced Osteoporosis

Gout

Henoch Schoenlein Purpura

Hypersensitivity Vasculitis

Limited Scleroderma (CREST Syndrome)

Lupus

Marfan Syndrome

Microscopic Polyangiitis

Mixed Connective Tissue Disease

Myositis

Neuropathy

Nodular Vasculitis

Osteoporosis

Polyarteritis Nodosa

Polychondritis

Polymyalgia Rheumatica

Polymyositis

Psoriatic Arthritis

Raynaud's Syndrome

Retroperitoneal Fibrosis (Ormond's Disease)

Rheumatoid Arthritis

Sacroiliitis

Sarcoidosis

Sjogren's Syndrome

Systemic Lupus Erythematosus SLE

Takayasu's Disease

Tendonitis

Vasculitis

Wegener's Granulomatosis
Treatments, Tests, and Procedures
Immunotherapy
Immunotherapy is an emerging form of cancer treatment with great promise and limited toxicity. Its goal is to harness the power of the patient's immune system and use it to fight cancer. Sometimes called biological therapy, it's changing the way we think about cancer treatment.
Read More
There may be other treatments, test, and procedures for this diagnosis, including:
Medication Therapy Management
Anti-Inflammatory and Immunosuppressive Therapies
Biologic Agents, Including Anti-TNF Alpha
Disease-Modified Antirheumatic Drugs (DMARDs)
Joint Injections
Call your preferred location to schedule an appointment or submit an online request.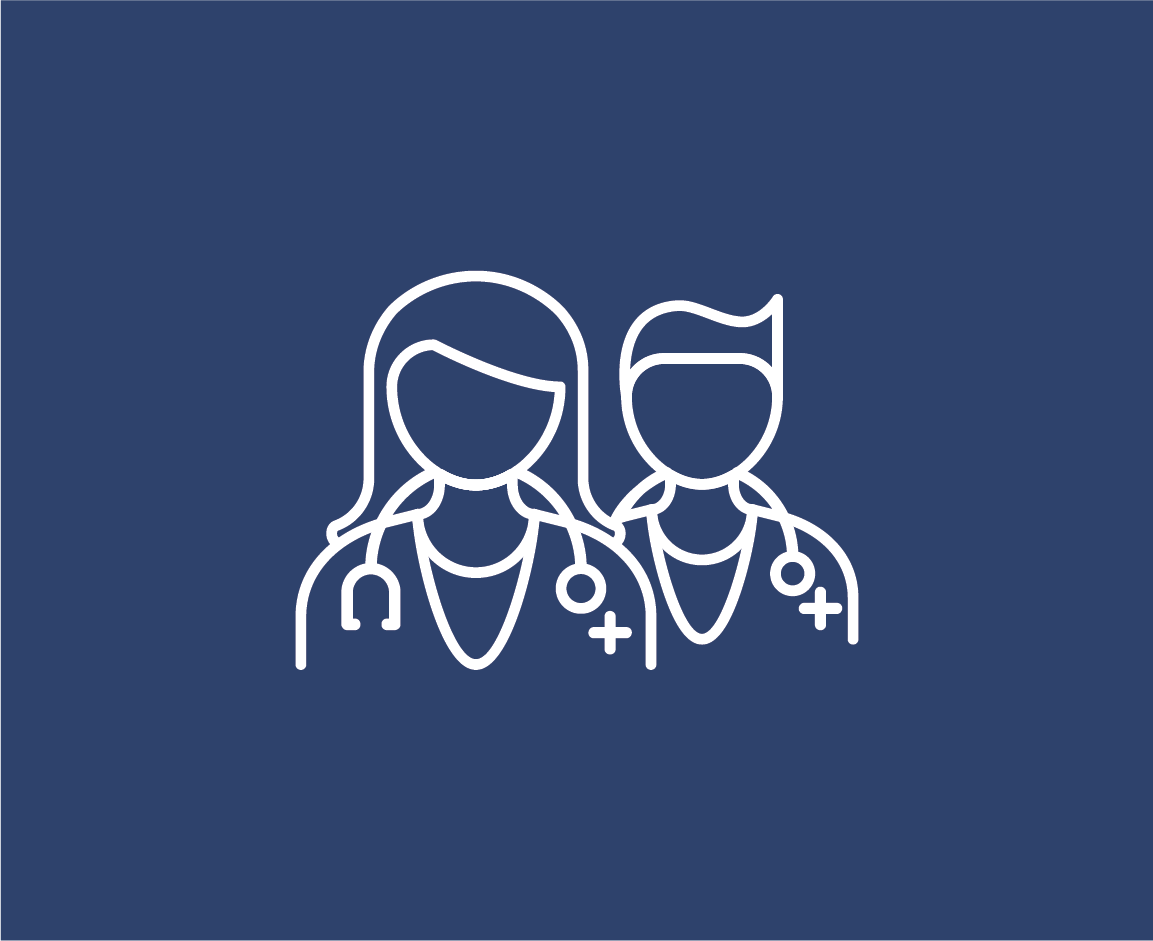 Find a Specialist and Schedule
M Health Fairview doctors and specialists partner with patients and provide cutting-edge personalized care.