Pulmonary Rehabilitation
When an activity makes you short of breath, the temptation may be to stop doing that activity. However, just the opposite is true. Inactivity leads to weak or deconditioned muscles. Weak muscles use more oxygen. Soon you find yourself experiencing shortness of breath with less activity. Exercise actually helps you strengthen muscles and improve your ability to breathe.
Categories related to this specialty:
Expand Content
Breathing is something most people take for granted. But when you have lung disease, even this simple activity can be a challenge. Pulmonary rehabilitation can help you understand your disease and control your symptoms.
Our Approach
Education, exercise, and the development of specific breathing techniques can help you make the most of every breath. Pulmonary rehabilitation may help you increase the quality of your life and reduce hospital visits.
Conditions We Treat
We provide a variety of rehabilitation services for pre and post lung transplant, COVID-19, and other lung conditions, including the following: 
Asthma

Chronic Obstructive Pulmonary Disease

Emphysema and COPD

Pulmonary Embolism (PE)

Pulmonary Regurgitation
Treatments, Tests, and Procedures
We provide education and support for a variety of rehabilitation techniques:
Exercise Programs
Nutrition Services
Pulmonary (Lung) Function Test
Psychotherapy
Call your preferred location to schedule an appointment or submit an online request.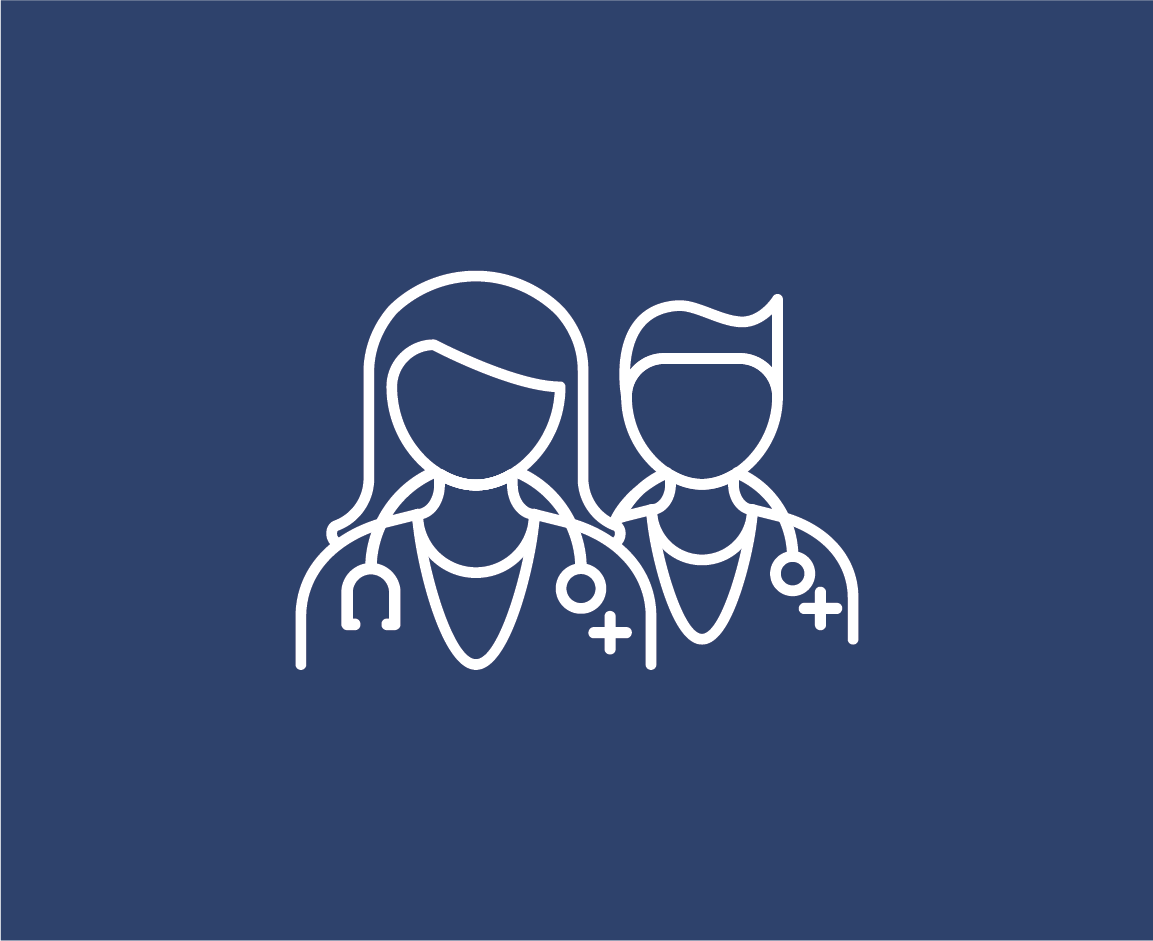 Find a Specialist and Schedule
M Health Fairview doctors and specialists partner with patients and provide cutting-edge personalized care.