Plastic and Reconstructive Surgery
Plastic surgery is the field of surgery that deals with the reconstruction of any part of the body affected by congenital defects, developmental abnormalities, trauma, infection, cancer, or the aging process.
Categories related to this specialty:
Expand Content
The aim of our surgeons is for you to regain normal form, function and aesthetics, of the area. The plastic surgeons with M Health Fairview provide the expertise, quality clinical care, and compassion required to deliver the successful outcomes you are seeking. With state-of-the-art facilities and equipment, we promise to deliver world-class patient care, while also striving to educate current and future plastic surgeons.
Our Approach
Patient Testimonial

"I can't say enough positive things about my experience with Dr. Choudry. He was the surgeon for my breast reconstruction following a bilateral mastectomy due to breast cancer. The first time my husband and I met with him, he showed compassion for what we were going through and took the time with us to lay out all of my options from not doing any reconstruction to the various types available. He talked us through the pros and cons of the different options based on my active lifestyle and my breast cancer treatments, described the best and worst case scenarios and let us decide what was best for me.

Dr. Choudry provided us with all of the information we needed to make the best decisions for my personal situation. I am very happy with the results of my surgery and appreciate Dr. Choudry's attention to detail and the kindness he showed." - J. Neuhaus
Conditions We Treat
We provide treatments for the following conditions:
Abdominal Wall Reconstruction

Abdominal Wall Wound

Acute Wounds

Aging

Birthmarks

Chronic Wounds

Congenital Birth Defects

Gynecomastia

Hemangiomas

Hernia

Hidradenitis Suppurativa

Keloids

Lipomas

Scars

Traumatic Injuries

Wounds

Wrinkles
Treatments, Tests, and Procedures
Our plastic and reconstructive experts offer coordinated care when it comes to diagnosing a wide range of disorders. We offer the following treatments:
There may be other treatments, test, and procedures for this diagnosis, including:
Maxillofacial Reconstruction
Cosmetic Surgery
Rhinoplasty
Body Contouring Surgery
Transgender Surgeries
Liposuction
Flap Reconstruction
Microsurgery
Cancer Reconstruction
Trauma Care
Botox
Gender Affirmation Surgery
Mole Checks and Removal
Call your preferred location to schedule an appointment or submit an online request.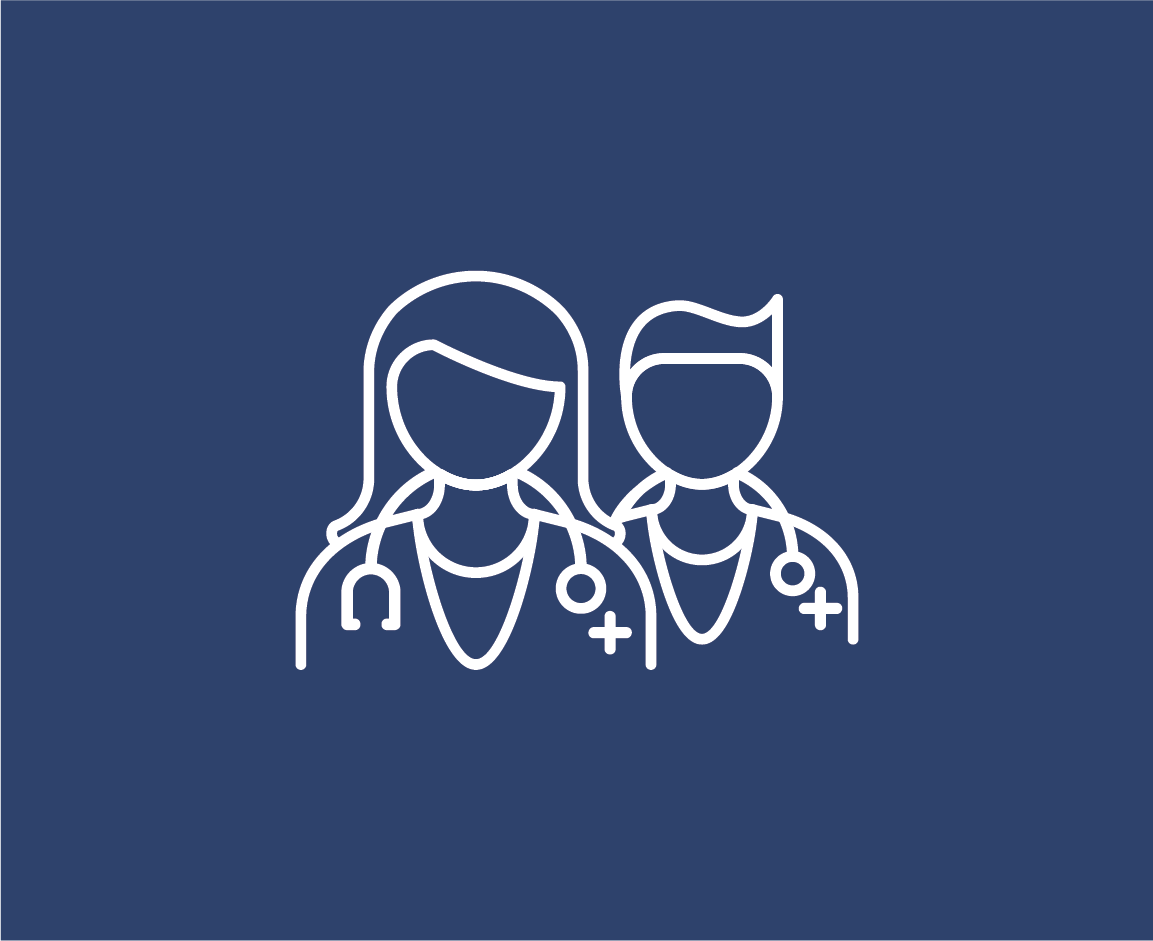 Find a Specialist and Schedule
M Health Fairview doctors and specialists partner with patients and provide cutting-edge personalized care.