Pediatric Palliative Care
Pediatric palliative care is specialized medical care for children with serious illness. This type of care is focused on providing children with relief from the symptoms, pain and stress of a serious illness, whatever the diagnosis.
Categories related to this specialty:
Expand Content
The goal is to improve quality of life for both the child and the family. Palliative care is provided by a team of doctors, nurses, and other specialists who work with a patient's primary health care team to provide an extra layer of support. Pediatric palliative care is appropriate at any stage in a serious illness, and can be provided together with curative treatment.
Our Approach
At University of Minnesota Masonic Children's Hospital, pediatric palliative care is provided by the pediatric advanced and complex care team.
Our services include:
Treatments for relieving pain and other symptoms such as nausea, fatigue, breathlessness, depression, and anxiety
Assistance and support in making difficult medical decisions
Help in making sure that children are as comfortable and active as possible
Access to complementary treatments, such as guided imagery and self-hypnosis training
Assistance with family challenges such as difficult communications, coping with the stress of a serious illness or the unique needs of children to understand and cope with the serious illness
Assistance with coordination of services, especially between home, hospital and clinic
The home-based pediatric advanced and complex care team program offers:
Intermittent nursing and social work visits at home
Expertise in pain and symptom management with a 24/7 nurse call line and visit availability
Family support for siblings and others involved in the child's care
Secure video visits with providers and staff
Care coordination
Conditions We Treat
Palliative care may be especially helpful if your child has a serious illness such as:
Genetic Disorders

Neonatal Abstinence Syndrome

Neurofibromatosis

Neurological Disorders

Prematurity

Seizures or Seizure Disorders

Seizures or Seizure Disorders
Call your preferred location to schedule an appointment or submit an online request.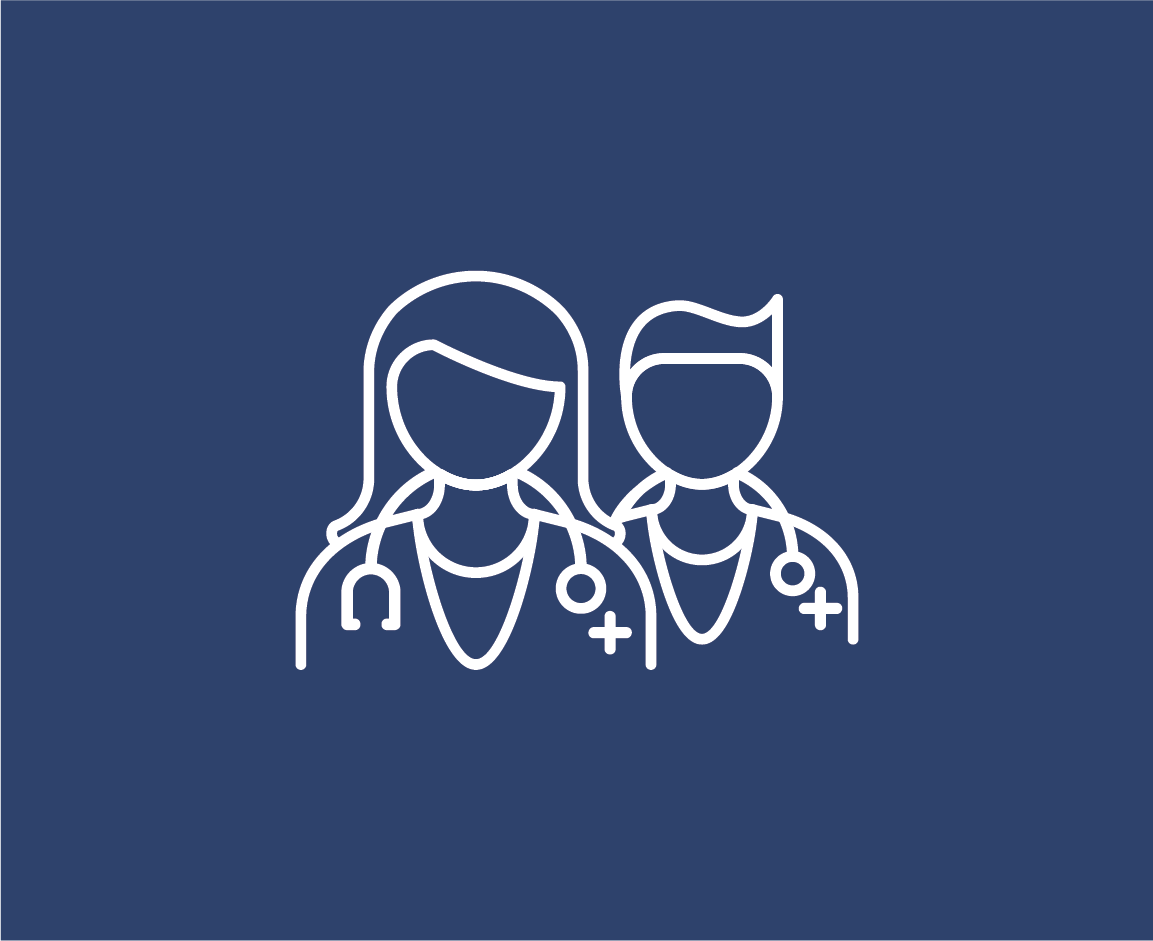 Find a Specialist and Schedule
M Health Fairview doctors and specialists partner with patients and provide cutting-edge personalized care.