Pediatric Pain Management
Pain is one of the greatest concerns that children and their families have when they are in the hospital or working with health care providers.
Categories related to this specialty:
Expand Content
At the University of Minnesota Masonic Children's Hospital, we are dedicated to improving your child's experience through expert pain assessment and management. Pain can come from many sources and is impacted many factors such as medical conditions and procedures, stress, anxiety, coping, and other social variables.
Our Approach
Pain management services are provided by a multidisciplinary team including doctors, nurses, pharmacy, psychology, and physical therapy. We work closely with the child's healthcare team to provide comprehensive pain assessment and to coordinate care to develop the best and safest possible plan for managing pain. Each child and his or her situation is unique, so partnering with the child and his or her loved ones, as the center of the health care team, is very important.
Conditions We Treat
We provide specialty pain management services on request for complex or difficult to treat pain. Some examples of this include:
Chest Pain

Complex Regional Pain Syndrome

Facial Pain

Neck Pain

Neonatal Abstinence Syndrome

Neurofibromatosis

Pain (Abdominal)

Chronic Pancreatitis
Treatments, Tests, and Procedures
Pediatric Kidney Transplant
End-stage renal disease (ESRD) is severe, irreversible kidney damage that prevents the kidneys from performing functions that are needed to live. Kidney transplantation is highly recommended for children with ESRD because it provides increased longevity and a better quality of life.
Read More
Call your preferred location to schedule an appointment or submit an online request.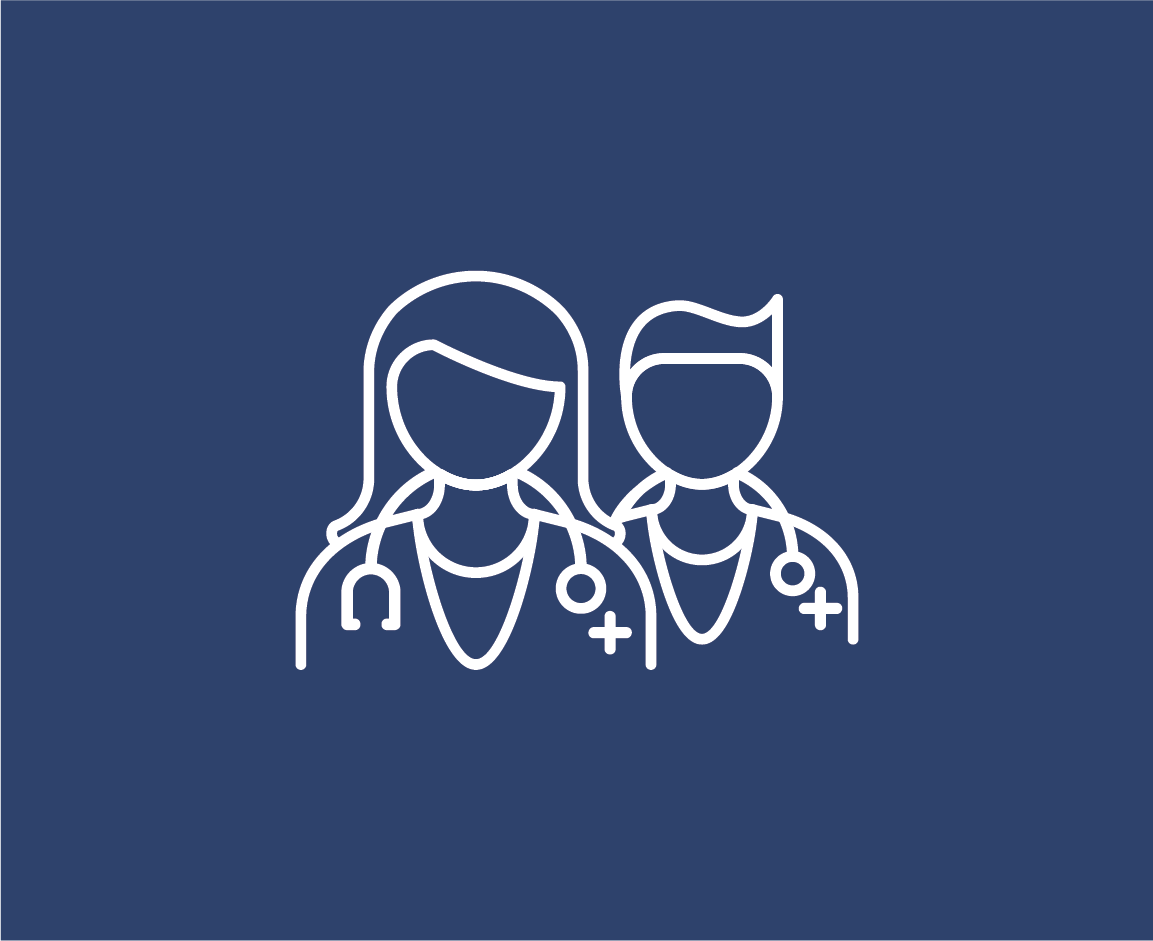 Find a Specialist and Schedule
M Health Fairview doctors and specialists partner with patients and provide cutting-edge personalized care.