Pediatric Occupational Therapy
Pediatric occupational therapy helps children gain independence by improving their ability to complete everyday activities at home, at school, and at play.
Categories related to this specialty:
Expand Content
Our occupational therapists provide compassionate, individualized care for each child at conveniently located clinics across the Twin Cities metro area – more than any other health system. If your child is having difficulties with self-care activities, motor skills, or play skills, our occupational therapy team can help.
To make an appointment, call
612-273-6228
.
Our Approach
Our occupational therapists look closely at each activity to determine if motor, cognitive, sensory processing, social-emotional, or other areas are contributing to the functional difficulty. An occupational therapist can help your child:
Participate in self-care activities, including bathing, dressing, and feeding.
Improve motor skills, including handwriting, stacking blocks, playing ball, and staying safe on playground equipment.
Play successfully in groups.
Play with age-appropriate toys.
Know how to fit in with friends and pick up on social cues.
Minimize repetitive behaviors or habits and control emotions.
Overcome sensory processing/sensory stimulation challenges and promote sensory integration. Examples of behaviors that may indicate a sensory issue:

A child who does not eat many foods
A child who cannot wear socks with seams
A child who cannot wear clothes with labels
A child who cannot tolerate loud noises

Conquer feeding issues, including being a "picky eater," oral defensiveness, flavor or texture aversion, and lack of focus.
In addition to improving your child's skills through play-based approaches, our occupational therapy team may also recommend changes to the home or school environment or adaptive equipment to help your child progress steadily and safely. Your child's customized occupational therapy plan may include:
Play-based activities at age-appropriate levels that combine motor, cognitive, and play skills
Developmental skill progression
Skilled support and hands-on techniques to guide your child in learning new skills
Individualized motivation based on what works for your child
Wilbarger brushing protocol
Conditions We Treat
<em>Find out if occupational therapy is right for your child. Contact your child&rsquo;s primary care physician for a referral to Fairview Pediatric Therapy.</em>
Adaptive Behavior Delay

Apraxia

Asperger's Syndrome

Autism and Anxiety Spectrum

Behavioral and Emotional Disorders

Cerebral Palsy

Cognitive (Thinking and Learning) Delays

Cognitive (Thinking and Learning) Issues

Developmental Issues - Adolescent

Edema

Genetic Disorders

Juvenile Idiopathic Arthritis JIA

Neurological Disorders

Sensory Integration Issues

Sensory Processing Disorder

Traumatic Brain Injury

Visual Perceptual Dysfunction
Treatments, Tests, and Procedures
There may be other treatments, test, and procedures for this diagnosis, including:
Call your preferred location to schedule an appointment or submit an online request.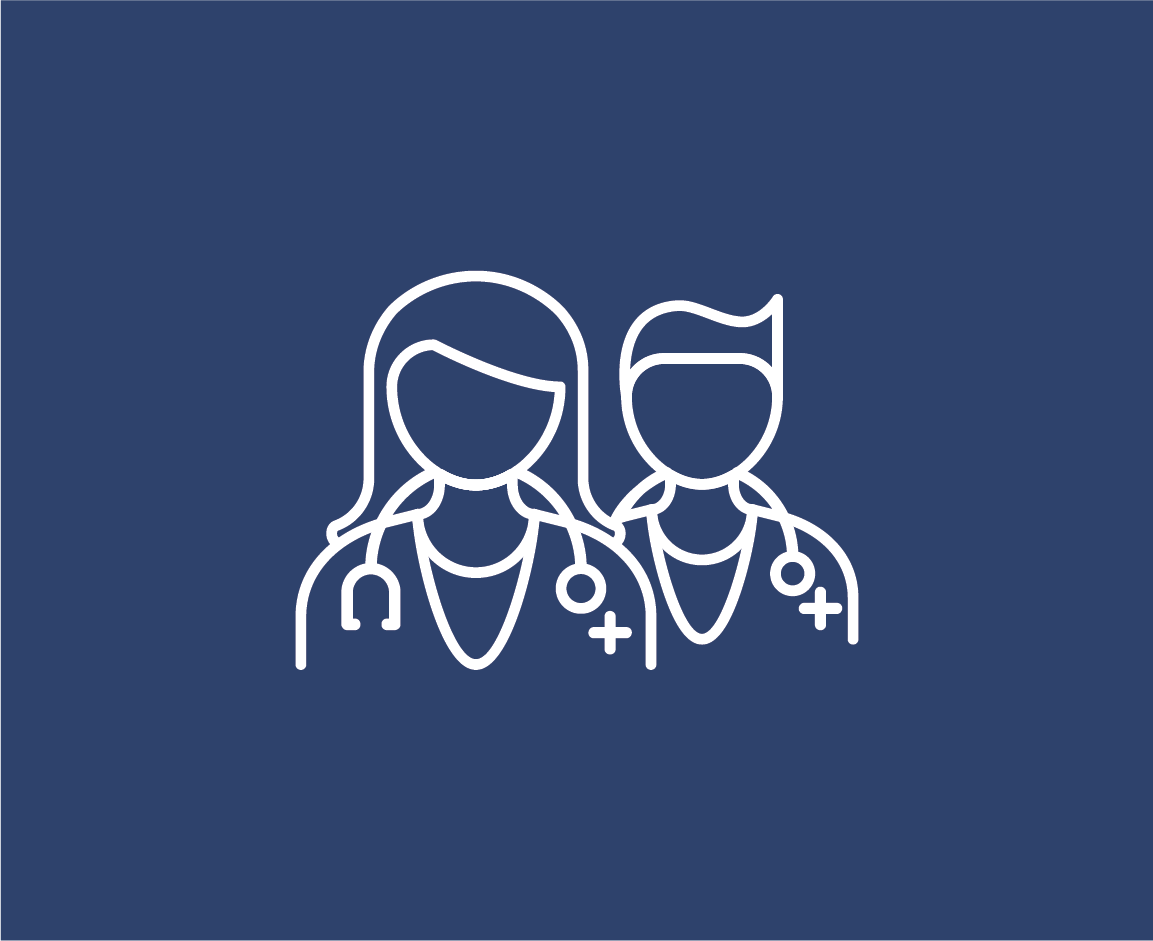 Find a Specialist and Schedule
M Health Fairview doctors and specialists partner with patients and provide cutting-edge personalized care.