Pediatric Neurosurgery
You want your child's neurosurgical care to have the best possible outcome.
Categories related to this specialty:
Expand Content
Our expert team approach assures you of that. We're the only children's hospital in Minnesota within an academic health system setting. Our team brings the best minds in neurosurgery to your child.
Our Approach
At University of Minnesota Masonic Children's Hospital, you can depend on an expertly skilled and experienced team to diagnose and implement a customized care plan for your child.

Our multidisciplinary approach includes in-depth clinical trials and timely conferences that connect researchers, providers, parents, and health care leaders. It's all part of our team approach at University of Minnesota Masonic Children's Hospital.
Conditions We Treat
Arnold-Chiari Malformation

Brain Cancer

Cauda Equina Syndrome

Chiari Malformation

Craniofacial Conditions and Deformities

Germinal Matrix Hemorrhage

Spina Bifida

Tethered Cord Syndrome
Treatments, Tests, and Procedures
Pediatric Blood and Marrow Transplant & Cellular Therapy
At University of Minnesota Masonic Children's Hospital, we perform the two main types of stem cell transplant: Autologous transplant – uses the body's own stem cells and Allogeneic transplant – uses well-matched stem cells from another person.
Read More
There may be other treatments, test, and procedures for this diagnosis, including:
Computerized Tomography (CT) Scan
Endovascular Procedure
Electroencephalography (EEG)
Magnetic Resonance Imaging (MRI)
Radiosurgery (Stereotactic, Tomotherapy, Gamma Knife)
Positron Emission Tomography (PET) Scan
Call your preferred location to schedule an appointment or submit an online request.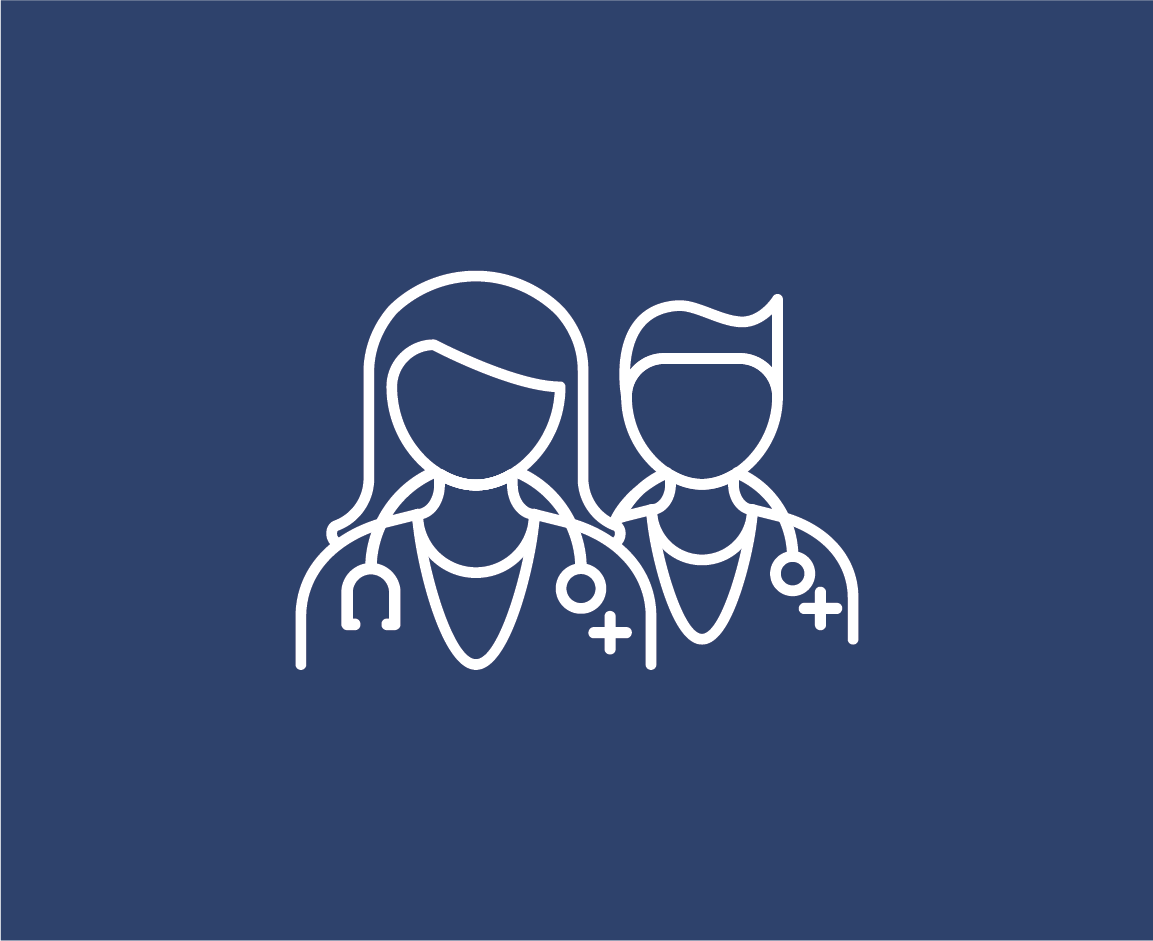 Find a Specialist and Schedule
M Health Fairview doctors and specialists partner with patients and provide cutting-edge personalized care.