Pediatric Ear, Nose and Throat (Otolaryngology)
Otolaryngologists at University of Minnesota Masonic Children's Hospital specialize in diagnosing and treating a wide range of pediatric ear, nose, and throat disorders, as well as conditions that affect the head and neck.
Categories related to this specialty:
Expand Content
Whether your child has an ear infection, tonsillitis, or a sinus disease, we are here to help.
Our Approach
Does your child have a more complex condition? You can trust your child to the surgeons at University of Minnesota Masonic Children's Hospital. They performed Minnesota's first pediatric cochlear implant (surgically placed device that helps children with severe or profound hearing loss) and the first bilateral (both ears) cochlear implant surgery on the world's youngest patient—a 6-month-old. Our affiliation with the University of Minnesota and Lions International makes it possible for us to offer the latest treatments to our patients.
Research and education at the University of Minnesota drive us to offer the latest treatments to our patients. We have a long history of clinical and research excellence, along with national leadership across multiple disciplines within otolaryngology and head and neck surgery that continues today.
To provide the best care possible for children all under one roof, we work closely with providers from several different specialties, including audiology, neurology, and neurotology. It's often possible for your child to see several specialists in one visit, For example, our highly trained voice therapists regularly see patients on the same day that they come in for a diagnostic appointment, eliminating the need for another appointment. This well-coordinated care is one of many reasons patients choose University of Minnesota Masonic Children's Hospital.
Our audiologists help children who have hearing loss to maximize their communication potential. The audiologists provide aural rehabilitation and prescribe — and program — hearing instruments that include hearing aids and cochlear implants. We have diagnostic technology that allows us to perform hearing screenings on children beginning in infancy.
Call us to make an appointment at the Lions Children's Hearing & ENT Clinic at
612-365-8300.
Conditions We Treat
You can count on us to help your child and you. Why? In part, because we are experts in treating the broadest variety of conditions, including:
Adenoiditis

Birth Defects

Brain Cancer

Brain Tumors

Cleft Lip

Cleft Palate

Dysphagia

Dysphonia (Difficulty Speaking)

Menieres Disease

Meningitis

Nasal and Sinus Problems

Neck Pain

Otitis

Rhinitis, Chronic

Sinusitis

Sjogren's Syndrome

Sleep Disorders

Sore and Strep Throat

Throat Cancer

Throat and Voice Disorders

Tinnitus

Usher Syndrome

Vertigo

Vestibular Balance Disorders
Treatments, Tests, and Procedures
Cochlear Implants
A cochlear implant is an electronic device that partially restores hearing. To qualify, patients must have had at least some hearing in the past. While cochlear implants can help a person detect sounds better, the ability to make sense of those sounds has to be learned.
Read More
Cleft and Craniofacial Services
The M Health Fairview team works with you and your child for optimal facial and dental solutions for cleft lip, cleft palate, congenital conditions, and dental needs.
Read More
There may be other treatments, test, and procedures for this diagnosis, including:
Bone-Anchored Hearing Aids
Cosmetic Surgery
Craniofacial Skull Base Surgery
Esophagoscopy
Eustachian Tubes
Head and Neck Reconstruction
Implantable Electronic Hearing Devices
Laryngeal Surgery
Microtia and Microvascular Repair or Construction
Plastic and Reconstructive Surgery
Call your preferred location to schedule an appointment or submit an online request.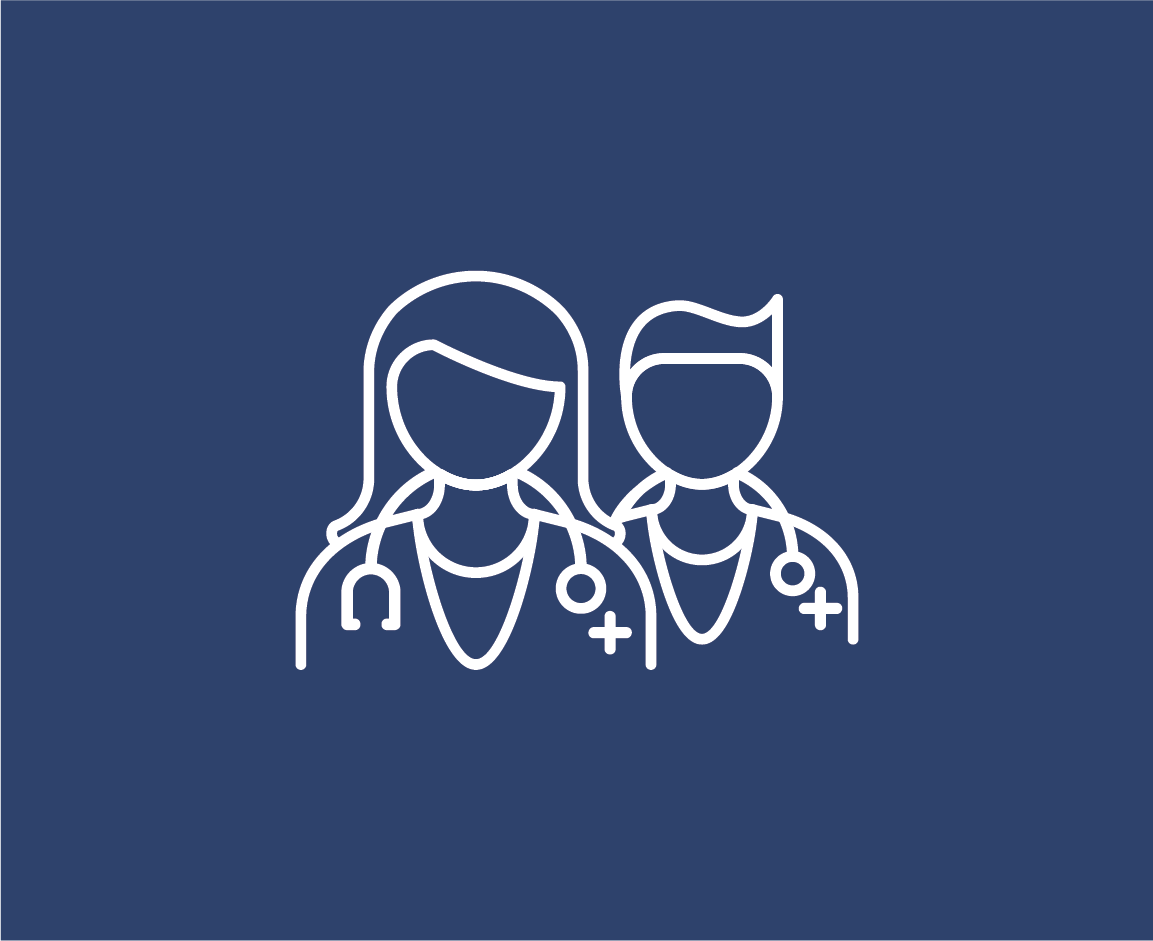 Find a Specialist and Schedule
M Health Fairview doctors and specialists partner with patients and provide cutting-edge personalized care.