Pediatric Cancer
At our children's hospital, we house the only National Cancer Institute-funded Children's Oncology Group Phase 1 Program in the state.
Categories related to this specialty:
Expand Content
Today, there are more childhood cancer survivors than ever before, thanks to early diagnosis and extraordinary treatment options. Now that you have come through a cancer diagnosis and treatment, you may have questions about your long-term care and the long-term side-effects of treatment, both physical and emotional (called late-effects).

We know that all cancer as well as blood and marrow transplant (BMT) survivors need follow-up care no matter how many years it's been since they last had cancer treatment.
Our Approach
Our Childhood Cancer Survivor Program provides health care to survivors of childhood and young adult cancers as well as survivors of BMT, in conjunction with primary care providers and regardless of where cancer treatment was received.
Survivorship:
Life after cancer
Late-effects screening
Physical exams and laboratory tests
Review of your prior cancer treatments and related health problems
Referral and coordination of late-effects-related care
Treatment summaries with a health care plan for the future (called a Survivor Care Plan) for each cancer survivor and his or her primary care provider and any other involved member of the survivor's health care team
A Team Approach
We want to help you stay as healthy as possible. That's why we adopt a team approach, and include your primary care physician and other medical providers as necessary to ensure you get the care you need. The program also features education – for survivors, their families and the medical community – about the possible long-term effects of cancer treatment or of BMT, and what screenings are needed to maintain a healthy, active life.
M Health Fairview specialists in our program work with you to identify and manage the effects of childhood cancer and its treatments. There is a strong emphasis on educating survivors and families so most appointments take 1-2 hours and may include a visit with a social worker that specializes in childhood cancer survivors' well-being. Educational topics focus on your specific risks for late-effects and the appropriate screenings and interventions needed to keep you stay healthy and ensure that you have the highest quality of life possible.
As survivors grow older and approach young adult ages (20-25 years), yearly visits will transition from the Journey Clinic (pediatric clinic) to the Masonic Cancer Clinic (adult clinic). This allows our providers to deliver the most age-appropriate care and ensure that if there is ever a need for an adult sub-specialist (i.e. adult cardiologist, adult psychologist, etc.), we have such providers and clinics in close proximity.
We also invite survivors and families to participate in leading-edge research opportunities specific to childhood cancer survivorship. These are always completely optional but for those interested, it allows survivors and families a chance to make a lasting difference in the treatments used for the next generation of childhood cancer and BMT patients/families.
Patient Eligibility
The Childhood Cancer Survivor Program is available to all childhood and young adult cancer and BMT survivors regardless of your current age, diagnosis or where you received cancer treatment. Childhood survivors are eligible five years after diagnosis or three years after blood and marrow transplant and must have had cancer before the age of 25 years.
Conditions We Treat
We see patients who have been treated for the following conditions:
Treatments, Tests, and Procedures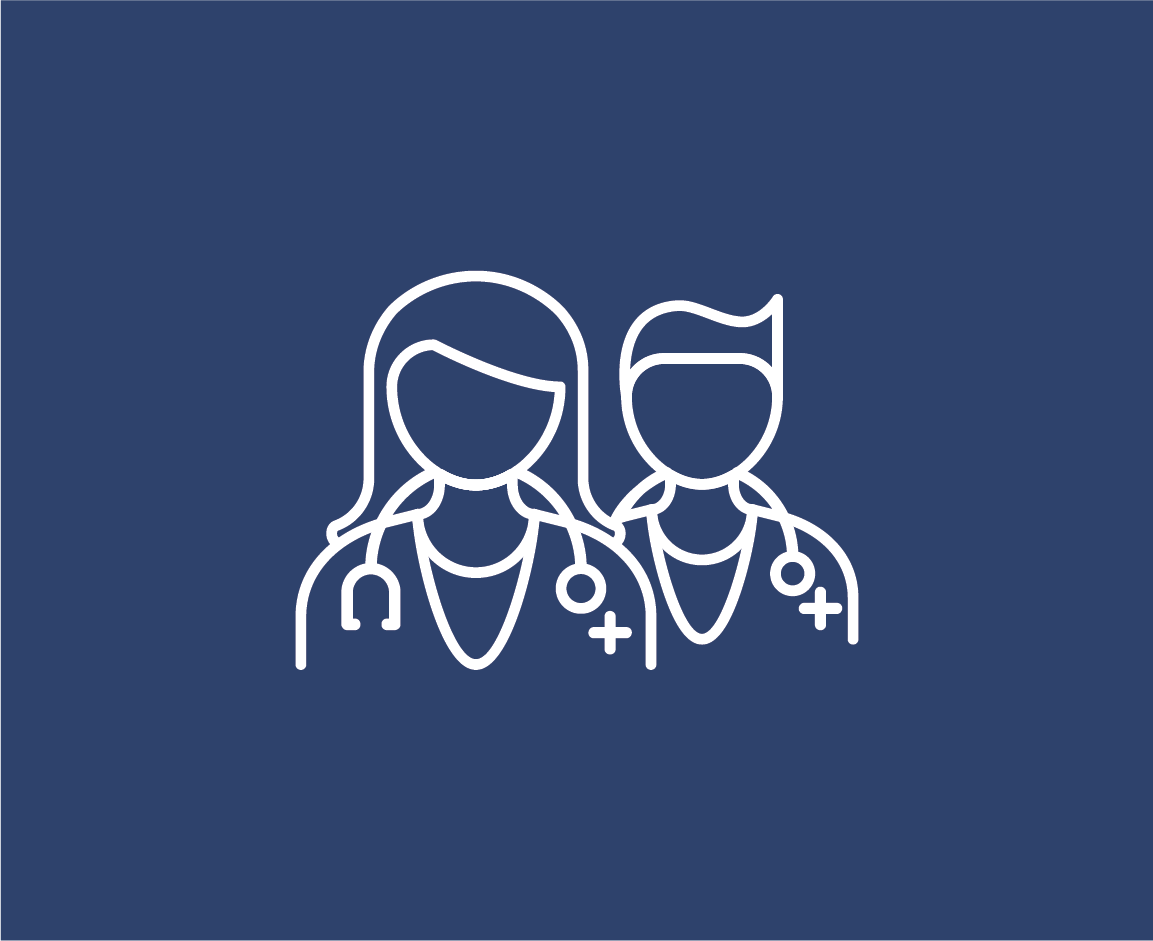 Find a Specialist and Schedule
M Health Fairview doctors and specialists partner with patients and provide cutting-edge personalized care.