Pediatric Blood Disorders (Hematology)
Our center is one of only 22 transplant programs in the country and the only hospital in the Twin Cities metro area approved to implant the Berlin Heart® state-of-the-art pump system into children.
Categories related to this specialty:
Expand Content
Providers at University of Minnesota Masonic Children's Hospital have earned an international reputation for the expert diagnosis and management of frequently encountered, as well as rarely seen, disorders of the blood.
Our Approach
Many types of blood disorders can affect children, including problems with red blood cells, white blood cells, platelets, blood vessels, bone marrow, lymph nodes, or the proteins involved in bleeding and clotting.

Ongoing research improves outcomes

We collaborate with researchers at the University of Minnesota to combine scientific and clinical expertise to improve treatment in all aspects of hematology and hemostasis disorders. Our program is a close partner to the blood and marrow transplant (BMT) program in the treatment of Fanconi anemia, which is often treated by BMT.

We are also advancing the care of patients with sickle cell disease and continue to grow our sickle cell program, reaching more and more patients each year.

Connection to the renowned pediatric Heart Center

For young patients who are in heart failure and require the Berlin Heart® device, our specialists help manage patient care by monitoring patients' blood flow through the state-of-the-art pump system. Our center is one of only 22 transplant programs in the country and the only hospital in the Twin Cities metro area approved to implant the Berlin Heart® into children. Learn more about our pediatric heart transplant program.

Lifetime approach to care

Children, adolescents, and adults in our program benefit from a comprehensive, lifetime approach to care. Children are usually seen in our pediatric specialty clinic, complete with its own laboratory. They have access to a complete spectrum of clinical treatments including social and psychological assessment and therapy. Inpatient care is also available.

As a child ages, we are able to help transition care into the adult Hematology and Hemostasis program at University of Minnesota Medical Center. Affiliation with an adult program means a family with inherited disorders can stay together in one system for coordinated treatment.
Conditions We Treat
Our team provides care for the following (non-cancerous) blood disorders:
Anemias

Hemophilia

Inherited and Acquired Anemias

Inherited and Acquired Bleeding Disorders

Inherited and Acquired Clotting Disorders

Inherited Non-Hemophiliac Bleeding Disorders

Red Cell and Platelet Disorders

Thalassemia

Thrombosis
Treatments, Tests, and Procedures
We tailor our treatment to each child's health care needs. Our physicians may suggest one or more of the following therapies:
Pediatric Blood and Marrow Transplant & Cellular Therapy
At University of Minnesota Masonic Children's Hospital, we perform the two main types of stem cell transplant: Autologous transplant – uses the body's own stem cells and Allogeneic transplant – uses well-matched stem cells from another person.
Read More
Chemotherapy
Chemotherapy is a treatment option for adults or children with cancer using drugs that kill cancer cells. Often simply called "chemo," chemotherapy is a combination of medications designed to destroy cancer cells, cause remission of your cancer or actually cure the cancer.
Read More
There may be other treatments, test, and procedures for this diagnosis, including:
Call your preferred location to schedule an appointment or submit an online request.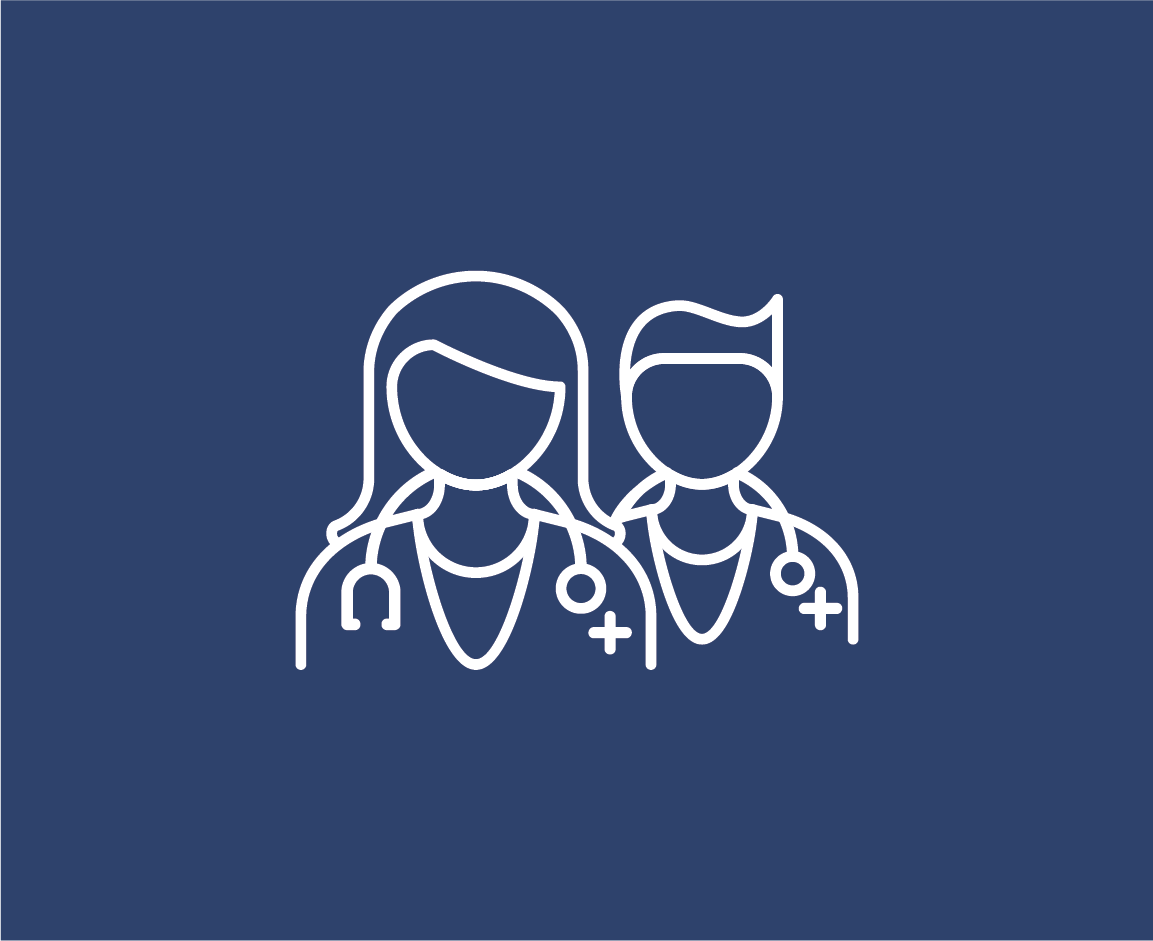 Find a Specialist and Schedule
M Health Fairview doctors and specialists partner with patients and provide cutting-edge personalized care.