Pediatric Audiology and Aural Rehabilitation
Through generous support of Lions club members, children benefit from advances in care for children's ear, nose, and throat conditions. Welcome to the Minnesota Lions Children's Hearing & ENT Clinic at University of Minnesota Masonic Children's Hospital.
Categories related to this specialty:
Expand Content
Our specialists identify hearing loss and help children who are deaf and hard of hearing reach their full potential. We believe that all children should have the opportunity to learn language and understand the world around them. It is our privilege to work with families every step of their journey.
Our Approach
Families can expect a lifetime of care from audiology, aural rehabilitation, and ENT providers through M Health Fairview. When our patients grow from being adolescents to adults, services can be smoothly transitioned to the University of Minnesota Medical Center.
Providing a variety of programs and services:
Auditory brainstem response (ABR) testing, including stacked ABR
Aural (hearing) rehabilitation
Bone-anchored hearing aids
Cochlear implants (All three varieties approved by the FDA for use.)
Diagnostic-hearing evaluations
Measuring signals produced by the inner ear Otoacoustic-emission testing
Testing for electrical sound generation potential by stimulating the inner ear Electrocochleography
Facial-nerve testing (Electroneuronography)
Hearing aids, fittings, and dispensing
Tinnitus evaluations and prescription of noise generators
Vestibular evaluations
The Lions clinic makes treatment simpler, more coordinated and inclusive. In a word—better. With one phone call to our multidisciplinary clinic coordinator, busy parents can access all of these professionals in one location. Coordinated care ensures that the family's needs are met and encourages a shared vision among everyone involved in the child's care.
We work closely with colleagues in genetics and infectious diseases to determine the causes of hearing loss. We also engage other care specialties at our children's hospital as needed. Audiologists specialize in identifying hearing loss and providing appropriate rehabilitation options. Our providers hold Doctor of Audiology (AuD) degrees and are trained and experienced in all areas of pediatric diagnostics and rehabilitation. Assessing young children can be complicated.
In addition to having the most experienced team of cochlear implant audiologists in the Twin Cities metro area, we have trained, skilled test assistants who help providers obtain the needed information at every appointment.
Aural Rehabilitation Specialists are typically speech-language pathologists with experience helping children who are deaf and hard of hearing learn to listen and use language. These specialists may address the following areas to promote listening and learning for children:
Auditory Development Language Development
Speech/Articulation Family/Patient Coaching
Otolaryngologists are doctors trained in the medical and surgical management and treatment of diseases and disorders of the ear, nose and throat (ENT). Our ENT doctors are experts in pediatric disorders and know how to examine and treat children in a way that makes them relaxed and cooperative. All of our otolaryngologists perform cochlear implant surgeries.
Conditions We Treat
Our experts provide a variety of programs and services to treat:
Treatments, Tests, and Procedures
Experts at M Health provide help with hearing aids (fittings and dispensing), including loaner hearing aids through the Minnesota Lions Loaner Bank, Tinnitus evaluations, and prescription of noise generators, newborn hearing screening follow-up, speech-language evaluations for children who are deaf and hard of hearing, aural rehabilitation/speech-language therapy, as well as:
Cochlear Implants
A cochlear implant is an electronic device that partially restores hearing. To qualify, patients must have had at least some hearing in the past. While cochlear implants can help a person detect sounds better, the ability to make sense of those sounds has to be learned.
Read More
Pediatric Aural Rehabilitation Program
M Health Fairview offers our Pediatric Audiology and Aural Rehabilitation Program, one of the country's largest pediatric otolaryngology/audiology programs.
Read More
There may be other treatments, test, and procedures for this diagnosis, including:
Aural Rehabilitation
Bone-Anchored Hearing Aids
Electroneuronography
Auditory Brainstem Response (ABR) Testing
Stacked Auditory Brainstem Response ABR Testing
Diagnostic Hearing Evaluation
Otoacoustic Emission Testing
Electrocochleography
Noise Generators
Vestibular Evaluations
Call your preferred location to schedule an appointment or submit an online request.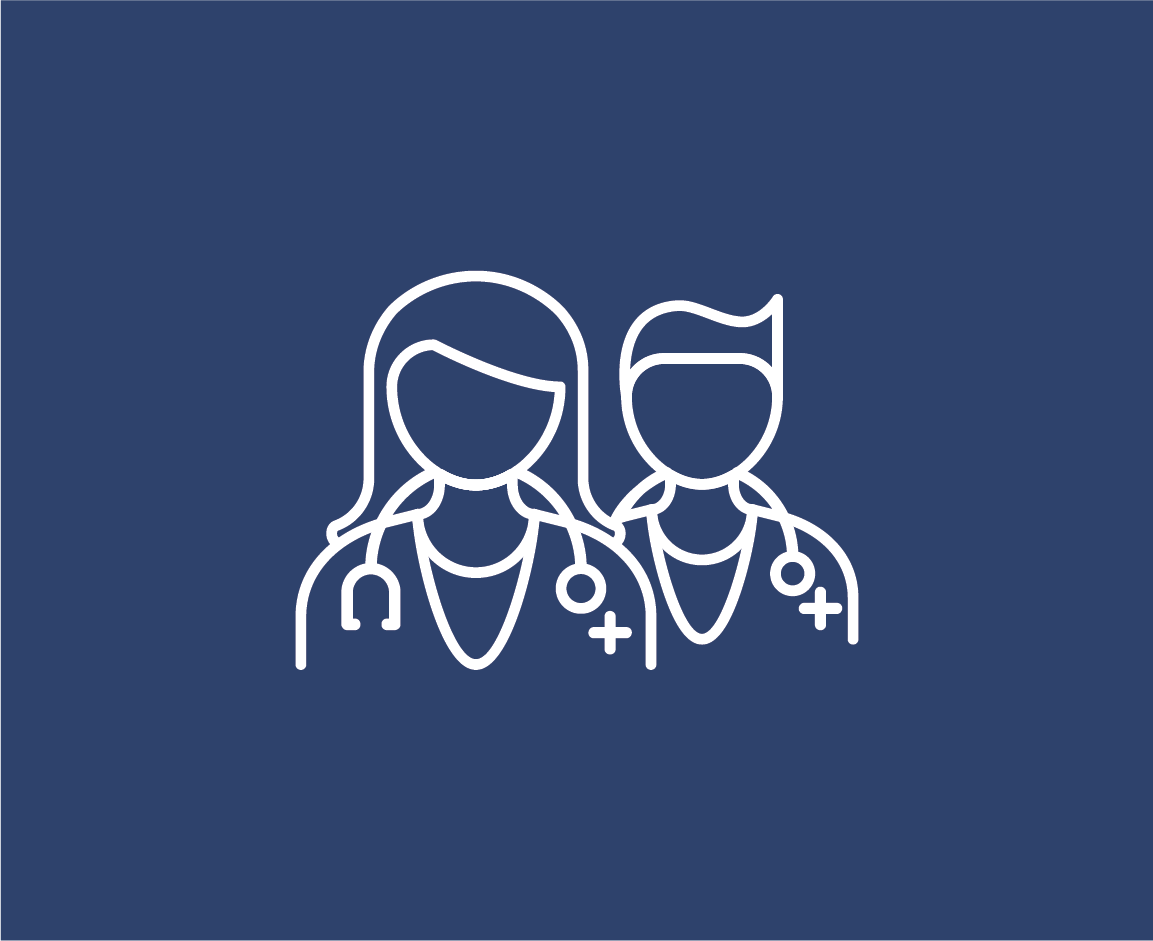 Find a Specialist and Schedule
M Health Fairview doctors and specialists partner with patients and provide cutting-edge personalized care.