Pain Management
When you or someone you love is dealing with chronic pain, it can impact almost every aspect of life.
Categories related to this specialty:
Expand Content
It can affect your job, your ability to participate in activities you enjoy, and your level of physical activity. Even simple tasks of daily living can be difficult to manage.
Our Approach
Chronic pain often persists in spite of our best treatments. However, if you have chronic pain that is interfering with your daily life, our pain management specialists can help you manage that pain to regain maximum function. The Pain Clinic is a combined initiative between anesthesiology and physical medicine and rehabilitation that includes pain physicians, psychologists, pharmacists, physical therapists, and nurse practitioners who have expertise in pain management. Our convenient clinic location includes valet parking, wheelchairs at the door and a concierge to assist patients and visitors.

We provide the latest treatment advances to help reduce or alleviate your pain in the safest manner possible with a focus on non-opioid treatments. This may include medications, interventional procedures, and/or pain-control devices to enable you to fully engage in atraumatic exercise and neurobehavioral counseling that serve as the foundation of successful chronic pain management.

We work closely with other specialists within the M Health Fairview system to coordinate your care and to develop the best and safest possible plan for managing your pain. If you need surgery, or you are in the hospital for other reasons, we also work with your doctor to help control your pain during your hospitalization.
Treatments:
Opioid medications are associated with high risk and limited long-term benefit for chronic non-cancer pain. We do not take over opioid prescribing for patients with chronic non-cancer pain. We will help your primary care or referring provider determine if you might be a good candidate for chronic opioid-based medications for pain management. In such cases, we will work with your healthcare provider to develop an appropriate, usually no/low dose, opioid regimen. Your referring provider may opt to continue or start opioid medications. In certain cases, we will temporarily prescribe opioid medications after you have signed an agreement with your referring healthcare provider stating he or she will take over prescribing responsibilities after a safe dose has been established.
Conditions We Treat
We provide specialty care for cancer pain and other ailments including but not limited to:
Cancer

Cerebral Palsy

Chest Pain

Complex Regional Pain Syndrome

Facial Pain

Fibromyalgia

Neck Pain

Neurofibromatosis

Neuropathy

Pain (Abdominal)

Chronic Pancreatitis

Polymyositis

Spinal Stenosis
Treatments, Tests, and Procedures
We aim to provide you with the safest, most effective care possible.
Botox
Epidural Infusions
Joint Injections
Nerve Blocks
Radiofrequency Ablation
Acupuncture
Steroid Injection
Intrathecal Baclofen Pump Therapy
Call your preferred location to schedule an appointment or submit an online request.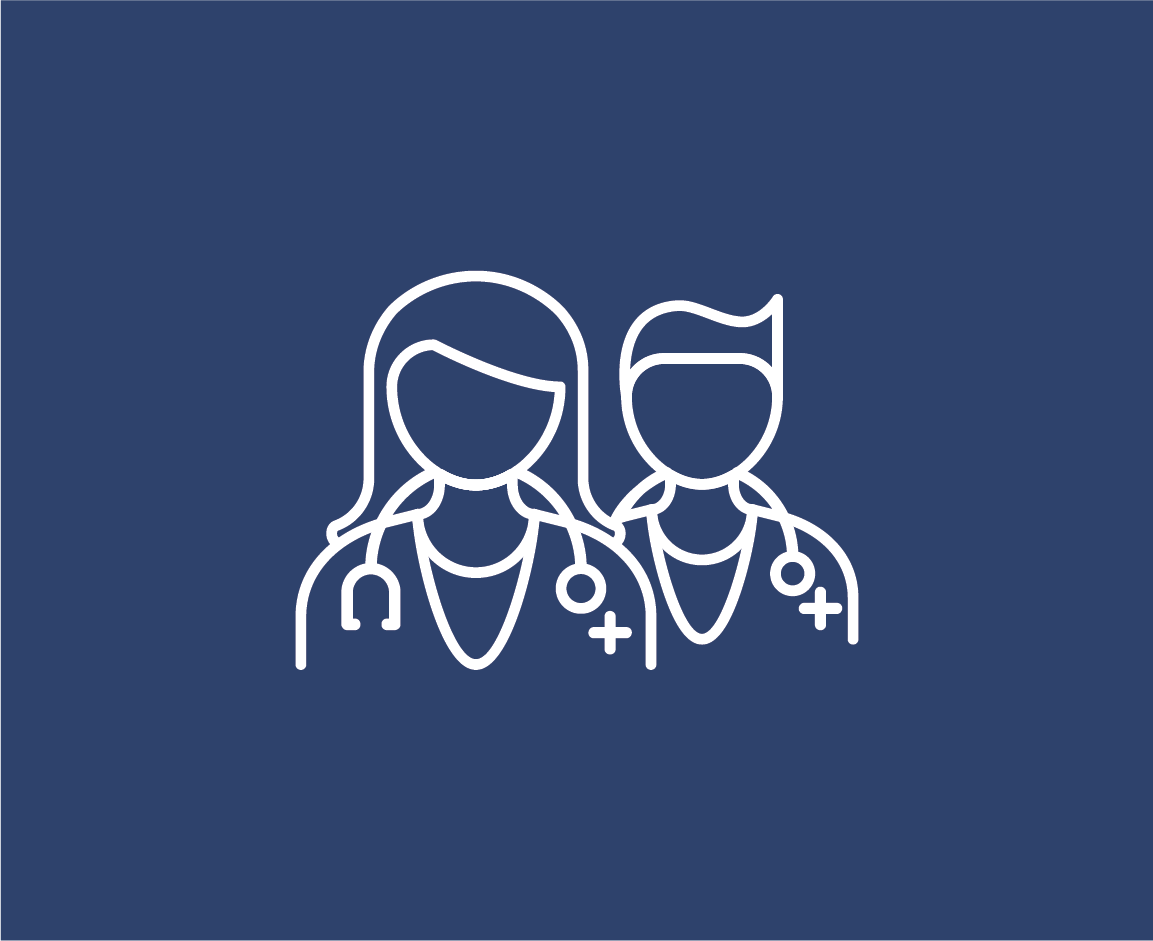 Find a Specialist and Schedule
M Health Fairview doctors and specialists partner with patients and provide cutting-edge personalized care.