Categories related to this specialty:
Expand Content
M Health Fairview occupational therapists help people of all ages return to daily activities after injury, illness or surgery. These may include dressing, bathing, home management skills and leisure activities.
Our Approach
Our occupational therapists can assess your home environment and suggest modifications to make it safer for you. They will teach you coping skills and suggest ways to modify tasks so that you can be more independent. They can also help children with developmental disorders gain needed life skills.
Conditions we treat
Adaptive behavior delay

Apraxia/motor planning

Autism/Aspergers

Cerebral Palsy

Cognitive (thinking/reasoning) issues

Developmental delays

Fine motor delays

Genetic disorders affecting development

Hand problems

Learning disabilities

Muscle, joint and bone problems

Muscle tone abnormalities

Neurological problems

Recovery from illness or injury

Sensory processing disorder/ Sensory integration issues

Stroke

Traumatic brain injury

Visual perceptual dysfunction
Conditions We Treat
Adaptive Behavior Delay

Apraxia

Asperger's Syndrome

Autism and Anxiety Spectrum

Cerebral Palsy

Developmental Issues - Adult

Genetic Disorders

Hand Injuries

Learning Disorders

Neurological Disorders

Sensory Integration Issues

Sensory Processing Disorder

Traumatic Brain Injury

Visual Perceptual Dysfunction
Treatments, Tests, and Procedures
Occupational Therapy
Occupational therapists help people of all ages return to the activities of daily life after injury, developmental disorders, illness ,or surgery. These everyday activities may include dressing, bathing, home management skills, and leisure activities.
Read More
Speech and Language Pathology
Sometimes called speech therapists, speech-language pathologists work with children and adults to improve their ability to communicate with others. They also treat people with swallowing problems.
Read More
There may be other treatments, test, and procedures for this diagnosis, including:
Call your preferred location to schedule an appointment or submit an online request.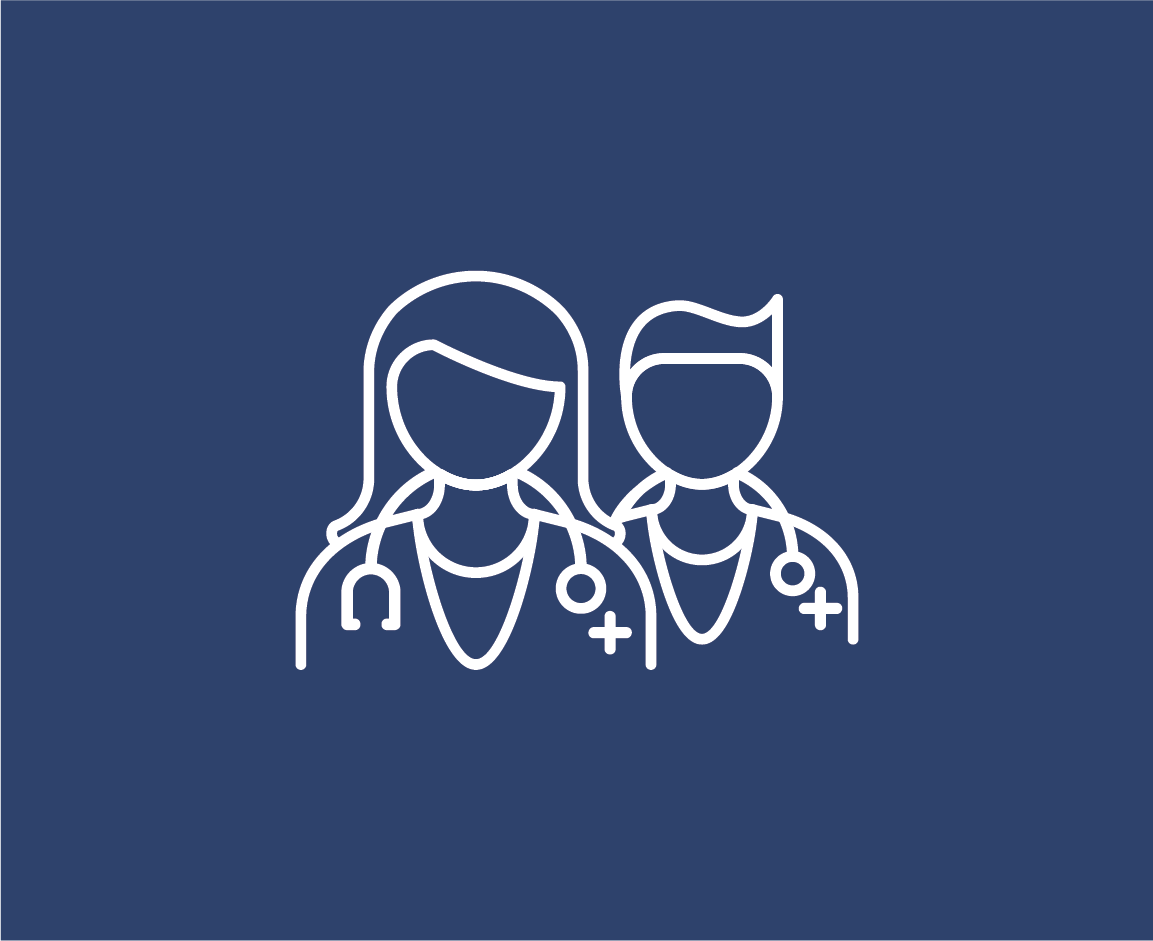 Find a Specialist and Schedule
M Health Fairview doctors and specialists partner with patients and provide cutting-edge personalized care.