Nutrition Services
Outpatient registered dietitians provide individualized counseling to help improve your health through the most current research in medical nutrition therapy. By guiding you in the development of realistic, achievable nutrition goals, our team can help optimize your overall heath.
Categories related to this specialty:
Expand Content
Our registered dietitians ensure you are equipped to achieve your goals by assisting you in the process of understanding how to make long-term changes and providing you with helpful handouts and resources. They provide positive encouragement and support throughout your journey towards a healthier you.
Our Approach
What patients can expect from a consultation with outpatient dietitians:
Evidence-based medical nutrition therapy
Individualized counseling and guidance
Patient-centered education
Positive reinforcement
Goal development
Helpful handouts
Conditions We Treat
Dietitians can help treat the following conditions:
Allergies

Growth and Weight Issues

Kidney Disease
Treatments, Tests, and Procedures
Lung Transplant
A diseased or failing lung can be replaced with a healthy lung in a surgical procedure known as a lung transplant. This procedure is reserved for people who have tried other medications or treatments, but their condition and quality of life hasn't sufficiently improved.
Read More
Nutrition Therapy
Cystic fibrosis (CF) can affect the pancreas which produces enzymes and fluids to help you digest food. This can cause a number of digestive problems from poor absorption of food and nutrients to gas and constipation and blockage in the digestive tract.
Read More
There may be other treatments, test, and procedures for this diagnosis, including:
Call your preferred location to schedule an appointment or submit an online request.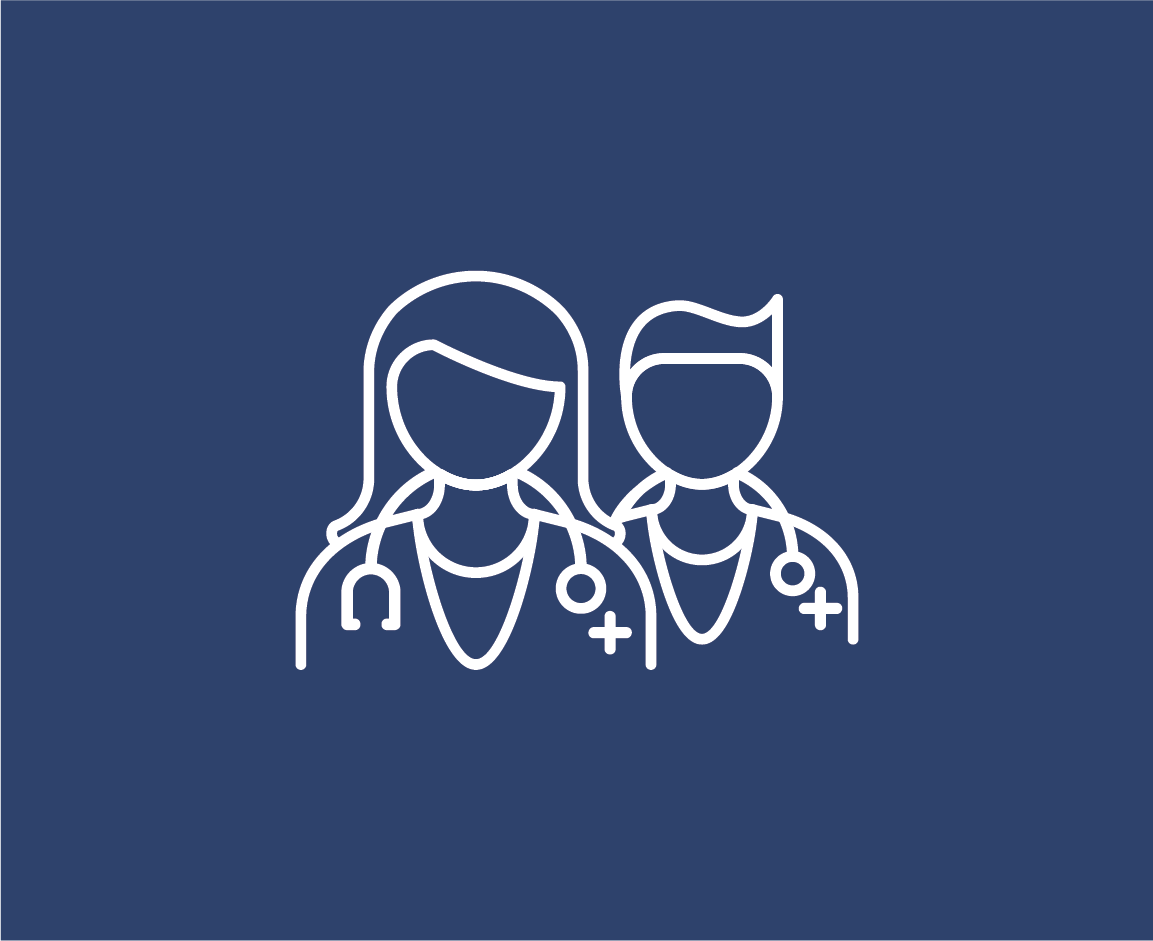 Find a Specialist and Schedule
M Health Fairview doctors and specialists partner with patients and provide cutting-edge personalized care.