Kidney Care (Nephrology)
M Health Fairview providers offer a wealth of expertise to patients affected by kidney disease. We provide expert care — including kidney transplants — for people with kidney diseases and the medical issues created by these diseases.
Categories related to this specialty:
Expand Content
Our Kidney Clinic is internationally renowned for primary kidney disease treatment and the world-class research of its providers.
Our Approach
Our Kidney Clinic offers world-class care and has been nationally ranked as high performing by U.S. News & World Report. Many University of Minnesota nephrologists are consistently recognized for the quality of their care in Best Doctors in America and Mpls.St.Paul Magazine (Top Doctors issue). In addition, our transplant program is one of the largest and most experienced in the world.

Our expert care team treats a variety of different kidney diseases in addition to hypertension and kidney stones. Our multidisciplinary clinics provide comprehensive and innovative care in specialized clinics: Glomerular Diseases, Genetic Kidney Diseases, Kidney Stones, Cancer Related Kidney Disease (Onco-Nephrology), and Vasculitis.
Conditions We Treat
Acidosis

Alport Syndrome

Amyloidosis

Chronic Kidney Disease

Diabetes Insipidus

Diabetic Kidney Disease

Edema

Electrolyte Disorders

End Stage Kidney Disease and Dialysis

Focal Segmental Glomerulosclerosis (FSGS)

Glomerular Diseases

Hematuria

Hydronephrosis

Hypercalcemia

Hypertension

Hypocalcemia

IgA Nephropathy

Kidney Disease

Nephrotic Syndrome

Polycystic Kidney Disease

Renal Artery Stenosis

Renal Artery Stenosis (Pediatric)

Systemic Lupus Erythematosus SLE

Urinary Reflux

Urinary Tract Infections (UTI)

Wegener's Granulomatosis
Treatments, Tests, and Procedures
Our expert physicians offer a comprehensive range of diagnostic and therapeutic procedures including, but not limited to:
There may be other treatments, test, and procedures for this diagnosis, including:
Dialysis Access
Medication Therapy Management
Call your preferred location to schedule an appointment or submit an online request.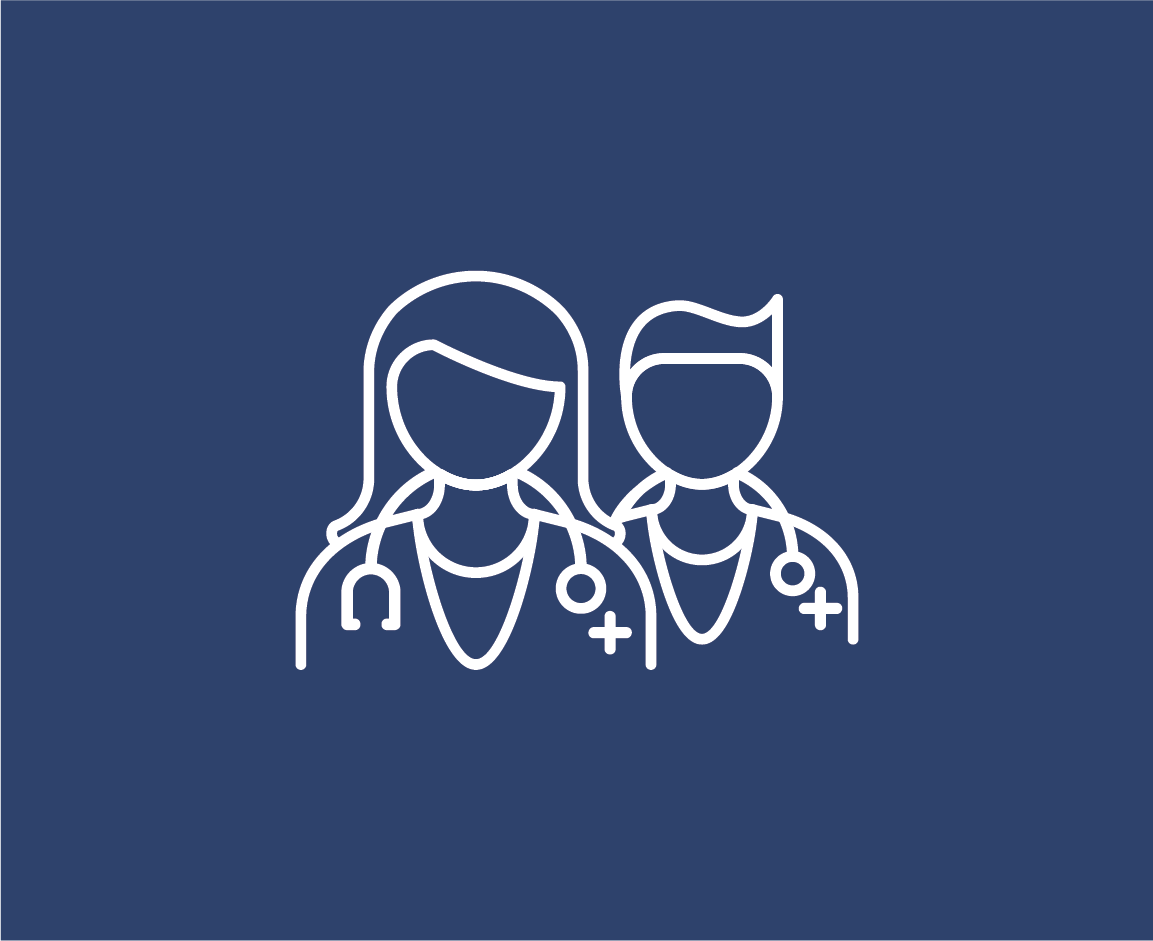 Find a Specialist and Schedule
M Health Fairview doctors and specialists partner with patients and provide cutting-edge personalized care.