Infectious Disease
We provide a full range of services for a variety of infectious diseases, including two subspecialty programs for HIV and AIDS.
Categories related to this specialty:
Expand Content
We identify and treat infections associated with sexual activity, contaminated food, exposures from travel, surgery, and other sources. From routine vaccinations to complex diagnosis, evaluation, treatment, and prevention of infectious disease, we work as a multidisciplinary team. Confidential same-day HIV testing is available.
Our Approach
We collaborate with our world-renowned Transplant Center. Patients also have the opportunity to participate in research studies.
Conditions We Treat
Bone and Joint Infections

E-Coli

Endocarditis

Fanconi Anemia

Fungal Infections

Hepatitis

Infections (Bacterial and Viral)

Infections of the Blood Stream

Infections of the Bones and Joints

Kidney Infection

Medical Device Infections

Meningitis

Necrotizing Soft Tissue Infections

Osteomyelitis

Pneumonia

Sepsis

Sexually Transmitted Infections (STI)

Transplantation Infections

Travel Associated Disease

Tuberculosis
Treatments, Tests, and Procedures
Pancreas Transplant
Patients seeking to reverse diabetes have a choice of pancreas transplants, islet cell transplants, and even stem cell transplants. Since performing the world's first pancreas transplant 50 years ago, M Health Fairview continues to lead the way in innovative technologies and pancreas transplant surgery.
Read More
Blood And Marrow Transplant & Cellular Therapy
When a condition damages the bone marrow's ability to produce normal blood or immune cells, a bone marrow transplant may be required. This procedure replaces a person's abnormal stem cells with healthy stem cells.
Read More
There may be other treatments, test, and procedures for this diagnosis, including:
Antimicrobials
Vaccines
Injectable Medications
Medication Therapy Management
Solid Organ Transplant
Call your preferred location to schedule an appointment or submit an online request.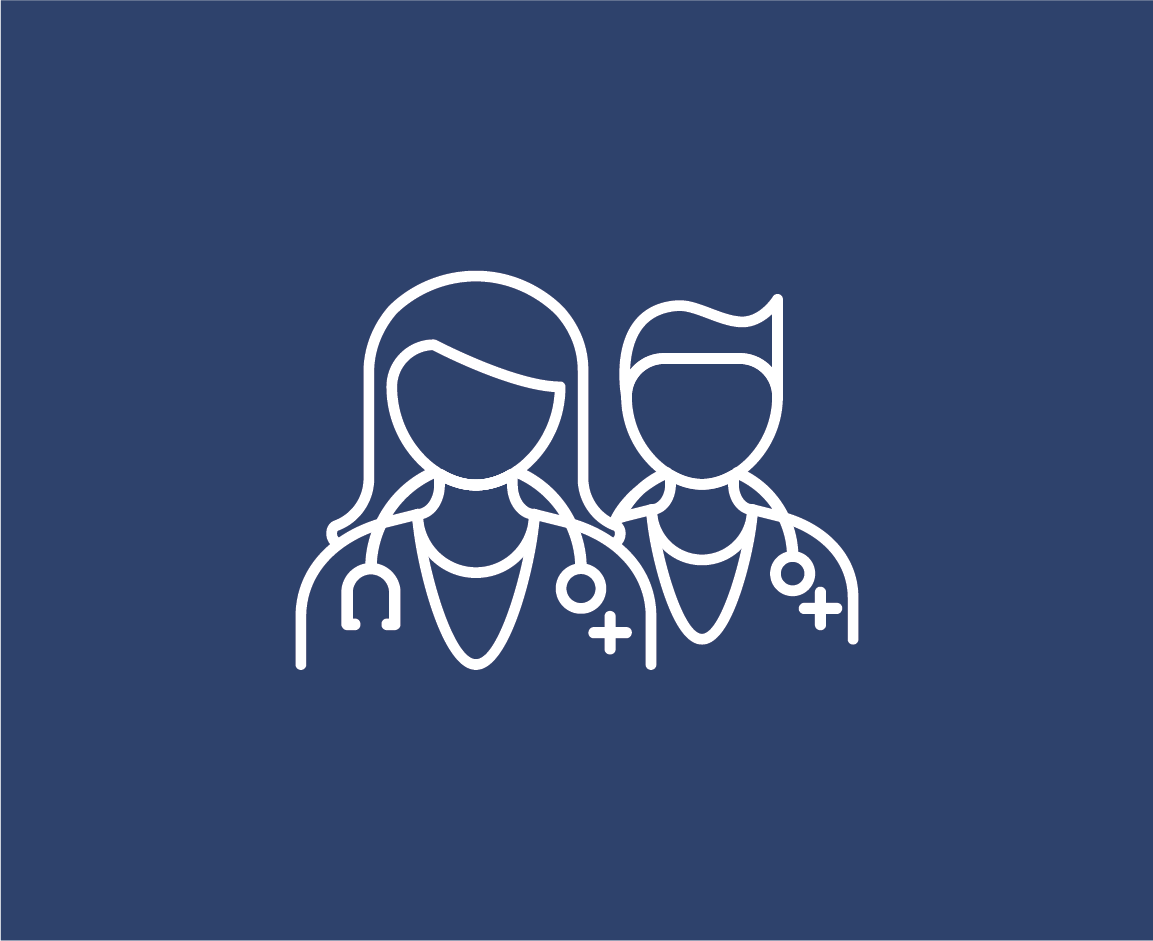 Find a Specialist and Schedule
M Health Fairview doctors and specialists partner with patients and provide cutting-edge personalized care.