Heart Care (Cardiology)
M Health Fairview Heart Care is a team of cardiologists, cardiac surgeons, advanced practitioners, nurses, and healthcare professionals committed to providing lifesaving care to people with heart disease. Our heart specialists and their teams build upon a 60-year legacy of clinical care, research, and innovation, including the world's first open-heart surgery.
Categories related to this specialty:
Expand Content
We've transformed lives with major advances in valve replacements, transplants, cardiac resuscitation, and other techniques to treat heart disease. We bring together a deep understanding of academic medicine and advanced clinical care to tailor our therapies to each patient's individual condition.
Our Approach
Our specialists and their teams have been pioneering heart care research and innovative treatment techniques used to treat heart disease for more than 60 years. We've transformed lives with major "firsts" in heart care, including:
The world's first successful open heart surgeries
The first heart transplant in Minnesota
The state's first heart/lung transplant
The first clinical studies in heart failure
The implantation of the first partial artificial heart (LVAD)
Some of the first highly intricate, close-up images of the heart
Recognition for exceptional heart care
We are honored to be recognized with the following heart care awards.
U.S. News & World Report
Fairview Ridges Hospital, high performing in heart failure care
Fairview Southdale Hospital, high performing in heart failure care
University of Minnesota Medical Center, High Performing in heart failure care
Get With the Guidelines Awards, American Heart Association
Fairview Lakes Medical Center, Silver Award in heart failure
Fairview Northland, Gold Award in heart failure
Fairview Range, Gold Award in heart failure
Fairview Ridges Hospital, Gold Award in heart failure
Fairview Southdale Hospital, Gold Award in heart failure
Fairview Southdale Hospital, Silver Award in atrial fibrillation
University of Minnesota Medical Center (UMMC), Gold Award in heart failure
University of Minnesota Medical Center (UMMC), Bronze in atrial fibrillation
Women's Choice Award in Heart Care
Fairview Southdale Hospital and University of Minnesota Medical Center
Conditions We Treat
M Health Fairview Heart Care cardiologists and cardiac surgeons have experience treating people with conditions of the heart, arteries, and veins (cardiovascular diseases). Our team of care providers work together to determine the most appropriate treatment for our patients' individual needs. M Health Heart Care provides management and services for several conditions, including but not limited to those listed below.
Abdominal Aortic Aneurysm

Abdominal Pain

Amyloidosis

Angina

Aortic Regurgitation

Aortic Valvular Disease

Arrhythmia

Arteritis

Atrial Septal Defect

Bicuspid Aortic Valve Disease

Branch Artery Aneurysmal Disease

Cancer

Cardiomegaly

Cardiomyopathy

Carotid Artery Disease

Chest Pain

Claudication/Lower Extremity Pain with Walking

Congestive Heart Failure

Coronary Artery Disease

Coronary Blockages

Coronary Calcification

Critical Limb Ischemia CLI

Deep Vein Thrombosis

DiGeorge Syndrome

Digital Ischemia

Edema

Elevated Lipoprotein A (LPA)

Endocarditis

Familial Hyperlipidemia

Fibromuscular Disease

Heart Murmur

Hypercholesterolemia (Elevated LDL)

Hyperlipidemia

Hypertension

Hypertriglyceremia

Hypertrophic Cardiomyopathy

Leaky Heart Valve

Left Ventricular Hypertrophy

Lymphatic Disease

Lymphedema

Marfan Syndrome

Mesenteric Ischemia (Abdominal Angina)

Metabolic Syndrome

Mitral Stenosis

Mitral Valve Prolapse

Mitral Valve Regurgitation

Mitral Valvular Disease

Myocardial infarction

Myocarditis

Noonan Syndrome

Pericardial Effusion

Pericarditis

Popliteal Entrapment Syndromes

Post Thrombotic Syndrome

Pulmonary Artery Stenosis

Pulmonary Embolism (PE)

Pulmonary Valve Stenosis

Raynaud's Syndrome

Renal and Mesenteric Aneurysms

Resistant Hypertension (High Blood Pressure)

Statin Intolerance

Subclavian Artery Disease

Syncope

Takayasu's Disease

Tetralogy of Fallot

Thoracic Aortic Aneurysm

Thoracic Outlet Syndrome

Thromboangiitis Obliterans (Buerger's Disease)

Tricuspid Regurgitation

Tricuspid Valve Disease

Turner Syndrome

Univentricular Heart

Varicose Veins

Vascular Disease

Vasculitis

Venous Insufficiency

Venous Thromboembolism (Acute and Chronic)

Ventricular Septal Defect

Wolff-Parkinson-White WPW Syndrome
Treatments, Tests, and Procedures
M Health Fairview Heart Care offers a full range of the world's finest heart services, from heart disease prevention and treatment to transplants and heart valve replacement. Availability of the services may vary among M Health Heart Care locations. Please confirm when you call to request an appointment.
There may be other treatments, test, and procedures for this diagnosis, including:
Angiography
Atrial Fibrillation Ablation
Balloon Angioplasty
Balloon Valvuloplasty
Cardiac Catheterization
Stent Placement
Cardiac-Assist Devices (Berlin Heart, HeartMate II)
Catheter Ablation
Closure of Atrial and Ventricular Septal Defects
Coronary Artery Bypass Surgery
Electrophysiology Studies
Heart (Cardiac) Surgery
Kidney Paired Exchange
Pacemakers, Defibrillators and Loop-Event Monitors
Ventricular Assist Device (VAD)
Abdominal Aortic Aneurysm Screening
Aortic Homograft Valve and Root Replacement
Mitral valve replacement or repair
Stress Management
Tricuspic Valve Replacement
Call your preferred location to schedule an appointment or submit an online request.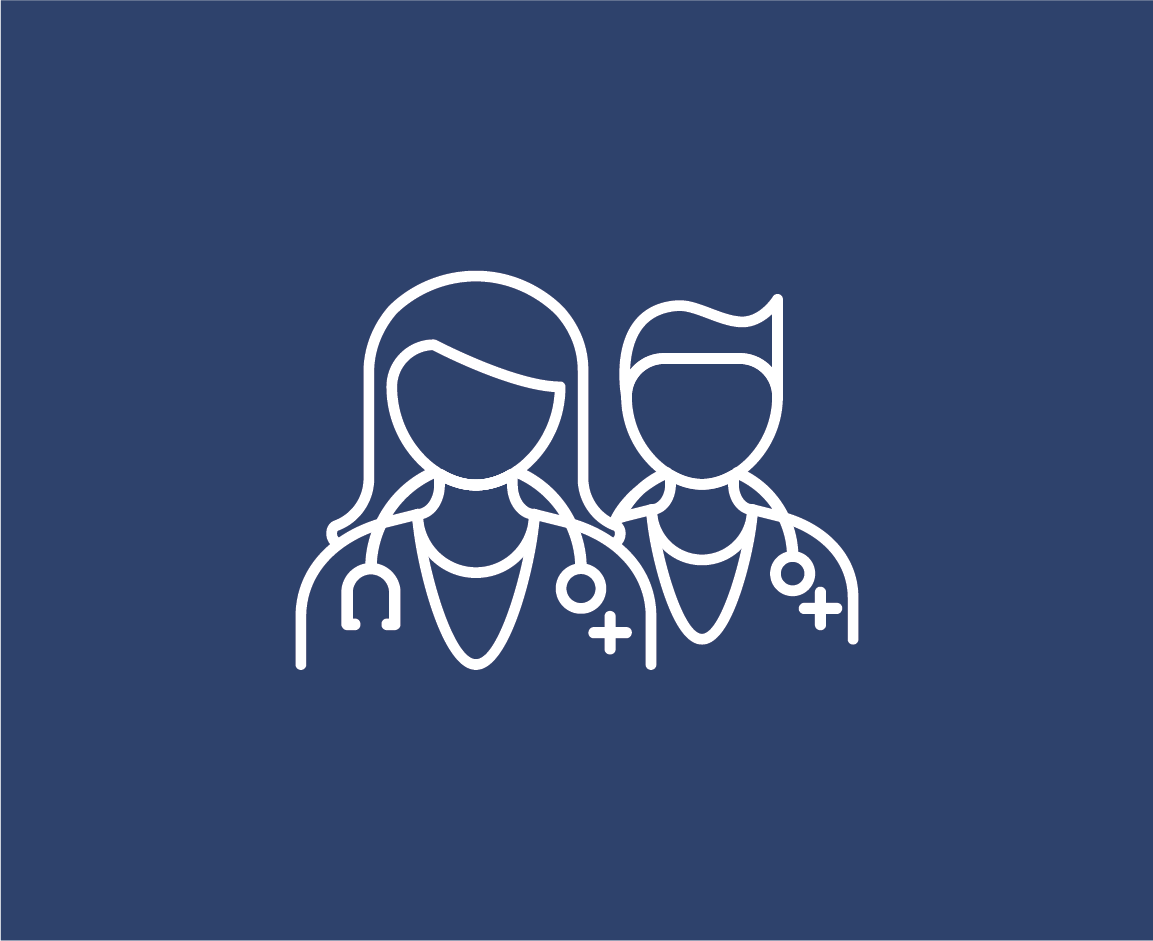 Find a Specialist and Schedule
M Health Fairview doctors and specialists partner with patients and provide cutting-edge personalized care.