Gastroenterology
Digestive diseases can involve many areas of the body. That's why it's important to seek experts who can pinpoint the cause of your symptoms and provide the proper treatment.
Categories related to this specialty:
Expand Content
M Health Fairview doctors diagnose and treat digestive conditions ranging from simple to complex, including disorders of the esophagus, stomach, small intestine, colon, pancreas, liver, and bile ducts.
Our Approach
The same doctors you see in our clinics are nationally recognized for their research and advancement in treating many gastrointestinal conditions.
We are proud to be:
One of only four institutions in the U.S. to be awarded a Specialized Program of Research Excellence (SPORE) grant for our pancreatic cancer research
International leaders in treating pancreatitis with surgeons who pioneered total pancreatectomy and islet auto-transplantation (TP-IAT), a complex surgery used to treat the condition, which can help patients prevent or minimize diabetes
The largest internationally recognized colorectal fellowship training program in the United States; our colon and rectal surgeons specialize in treating severe inflammatory bowel disease (IBD) and pelvic floor cancers using minimally invasive robotic surgery
A national leader in the number of ERCPs we perform annually. An endoscopic retrograde cholangiopancreatogram, or ERCP, is a test that combines the use of a flexible, lighted scope with X-ray pictures to examine the tubes that drain the liver, gallbladder, and pancreas.
Endoscopy services
Digestive conditions are often diagnosed and treated using endoscopic procedures. Our endoscopy department, where we perform both routine and advanced procedures, offers the latest instruments with high-resolution imaging capabilities.
M Health Fairview experts offer coordinated care when it comes to diagnosing a wide range of disorders. When necessary, our endoscopic specialists work with a team of radiologists and surgeons to determine the best course of treatment for each patient.
Conditions We Treat
Our team of specialist have expertise in treating many conditions, including the following:
Abdominal Pain

Achalasia

Anal Fissure

Anemias

Bile Duct Disease

Bowel Obstruction

Cholangitis

Constipation

Crohn's Disease

Diarrhea

Dysphagia

Eosinophilic Esophagitis

Esophageal Dysmotility

Esophageal Motility Disorders

Stricture

Esophagitis

Fecal Incontinence (Encopresis)

Gallstones

Gastrointestinal Bleeding

Gastroparesis

Hemorrhoids

Hepatitis

Hepato-Cellular Cancer

Hernia, Hiatal

Jaundice

Microscopic Colitis

Pancreatic Duct Stones

Pancreatic Pseudocysts

Pancreatitis, Acute (Including Acute Recurrent)

Chronic Pancreatitis

Portal Hypertension

Portal Vein Hypertension

Pouchitis

Proctitis

Ulcerative Colitis
Treatments, Tests, and Procedures
There may be other treatments, test, and procedures for this diagnosis, including:
Capsule Endoscopy
Cholecystectomy
Endoscopic Retrograde Cholangiopancreatography (ERCP)
Enteroscopy
Endoscopic Ultrasound (EUS)
Esophageal Dilation
Flexible Sigmoidoscopy
Hiatal Hernia Repair
Medication Therapy Management
Nutrition Services
Kidney Paired Exchange
Psychological Evaluations
Treatments
Call your preferred location to schedule an appointment or submit an online request.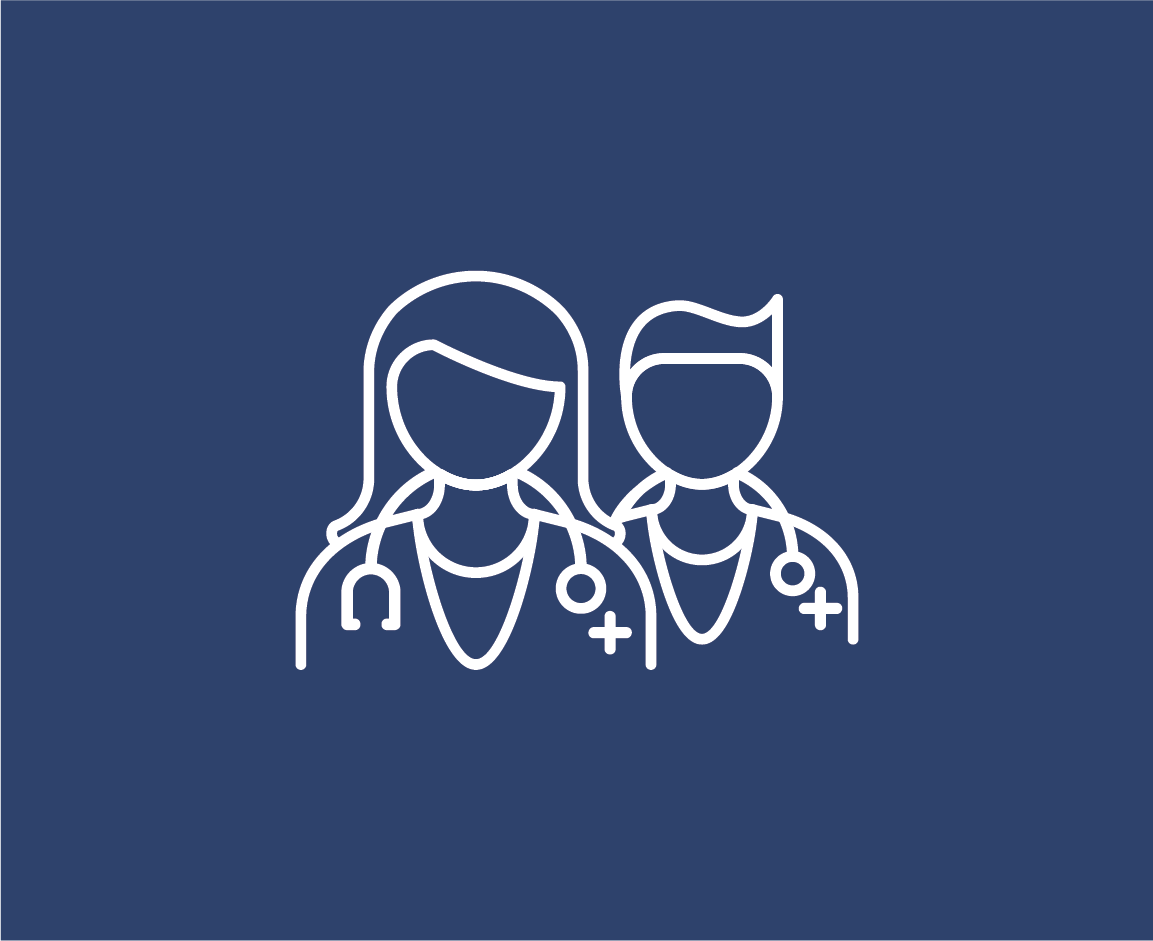 Find a Specialist and Schedule
M Health Fairview doctors and specialists partner with patients and provide cutting-edge personalized care.