Child Family Life Services
Certified Child Life Specialists are pediatric health care professionals who work with children and families to help them cope with and understand the challenges of hospitalization, healthcare experiences, illness, and stressful life events.
Categories related to this specialty:
Expand Content
Child life specialists focus on the social and emotional needs of children by providing developmentally appropriate preparation for medical procedures, education about diagnoses, pain management, and developing coping strategies. Child life specialists provide opportunities for play and creativity by promoting emotional expression, self-esteem, and independence to foster growth and development while in the hospital.
Our Approach
At M Health Fairview, our Certified Child Life Specialists engage with patients and their family members in many hospital settings including inpatient units, outpatient specialty clinics, emergency department, surgery center and sedation unit. The main goal of a child life specialist is to make health care encounters a positive experience for patients and their family.
Services for Patients and Families

Our staff work with children from infancy through adolescence and their families. We provide developmentally appropriate opportunities to help children understand what is happening and express feelings about their healthcare experiences. Our child life specialists provide:
Diagnosis education
Helping parents/caregivers learn how to support their child during procedures and hospital experiences
Procedural support
Medical play opportunities
Pre-surgery hospital tours
Therapeutic interventions
Bereavement support and legacy building
Explanation of complex medical issues to children of adult patients (M Health Fairview Ridges Hospital only)
Parents and caregivers are the best source of support and comfort for their child. Our child life specialists are able to provide support for family members by:
Helping parents/caregivers understand their child's behavior in the healthcare setting
Helping parents/caregivers learn how to support their child during procedures
Helping support siblings to understand and cope with illness and the effect it can have on their family
Professional qualifications:
Our Child Family Life Department is comprised of Certified Child Life Specialists and Child Life Associates.
Certified Child Life Specialists have a graduate or undergraduate degree in Child Life or a related discipline. In addition, each specialist holds a national professional certification through the Association of Child Life Professionals.
Child Life Associates have a two or four year degree in a child development or a related degree. They provide patients with opportunities for play to support growth and development at bedside, unit playrooms, or the Kyle Rudolph End Zone (M Health Fairview University of Minnesota Masonic Children's Hospital Only).
For information on the Child Family Life Practicum, please visit the For Medical Professionals page and review the Education Opportunities - Pediatric Specialty area.
Treatments, Tests, and Procedures
Pediatric Blood and Marrow Transplant & Cellular Therapy
At University of Minnesota Masonic Children's Hospital, we perform the two main types of stem cell transplant: Autologous transplant – uses the body's own stem cells and Allogeneic transplant – uses well-matched stem cells from another person.
Read More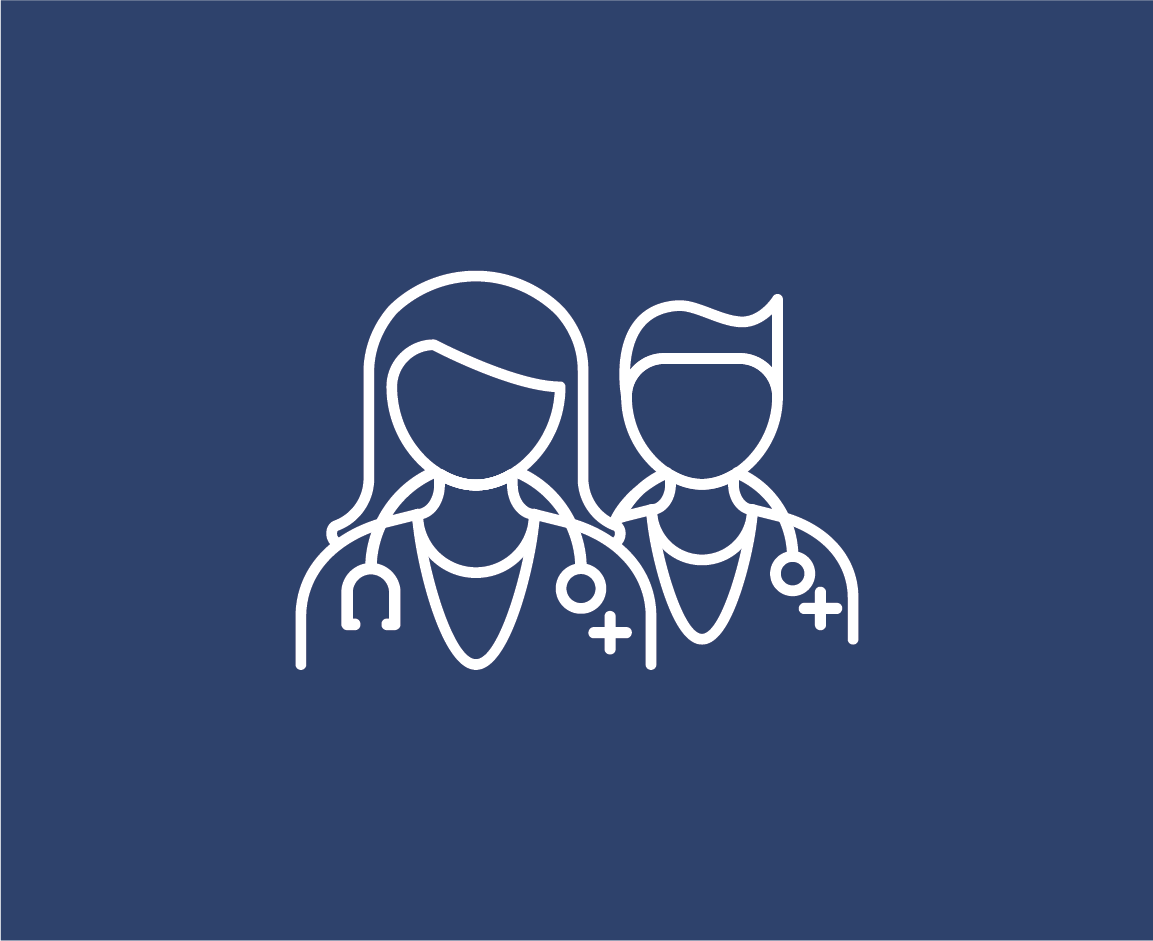 Find a Specialist and Schedule
M Health Fairview doctors and specialists partner with patients and provide cutting-edge personalized care.