Cancer Survivorship
Once you've battled a serious illness like cancer, your life is never the same. M Health Fairview Cancer Care recognizes the impact a serious diagnosis can have on you and your life. That's why we're here to support all cancer and blood and marrow transplant (BMT) survivors with long-term monitoring and follow-up care.
Categories related to this specialty:
Expand Content
Our cancer survivor program focuses on preventing or managing late effects from cancer or BMT treatment – problems that may arise months or even years after treatment ends. Our team also supports you with long-term monitoring to detect any new cancer in its earliest possible stages.
Our Approach
Our cancer survivor program provides health care to survivors of childhood and adult cancers, working together with your primary care provider. It doesn't matter if you received your cancer or BMT treatment somewhere else – we provide follow-up care regardless of where – or when – you were treated.
Late Effects from Cancer and BMT Therapy
Late effects are medical conditions caused by cancer or BMT treatment. They may appear months or years after treatment ends. Late effects vary, and not all cancer or BMT survivors will experience late effects. The most common late effects are:
Second cancers
Cardiopulmonary (heart and lung) issues
Bone problems
Infertility
Graft vs. host disease (BMT survivors)
Infections from drugs that suppress the immune system
Your Visit
During your appointment, you will see a medical provider who specializes in treating cancer survivors. Your provider will:
Review your health status and complete a physical exam if needed
Screen for possible late effects of cancer treatment
Assess your self-management practices and provide personally tailored resources designed to empower you to be a leader in your survivorship journey
Provide you with follow-up care for any health-related issues
Order tests or refer you to specialty providers if needed
Work with you to create an individualized care plan which you, your family, and medical team can use as a guide for planning and coordinating your survivorship care
Introduce you to the latest survivorship research opportunities
As a result of this visit you and your primary care physician will receive a summary of your treatment plan and recommendations for follow-up.
Cancer and BMT Survivors Eligibility
Adult cancer survivors:
Eligible at the completion of cancer therapy.
Some adult cancer survivors become eligible three or more years after treatment. Talk with your primary care provider to determine your eligibility.
Additional long-term follow-up survivorship care as needed.
Adult BMT survivors:
Three dedicated survivorship visits recommended within the first two years of transplant.
We continue to provide comprehensive Survivorship care after 2 years through our Transplant Late Effects (TLC) Clinic. This is an annual, multidisciplinary, consultation visit to ensure you are achieving your health-related goals.
Childhood cancer and BMT survivors:
Five years after a pediatric cancer diagnosis
Three years after a blood and marrow transplant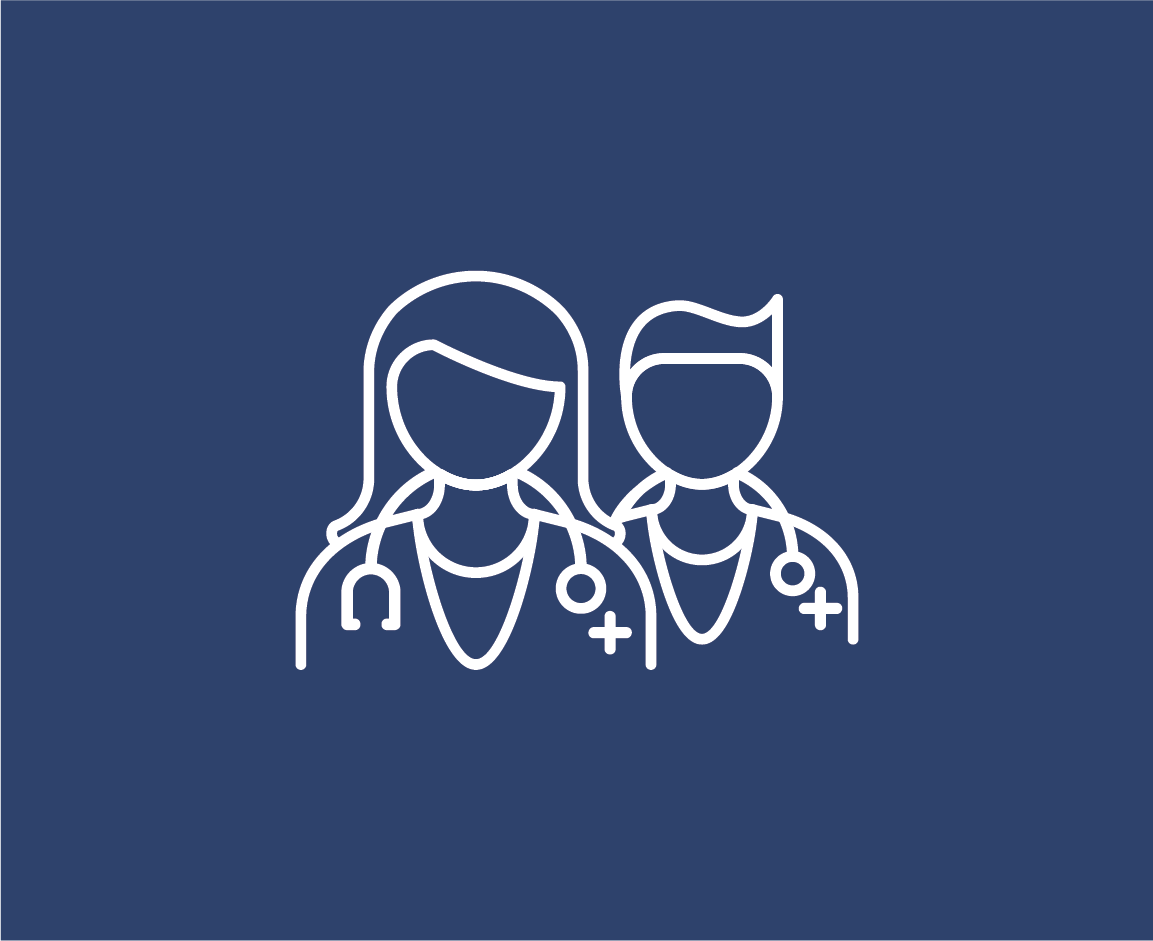 Find a Specialist and Schedule
M Health Fairview doctors and specialists partner with patients and provide cutting-edge personalized care.