Breast Care
The Breast Center at M Health Fairview provides personalized care in an environment designed especially for women.
Categories related to this specialty:
Expand Content
From mammograms to genetic testing, cancer treatment to benign breast services, we provide a broad range of treatment and preventative care options, all in one place. Whatever your needs, our specialists will work to make you feel comfortable and provide you with personal, respectful, compassionate care.
Our Approach
One in eight women will be diagnosed with breast cancer in her lifetime. As a designated Breast Imaging Center of Excellence by the American College of Radiology, our breast specialists are experts in early detection, accurate diagnosis and state-of-the-art treatment of breast disease.
Screening mammograms
The Breast Center offers screening mammograms as a preventative care option to our patients. This simple test is important because it can detect problems early, when they are more treatable. Radiologists evaluate every mammogram. Results for annual screening mammograms are available within a few days. The law requires insurers to cover the cost of screening mammograms for patients age 40 and over on a yearly basis.
Tomosynthesis (3D mammography)
The Breast Center now offers 3D mammography. This technology has many benefits, including:
An improved rate of cancer detection.
Clearer images for women with dense breast tissue.
Fewer "false positive" results, which reduces the need for invasive testing procedures such as biopsies.
3D mammography is an optional exam that is available to anyone. It does not take the place of a regular, 2D mammogram. Traditional mammograms remain an effective screening tool for all women. Talk to your doctor about whether or not a 3D mammogram is right for you. Not all insurance companies cover the cost of 3D mammograms. Check with your insurance provider directly about any out-of-pocket costs.
Diagnostic imaging
If you have a symptom or your screening mammogram results are abnormal, you will be called back for diagnostic imaging. During these tests, more detailed mammogram and ultrasound images will be taken of your breast(s). Diagnostic test images are reviewed immediately, and you will receive your test results before leaving the clinic. Patients under 30 years old with breast issues will typically have an ultrasound prior to mammography, should mammography be necessary.
Contrast Enhanced Spectral Mammography (CESM)
Contrast Enhanced Spectral Mammography (CESM) is a special type of mammogram that is performed after an IV injection of contrast. CESM shows all of the information of a regular mammogram but also shows areas of increased blood supply. Breast cancer typically has a greater blood supply than normal tissue so it is highlighted on the images. This procedure, performed by our experienced team, has been a useful tool in patient in need of imaging beyond standard mammography. CESM has also been helpful if mammogram and ultrasound are inconclusive.
Breast biopsy
Your provider may also recommend a breast biopsy. Biopsies are performed at The Breast Center. Several tissue samples will be taken for review. A small marker is usually placed at the end of the procedure. This helps your provider locate the biopsy site in future mammograms or surgeries.
Many factors contribute to a woman's breast cancer risk, but some women have a greater-than-average chance of developing breast cancer. Our Cancer Risk Management Program will work with you to determine your risk level and develop a lifetime screening strategy. We will also provide you with referrals for additional care if necessary.
Our integrated, whole-person approach to breast health focuses on addressing each patient's unique needs. If you are diagnosed with breast cancer, the M Health Cancer Care team will work with you to create a personalized treatment plan which includes the latest innovations in breast cancer care. Your Care Coordinator will work with providers in oncology, pathology, surgery, genetics, and radiation oncology to ensure that all of your needs are met at each visit.
Be aware of changes to your breasts. Check your body regularly and note any differences so that you can discuss them with your doctor. Know your family history of breast cancer or benign breast disease and find out which screenings your doctor recommends for your age group.
Always call your doctor right away if you notice any of the following, as they could be a sign of breast cancer:
Skin irritation or dimpling
Nipple pain or the nipple turning inward
Redness or scaliness of the nipple or breast skin
Nipple discharge (other than breast milk)
A lump or swelling in the breast or armpit
Breast pain
Treatments, Tests, and Procedures
Breast Reconstruction
Following a mastectomy or lumpectomy to treat breast cancer, many women choose to have reconstructive breast surgery to recreate the appearance and shape of one or both their breasts. Our plastic surgeons offer the latest reconstructive options, tailored to the needs and wishes of each patient.
Read More
Mammogram (Mammography)
A mammogram is an X-ray image of your breast used to look for breast cancer and other breast disease. The breasts are compressed between 2 plates to improve accuracy and to decrease the amount of X-rays used.
Read More
Call your preferred location to schedule an appointment or submit an online request.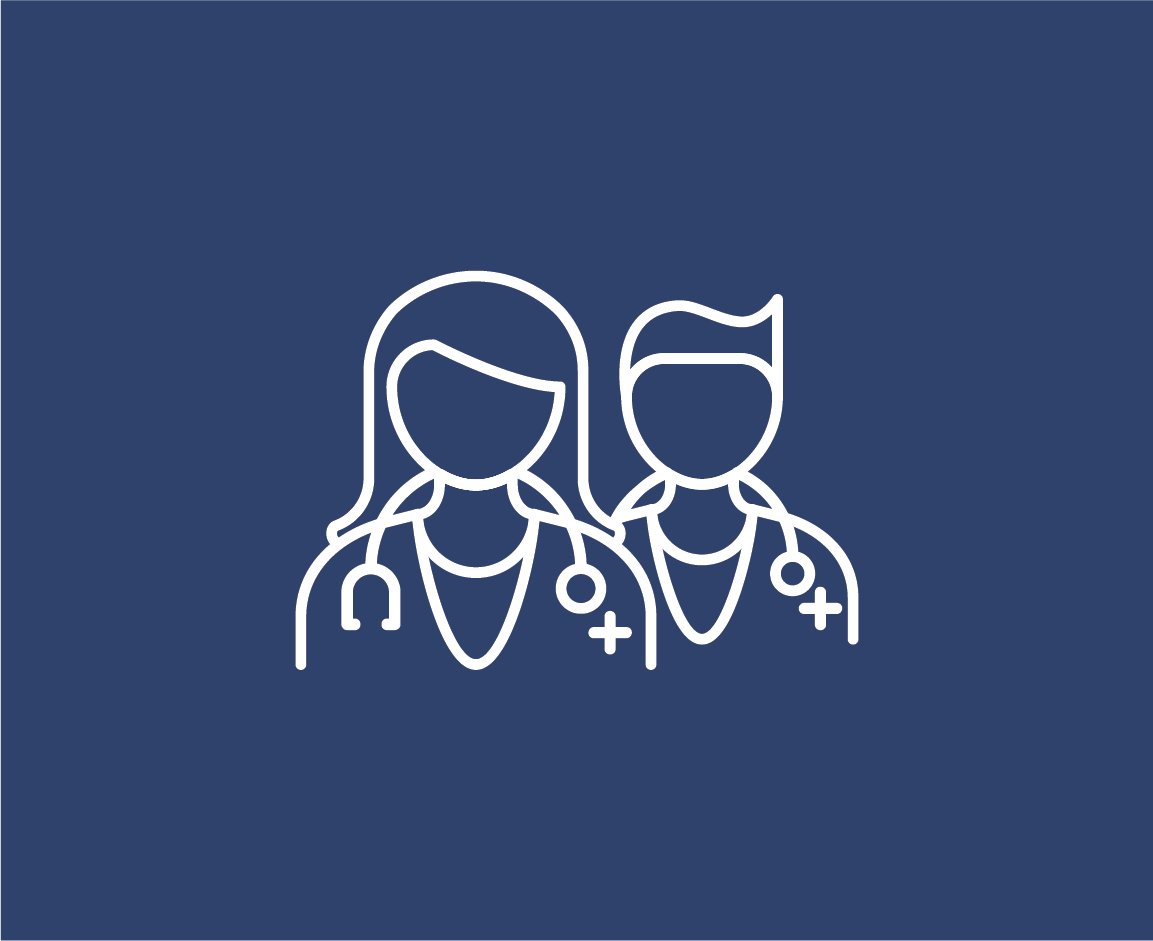 Find a Specialist and Schedule
M Health Fairview doctors and specialists partner with patients and provide cutting-edge personalized care.