Newsroom
M Health Fairview is working to change healthcare - and we're proud to share news and noteworthy developments from our integrated academic health system. Scroll down to learn more about us, get the latest news and information, and find out how to contact our experts.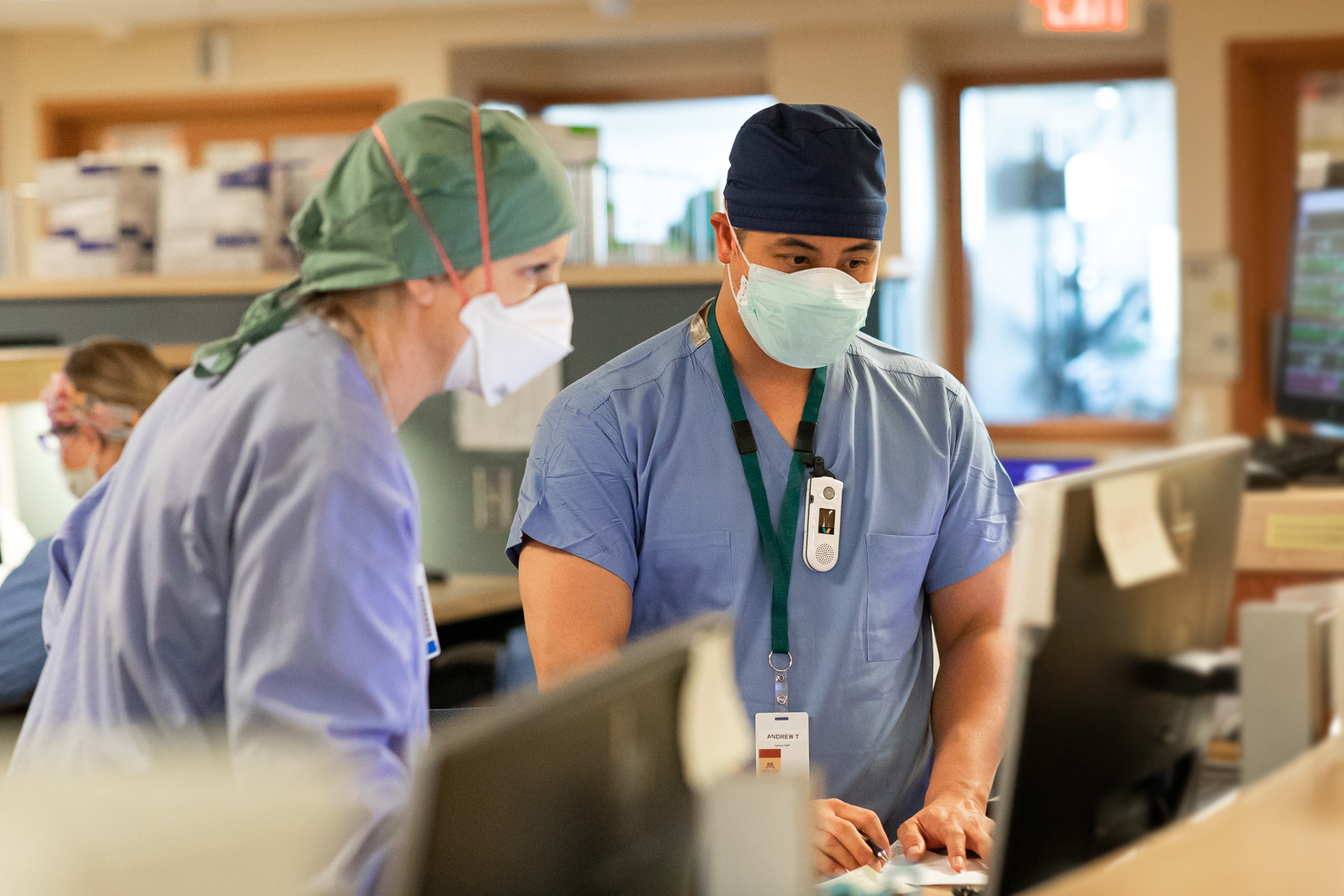 About Us
M Health Fairview is a partnership between University of Minnesota, University of Minnesota Physicians, and Fairview Health Services that combines the University's deep history of clinical innovation and training with Fairview's extensive roots in community medicine. This means you'll always have access to the latest techniques and advances in medicine - when and where you need them.
Media Contact Information
M Health Fairview
For media requests or inquiries, please call the M Health Fairview media line. The line is answered weekdays from 8 a.m. to 4 p.m. After-hours contact information is provided on the line's voicemail.
University of Minnesota Medical School & M Physicians
The University of Minnesota Medical School is the research engine that drives new innovation within our clinical health system. If you would like to connect with an academic expert on various research-related topics, we invite you to contact our partners at the medical school or M Physicians.
University of Minnesota Medical School
Media Escorts
To protect our patient's privacy and heath, any member of the media gathering information, interviews, photographs, or video at any M Health Fairview site must be escorted by a Communications team member at all times. Reporters, photographers, and videographers should arrange an escort before visiting any M Health Fairview location. To arrange a visit, call 612-672-4165